Got the special gifts from @loonatic!

Grateful & happy :)
Two weeks ago in the comment section of a #weedcash post @loonatic was very kind and generous to be willing to send me some special seeds!
He also decided to include some of the tribe's merch YEAH! \o/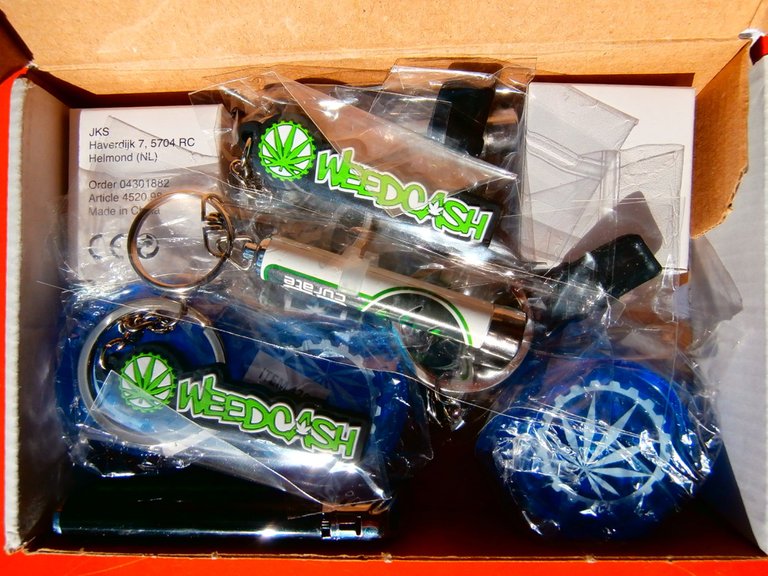 Today I received the package and this put me in a very high mode :D
Luckily there is also a tiny joint left for me...which I rolled and started to organize this post ;) ...incredible herb...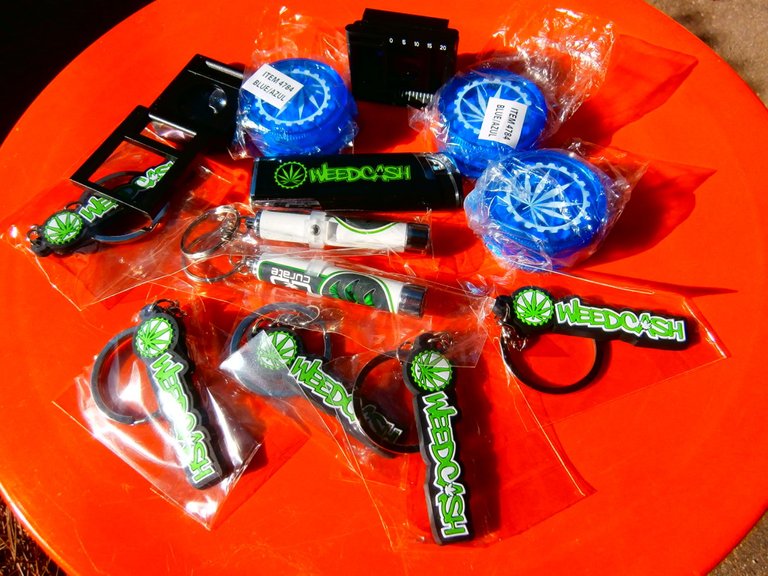 I'm currently at my birth house for the event. It's sunny and warm in the backyard and there is a need to clean it up a bit and make the environment tidy. Going to prune some trees and bushes to make it even sunnier for the time when all the plants start to make foliage in the next months...
The stars of the show...
are of course the seeds, which are very special and already well known in our community here! ;) @canna-curate strain I believe..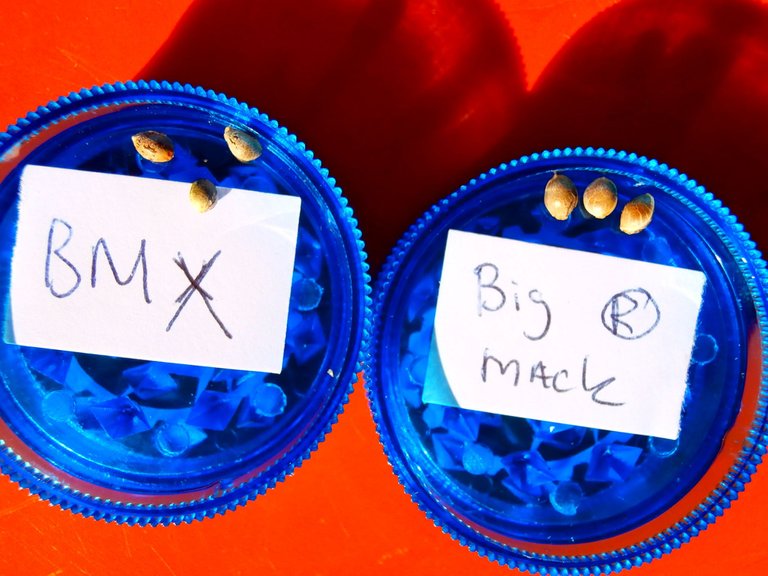 I've heard BMX many times in the posts here and there,
but the Big Mack, which comes from @jonyoudyer as I know and people grew it and say it tasty and strong (also fat)... is more famous!
I watched some videos of @davedickeyyall where he was also smoking it in the clip... and I saw some of the growing phases too :)
For sure I'm going to research more about those two strains.
And please enlighten me in the comments with some important and interesting facts for example :P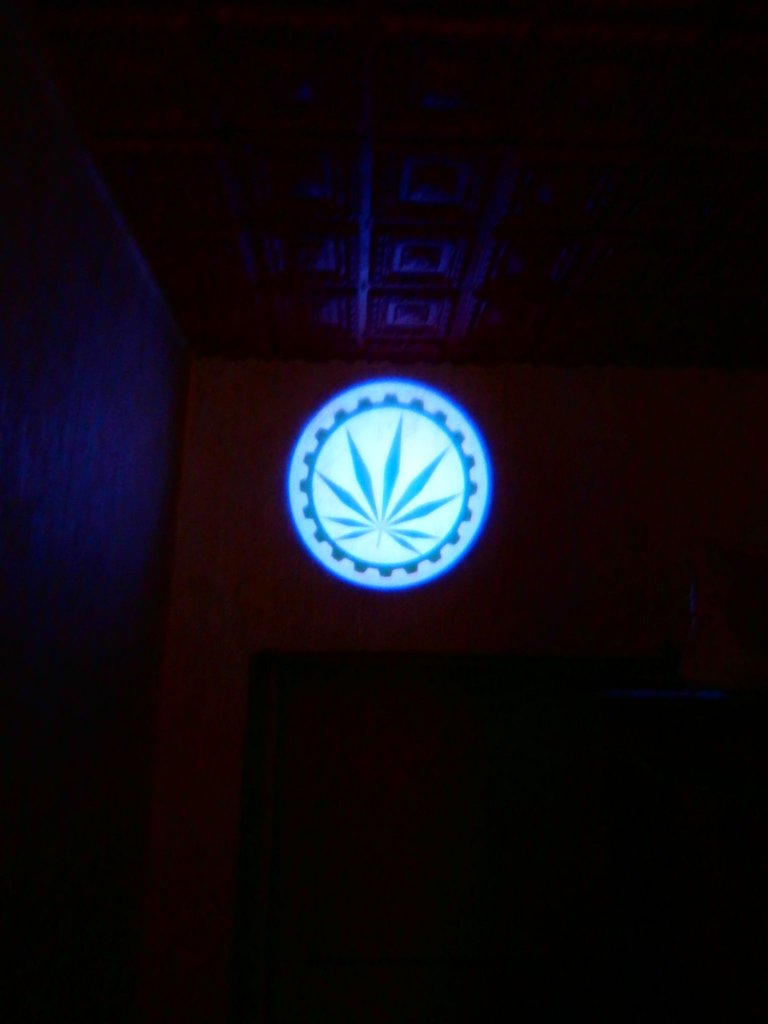 All of this made me proud to be part of this community once again!
The @canna-curate flash light with the #weedcash logo projection is really cool too! ;)
Blessings!
May all of you be well high over the matter, strong and healthy for many more growing seasons!
And of course heartwarming thanks to @loonatic again. He is included as a 50% beneficiary of this post to make things more connected ;)



Now I can even share some amazing gifts with my friends too! ;)
Thank you!
---
---