Garden update 12.04.2022
Hi, fellas! ;)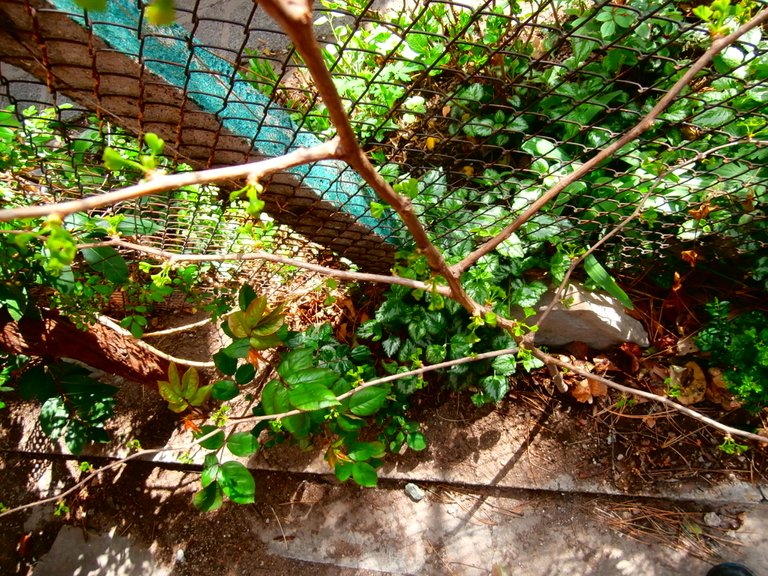 My backyard garden is awakening for spring. This is my Ginkgo tree ~ several years old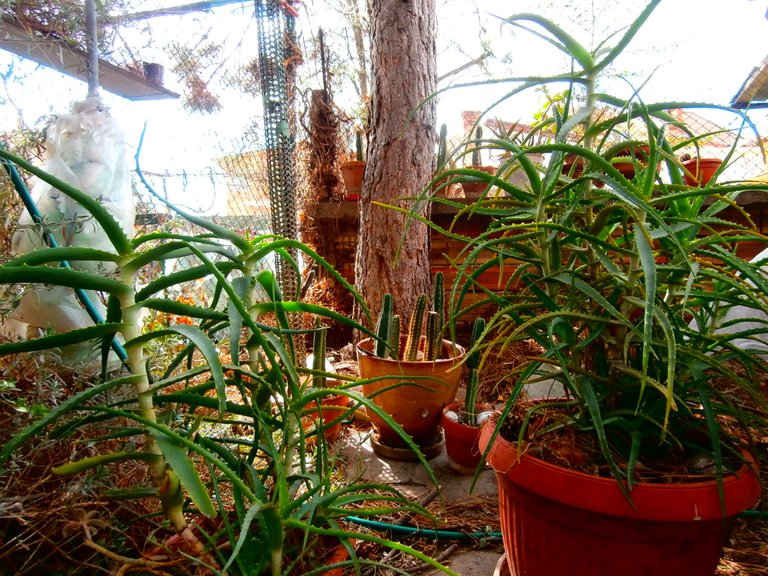 Cacti and aloe took some rain and hail to wake up for the warm weather...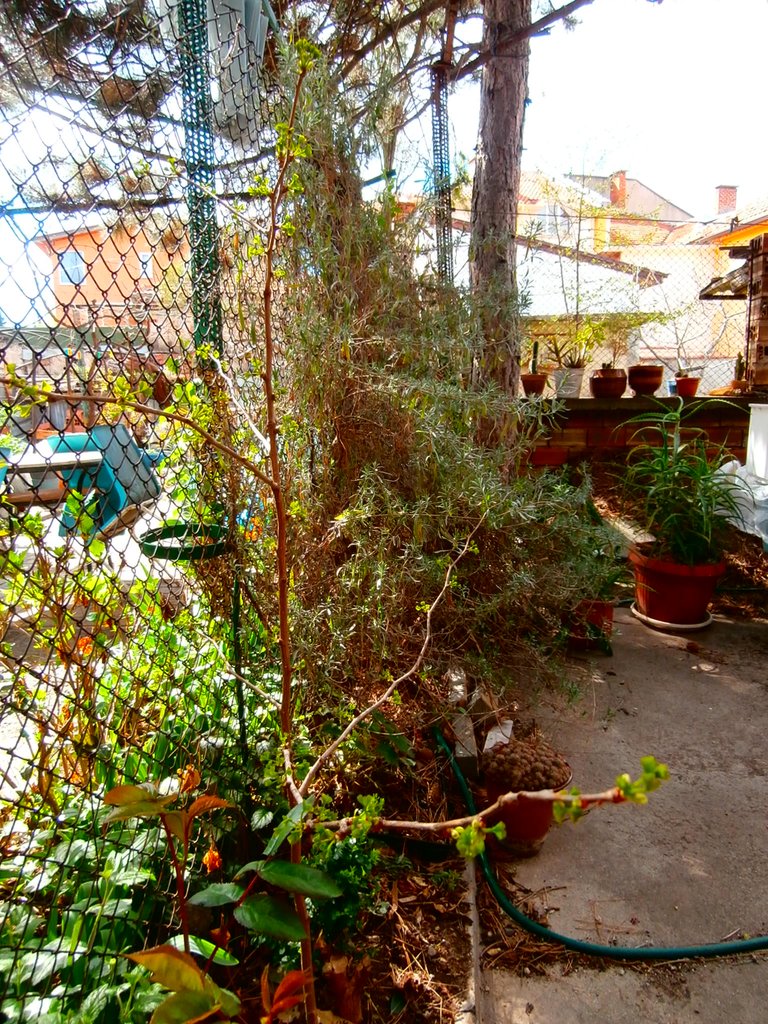 The lavender bush was never cut, as I tend to use it as a cover for our 'Social Network' fence :)

Bay leaves are about to be collected, right after the blossoming, when they're mostly aroma rich and potent.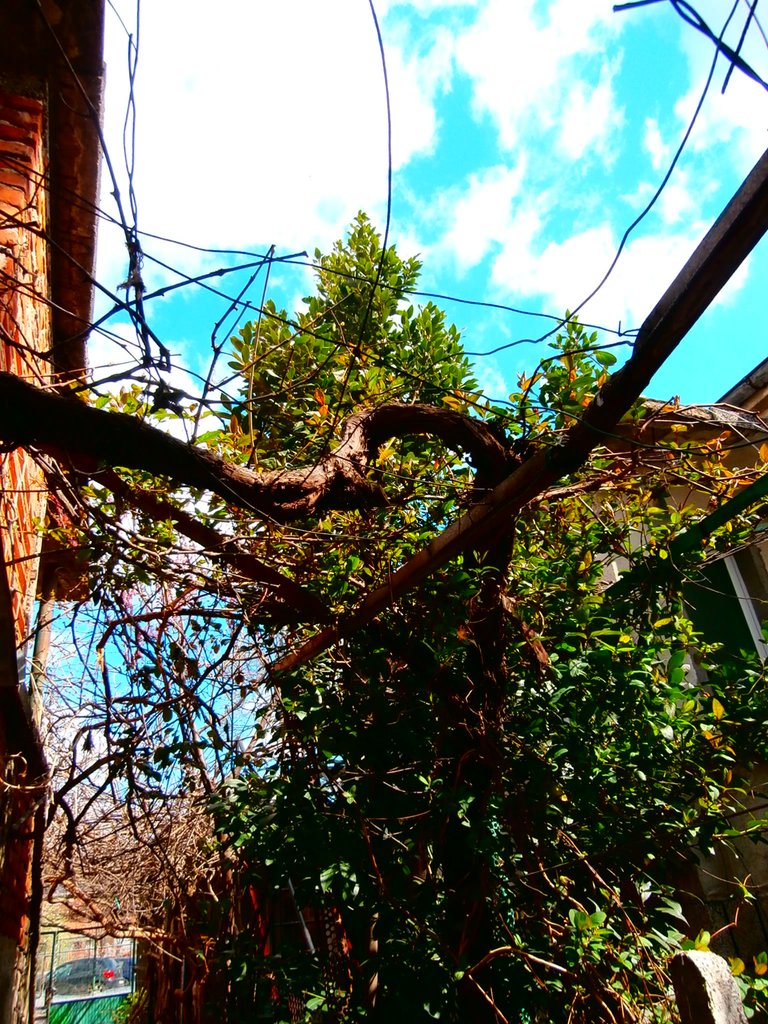 The whole Bay tree is now 2 stories high after replanting from a broken clay pot gifted from my other granny ;)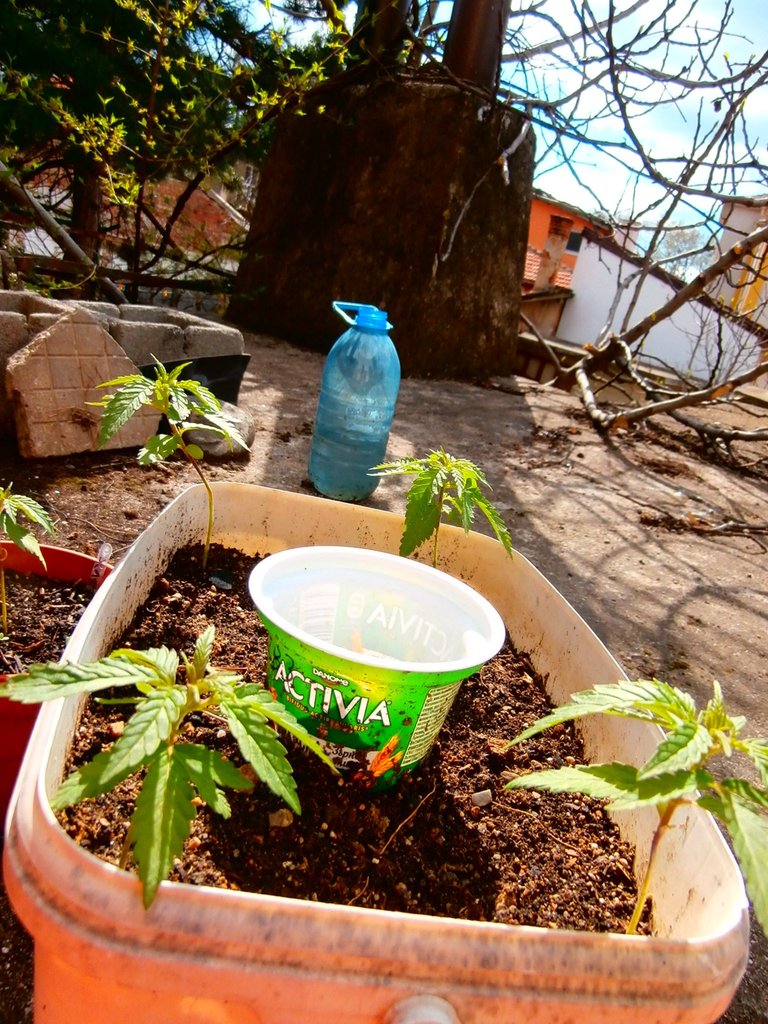 You know these :P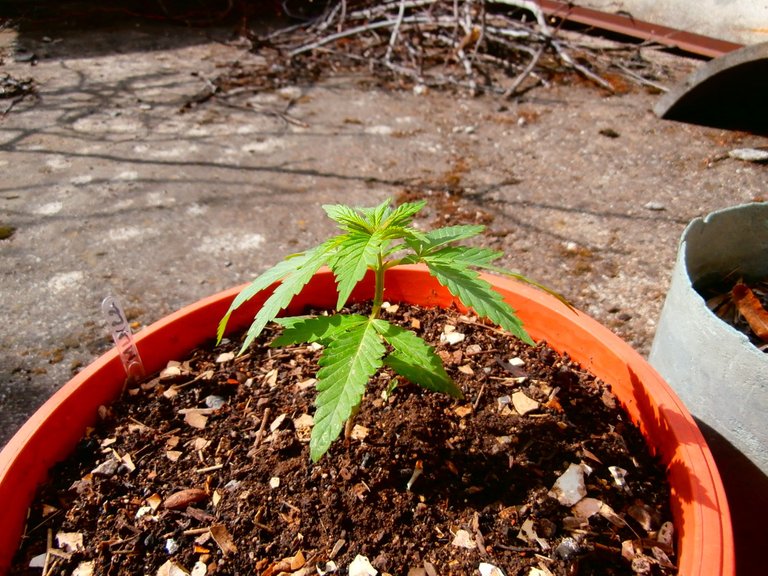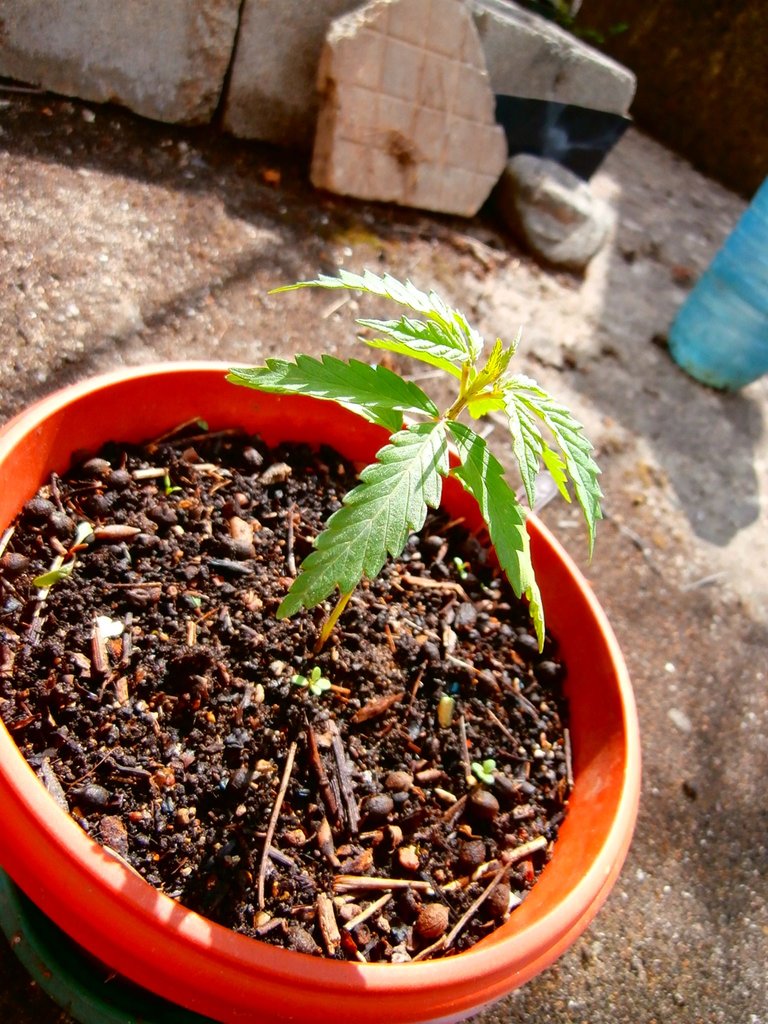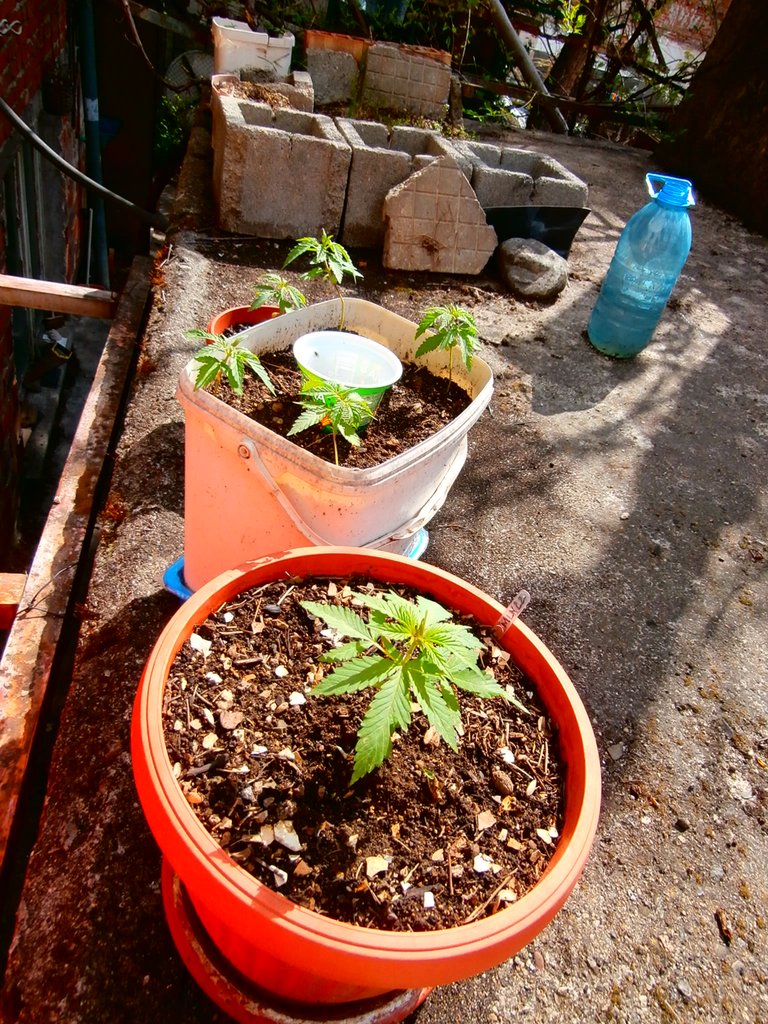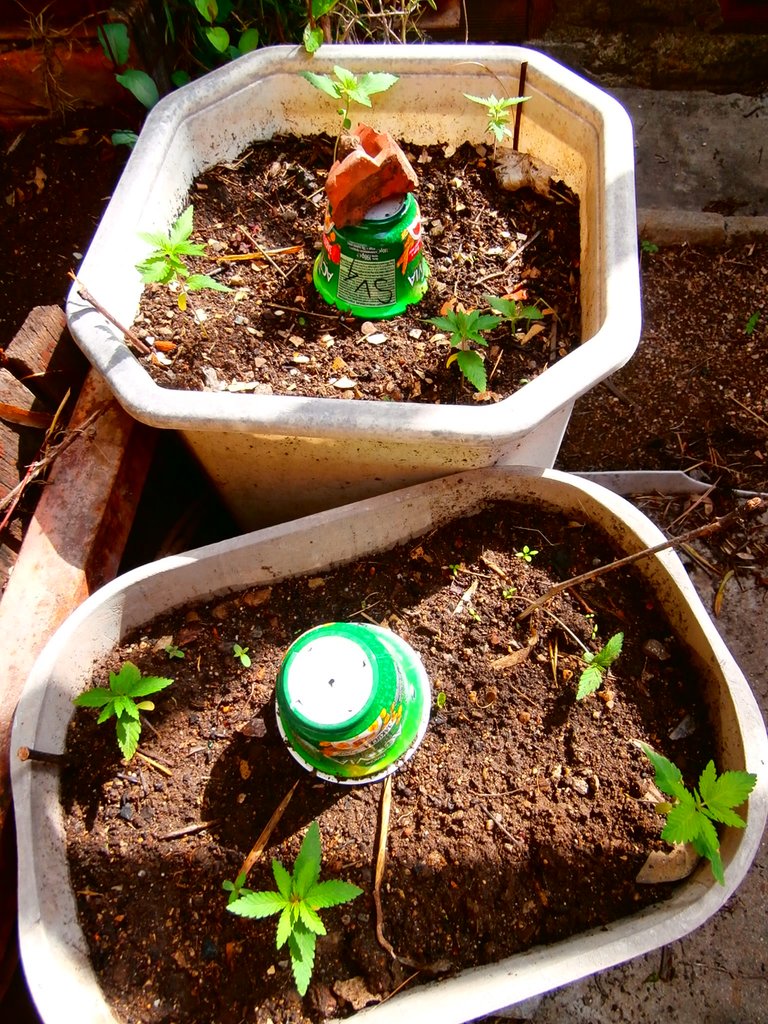 need to fill up the space below, even it's not so sunny because of the big pine near the gardening bed...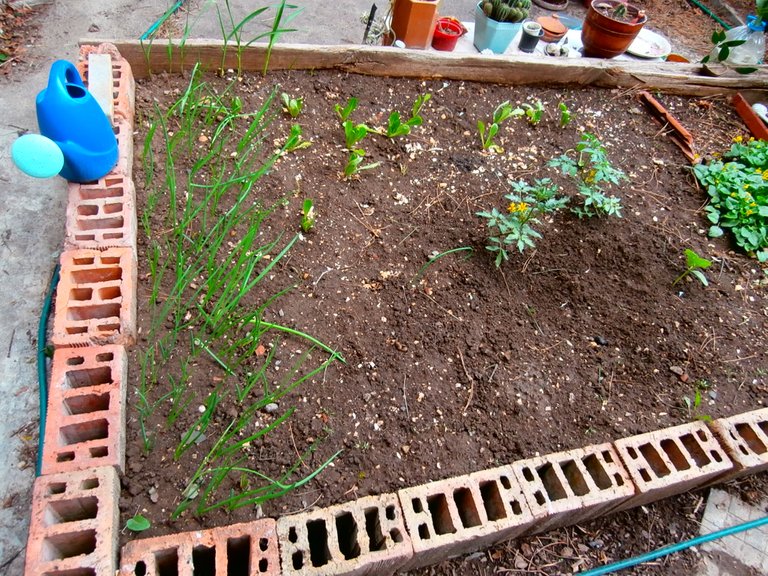 Cucumber transplant...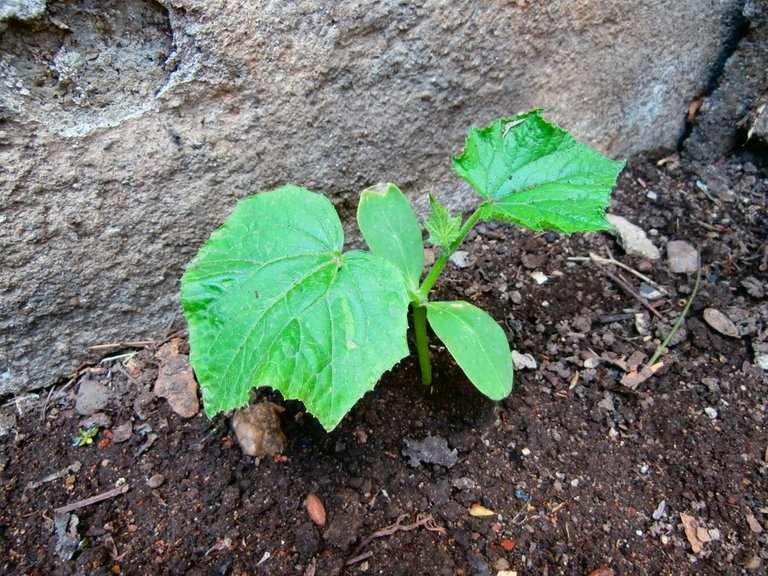 Lettuces, tomatoes, young onion and garlic & cucumber...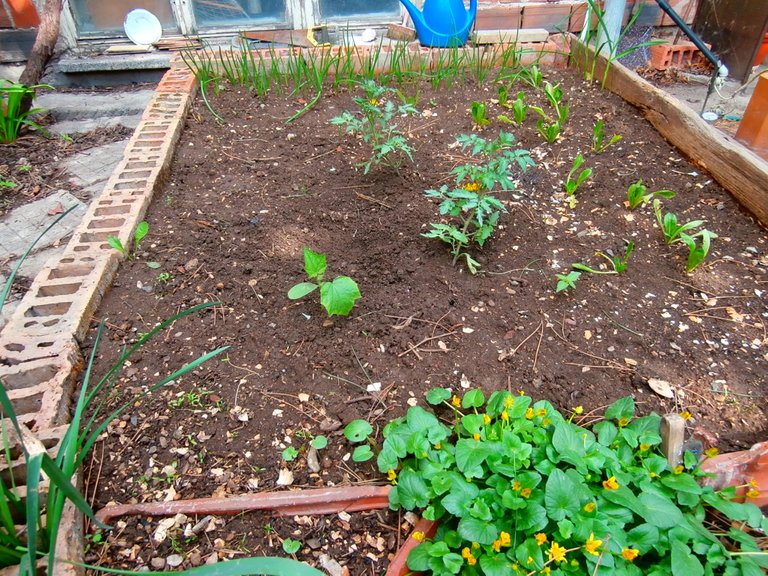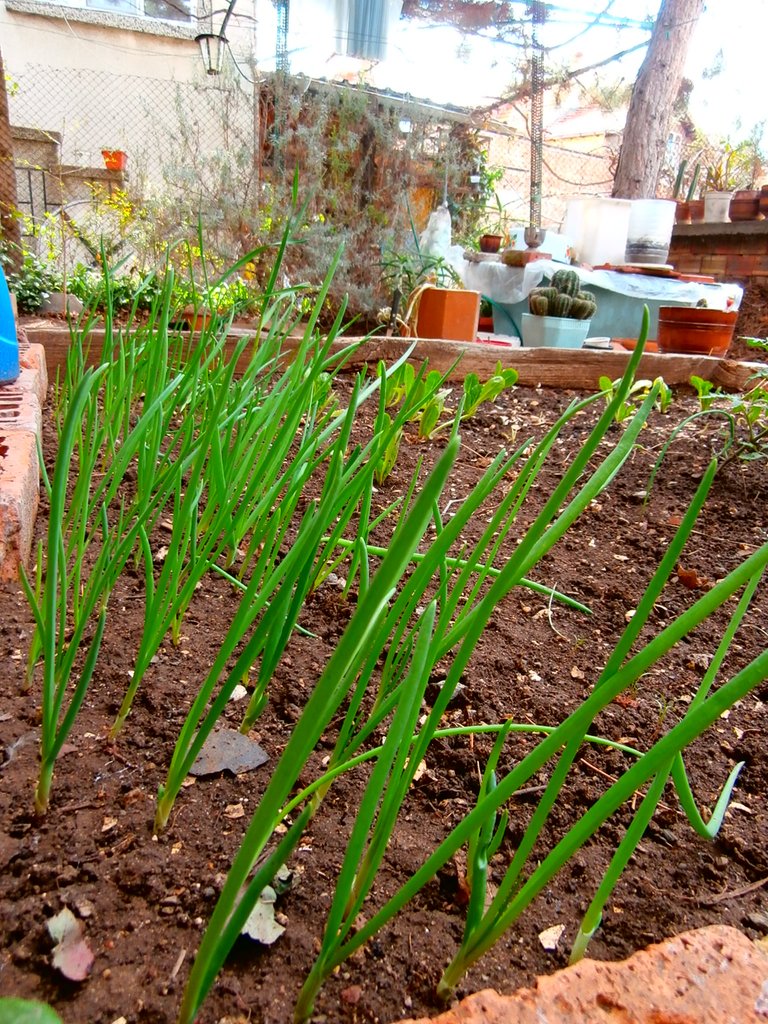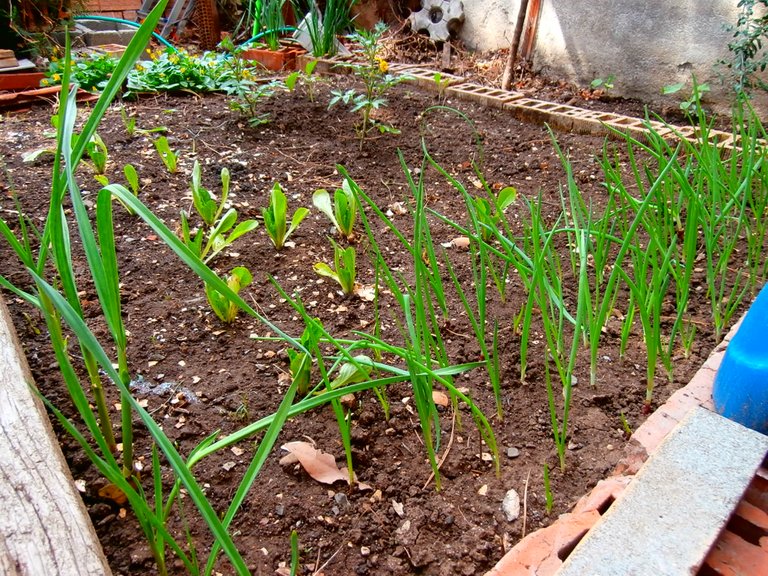 Snails have eaten 4 or 5 of my lettuce babies, so I used the technique of spreading some shredded egg shells around them for shielding... IT WORKS! :D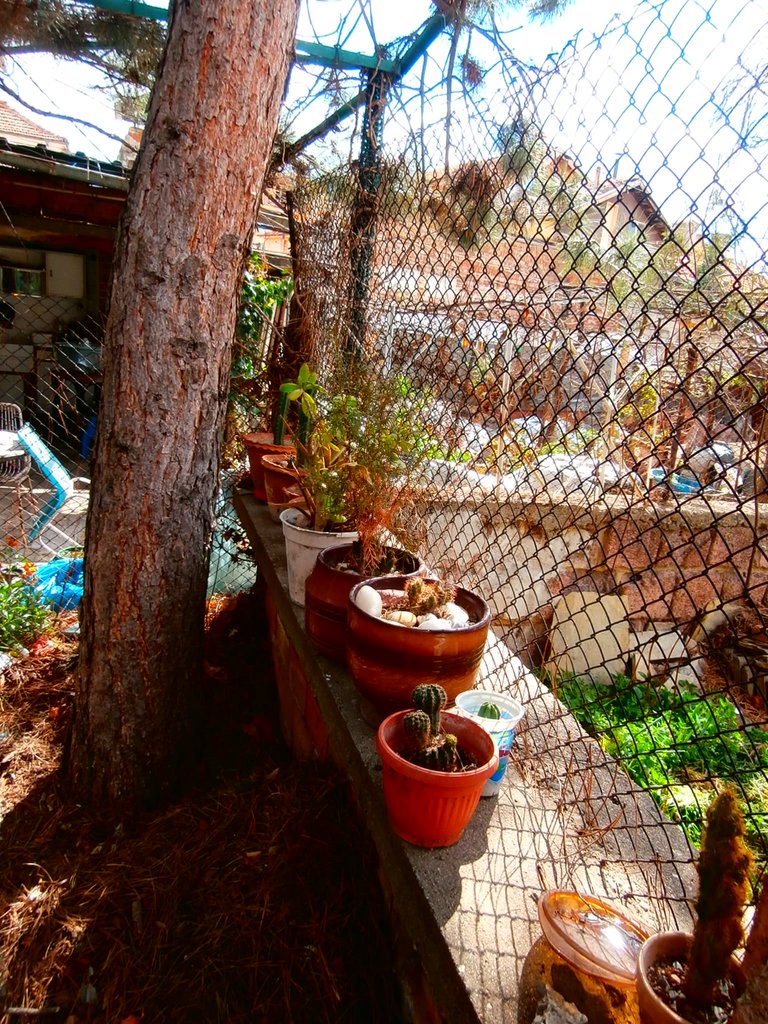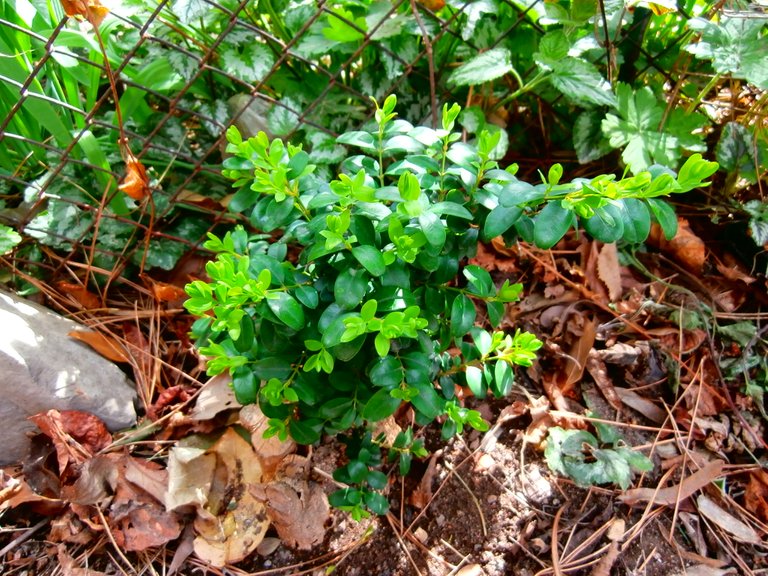 This boxwood was affected by a disease years ago & I cut it down, so it's now rejuvenated. The bush was around 40 years old, but sadly enough all if it's species were affected in our town/ region...
interesting fact ::: BoxWood is the only wood that sinks in water!!! too dense! ;)
hope you're fine ;)
expect even more interesting updates soon...
---
---