found a tiny leftover from last year's harvest...

Greetings, canna~tribe! ;)
I have the useful habit of hiding (from myself) some buds or crumbles, when there is enough to smoke.
In this case a small jar popped up suddenly with something at the bottom, despite I was looking many times and was sure something was left...
Also there is some sweet feeling of surprise when you least expect it not to mention the unvolunteer THC tolerance breaks for long periods of time that give you the HIGHER experience :)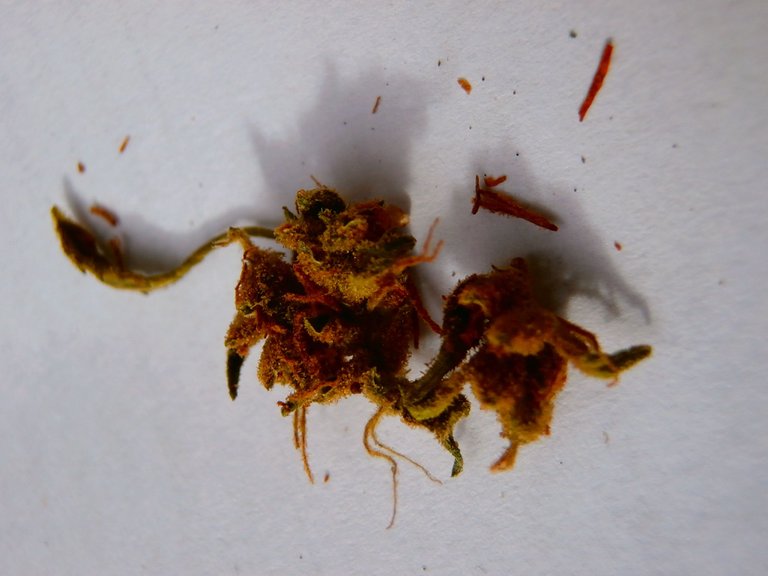 Managed to roll a slim spliff before starting this post and having something to eat and drink a glass of dark beer :)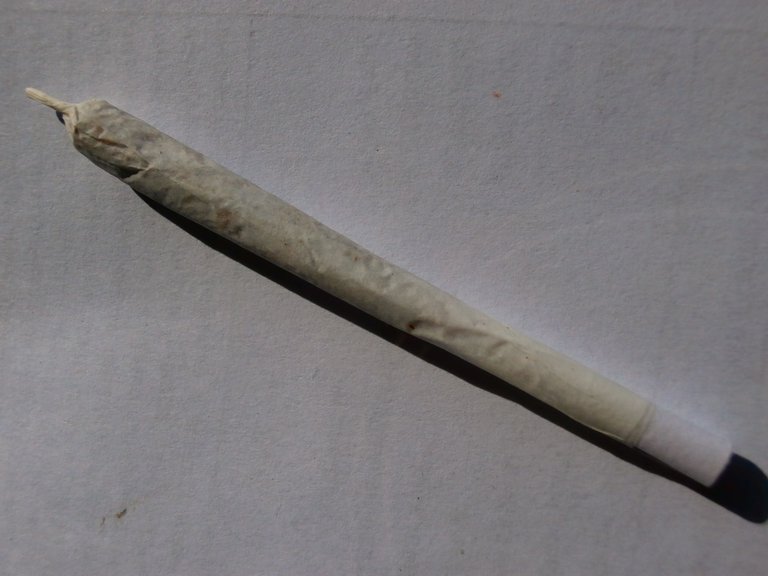 Found that story quite interesting to post here and checking up with the community...
Interesting times are ahead all over the HIVE blockchain and crypto world at large.



Humanity is going forward in evolution and a large number of people still enjoy to hold back in the illusory old-school comfort and even boldly fight for it with the rest of the free ones...
This will not stay forever, because nothing is still in this creation process. Change is imminent! ;)
Happy & satisfied!
Stay strong and very HIGH, folks!


---
---