a very special magic mushroom stands in a beautiful field of amazing psychedelic plants with intricate highly detailed background on a different planet into eternal spiritual dimension
high, folks!
i haven't posted for a while into the community...
now i just want to share some of the #AI psychedelic art i'm generating recently...
hope you'll enjoy! ;)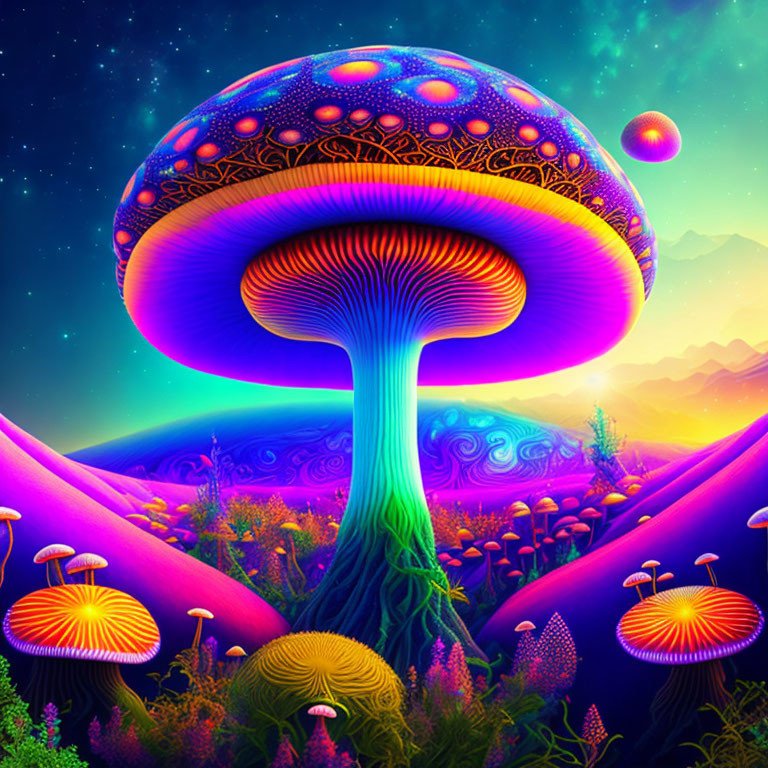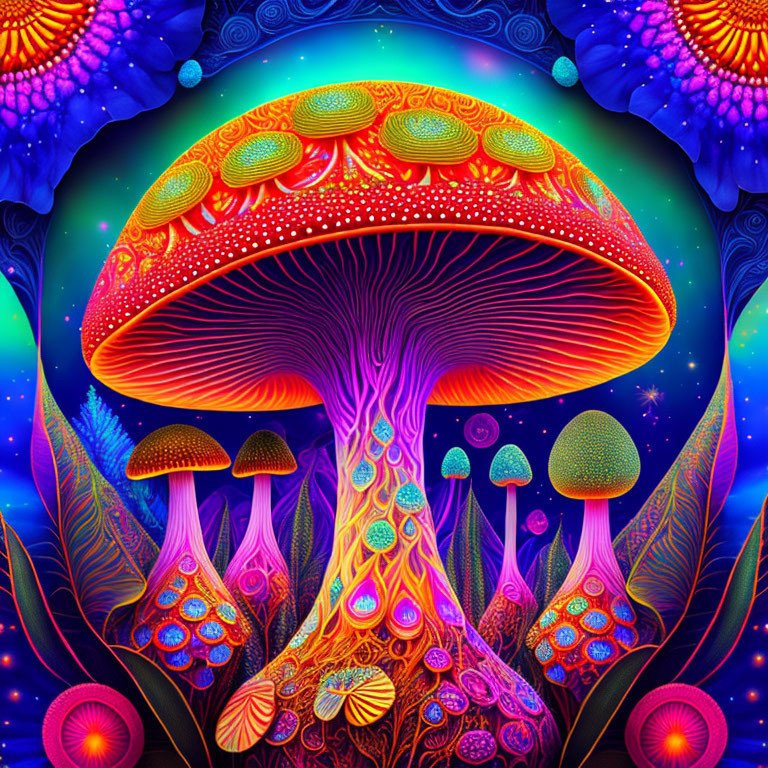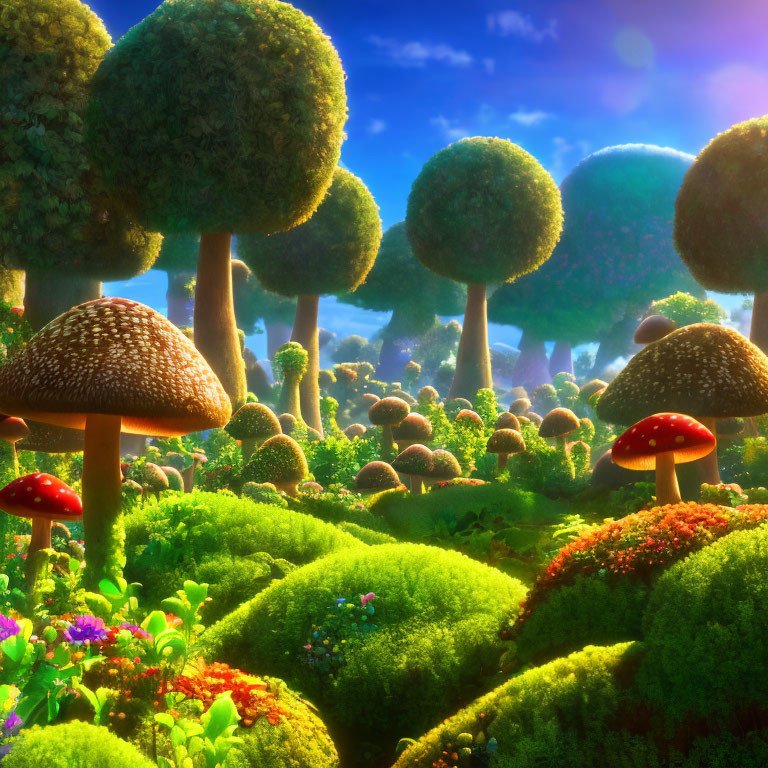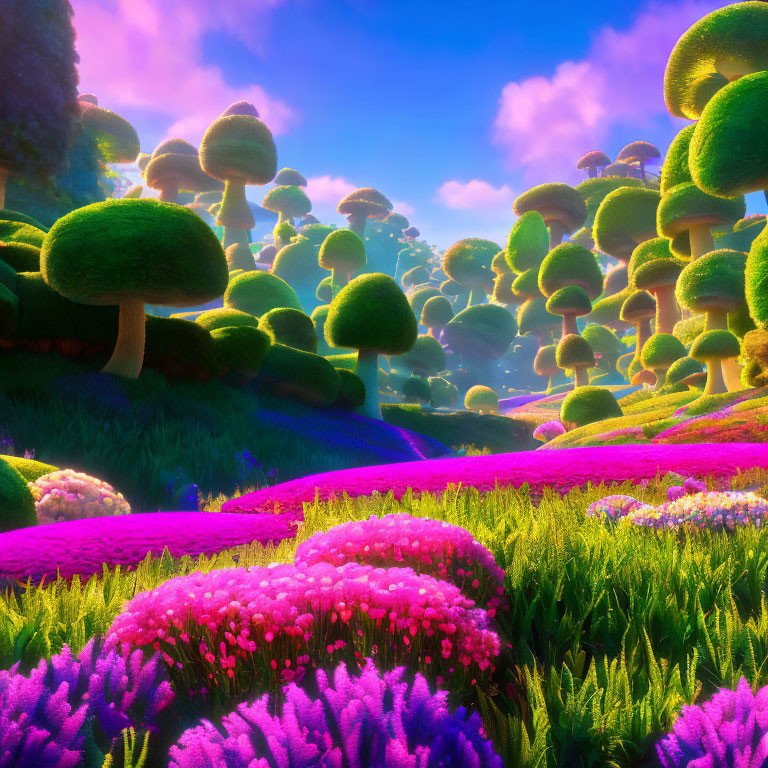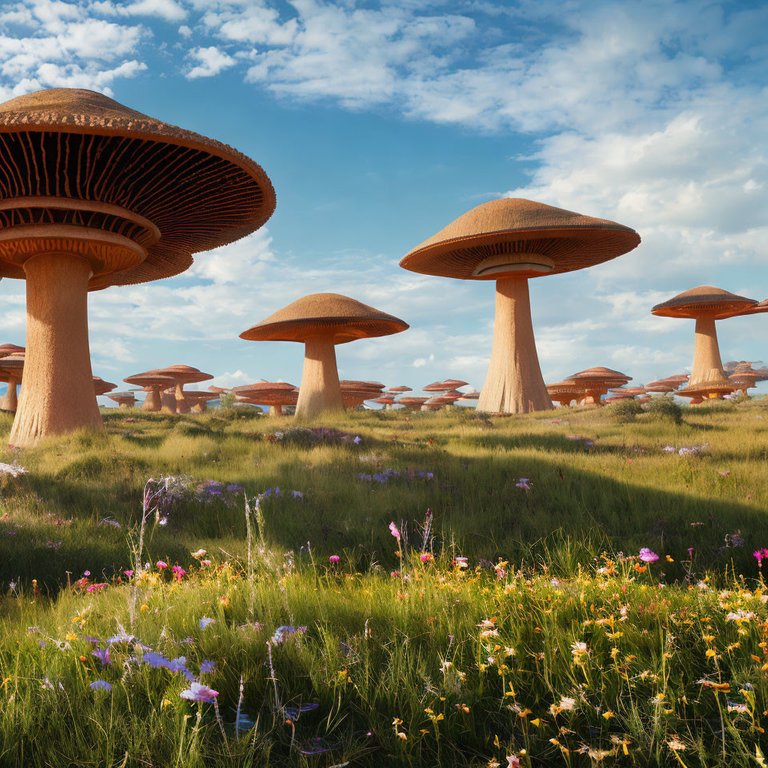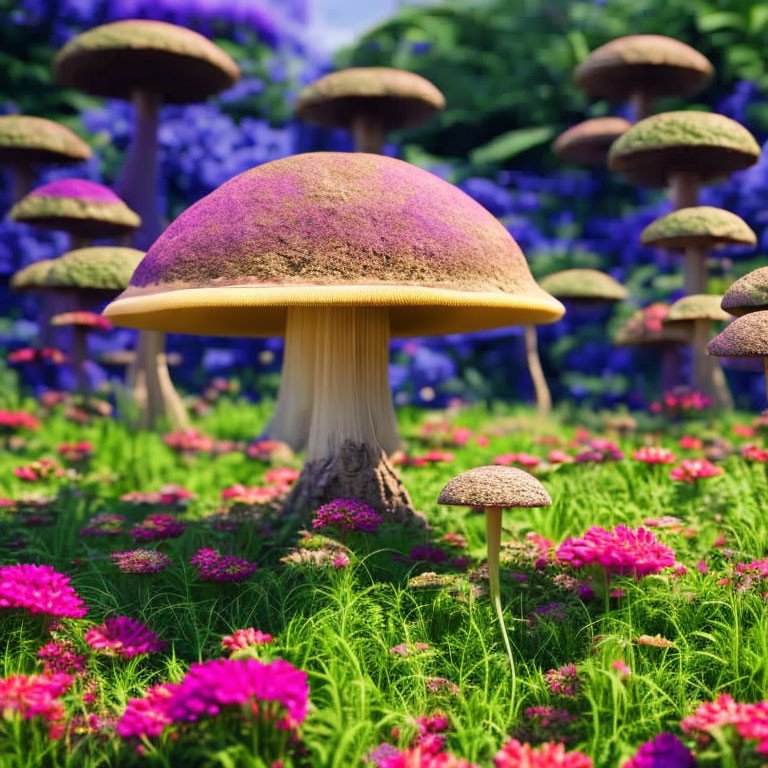 here is some psy~chill~gressive music to flow with!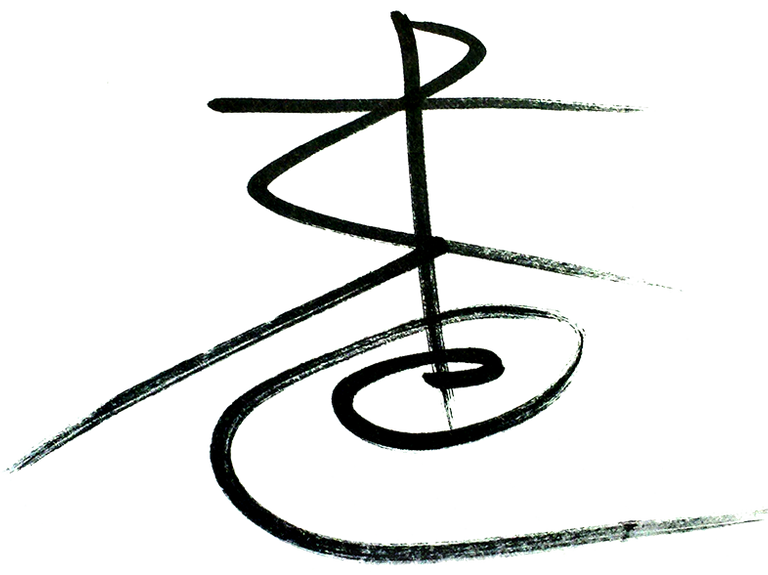 ---
---