TRANSConexion MARÉ BXD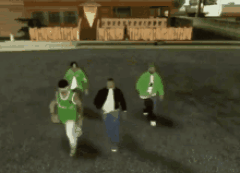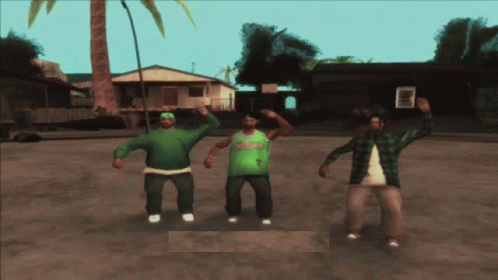 ---
Minha groove se espalha pelo Rio todo, uma parte dessa galera são os meus amigos da Maré Skatepark. O Bactéria representa todos eles! Skatista overall alternativo e sem duvida um dos melhores editores que temos, lógico além de muito skate no pé ele destroi muito em suas edições que puxam sempre pro lado humoristico com as melhores trilhas aleatórias!
Eles vieram de longe pra dar um rolé na minha área, que é na baixada fluminense. Não pude deixar de registrar esse momento, foi muito divertido! Por mais dias como este! Skate destroi e constroi!
My groove spreads all over Rio, part of that crowd is my friends from Maré Skatepark. Bacteria represents them all! Overall alternative skater and undoubtedly one of the best editors we have, of course in addition to a lot of foot skating he destroys a lot in his editions that always pull towards the humorous side with the best random trails!
They came from far away to hang out in my area, which is the Baixada Fluminense region. I couldn't help but record this moment, it was so much fun! For more days like this! Skate destroys and builds!
Thanks for watching !!! CARLOS JR TRANSTORN0 (CEO) Obrigado por assistir !!!
---
Have you voted for Stoken's proposal? No? Vote now! Stoken is coming true! I am happy! 🐝❤️
---
Join the Stoken/Skatehive Discord

---
What STOKEN plans to bring to Hive 🍯

Unique name, and meme-ified branding that will stand out above the hard to find Hive brand.

Real world events tied to web3 content creation.

Attracting non crypto content creators, into web 3.0

Exciting content to bring in non crypto audience.

Focus on onboarding large, existing communities i.e: Reddit skateboarding: 385k members, and Redbull: 10 million YouTube subscribers.

NFTs. Plans include real world utility, fund raising, and future gamification.
DTF ( Decentralized Token Fund )

Stoken DAO: Decentralized voting system to allow the community to sponsor athletes, content creators, influencers, and real world events.

A new token for you to earn for doing Hive stuff!

Possibility of future airdrop of governance tokens. 

---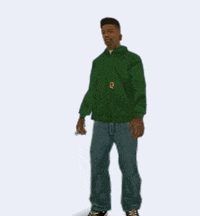 ---
TRANSConexion MARÉ BXD
Exclusive of @skatehive
All rights protected.
Subscribe and share our posts
---
---
---