(ESP-ENG) Weed News, España permite el cultivo de marihuana a 21 empresas - Weed News, Spain allows the cultivation of marijuana to 21 companies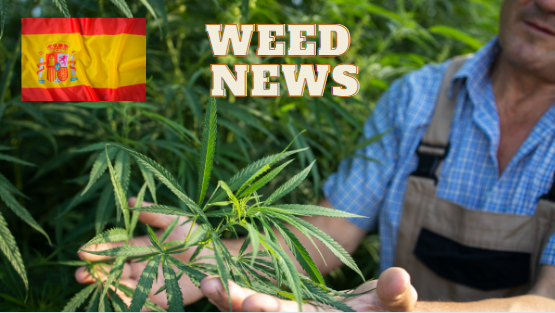 La AEMPS, agencia del medicamento y productos sanitarios, dicta la autorización a 21 entidades publicas de España para el cultivo de weed, con fines médicos y de investigación. Sin embargo el cultivo de marihuana con fines recreativos y sicoactivos siguen permaneciendo en la ilegalidad. Esta entidad permite su cultivo para fines terapéuticos o con fines de avanzar en industrias como la textil, de salud y con el fin de abrir el espectro de utilidad de nuestra amada planta.
The AEMPS, agency for medicines and health products, issues the authorization to 21 public entities in Spain for the cultivation of weeds, with medical and research fines. However, the cultivation of marijuana for recreational and psychoactive purposes continues to remain illegal. This entity allows its cultivation for therapeutic purposes or for the purpose of advancing in industries such as textiles, health and in order to open the spectrum of utility of our beloved plant.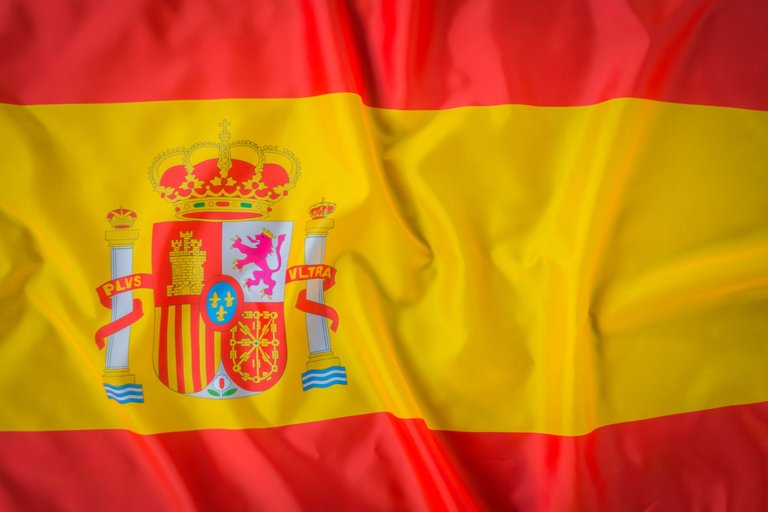 Imagen de jannoon028 en Freepik
Un total de 21 entidades entre las que se encuentran 16 dedicadas a la investigación de productos de marihuana y sus derivados, y 6 empresas dedicadas a la fabricación de productos médicos y científicos. Desde ahora todas estas empresas tendrán licencia para trabajar libremente con el Cannabis.
A total of 21 entities, among which are 16 dedicated to the investigation of marijuana products and its derivatives, and 6 companies dedicated to the manufacture of medical and scientific products. From now on all these companies will have a license to work freely with Cannabis.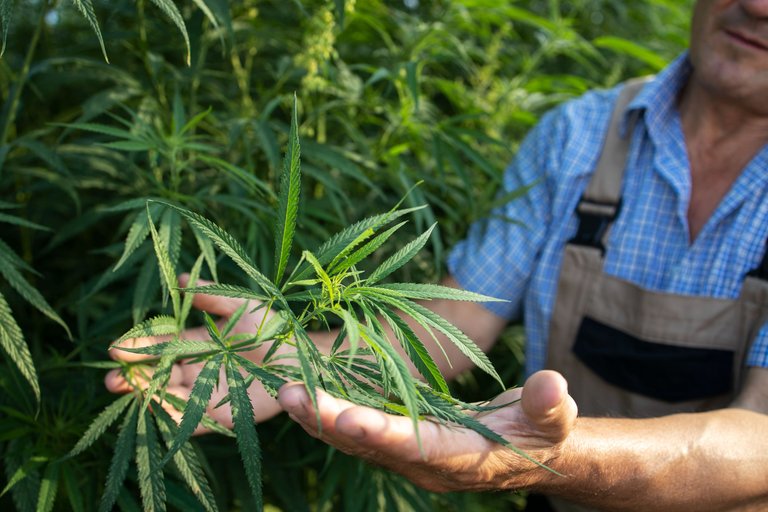 Imagen de aleksandarlittlewolf en Freepik
España es uno de los países europeos con mayor numero de consumidores de cannabis recreativo, sin embargo esto no significa que sea legal, el cultivo, la distribución y venta de esta planta. Ciudades como Ibiza donde se vive un constante ambiente de fiesta y rumbas electrónicas es un punto de consumo alto, así como en ciudades como Madrid, donde la cultura Rap y Reggae llevan a un alto consumo por parte de las personas. Aunque este avance en la legalidad de la weed no hace que cambia la situación de los consumidores, es una esperanza para los consumidores, donde poco a poco se van promoviendo leyes mas flexibles con todo el entorno de la marihuana.
Spain is one of the European countries with the largest number of recreational cannabis consumers, however this does not mean that the cultivation, distribution and sale of this plant is legal. Cities like Ibiza where there is a constant party atmosphere and electronic rumbas is a point of high consumption, as well as in cities like Madrid, where Rap and Reggae culture lead to high consumption by people. Although this advance in the legality of weed does not change the situation of consumers, it is a hope for consumers, where little by little more flexible laws are being promoted with the entire marijuana environment.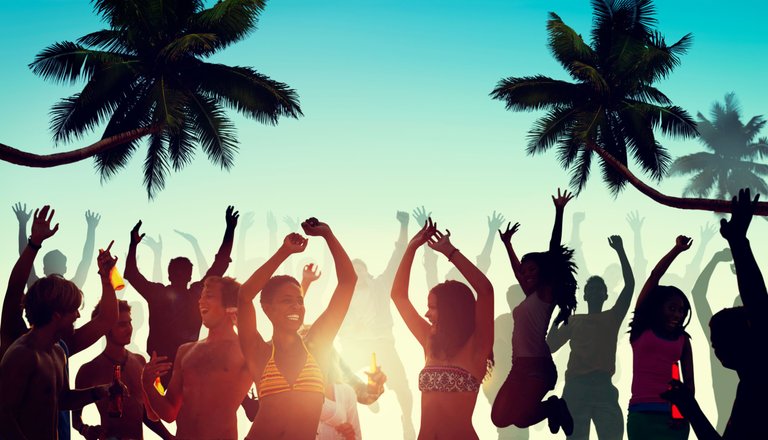 Imagen de rawpixel.com en Freepik
Gracias!!!
Thanks!!!
---
---