(ESP-ENG) Rasta love, el amor va mas allá de las clases sociales - Rasta love, love goes beyond social classes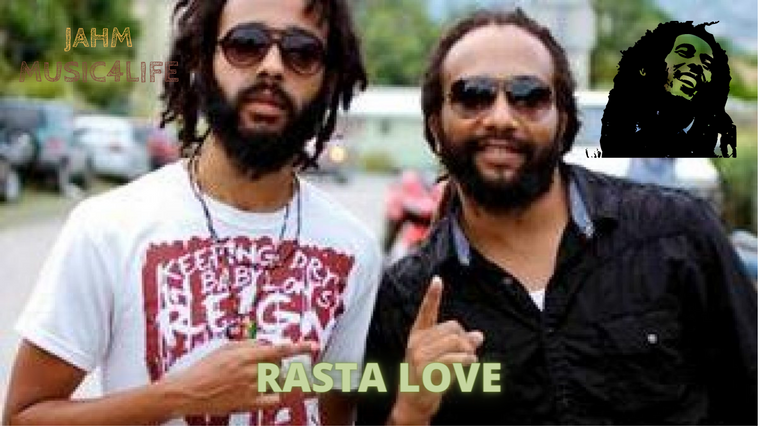 Ella no sabe como decirlo, ella esta enamorada de un rastaman y eso no debería ser prohibido, el amor no se mide por cuanto tienes y es un retroceso pensar de esta manera. Ella no quiere enfrentar a su familia, pero ama a su rastaman y solo quiere ser libre, quemarse en la llama de la pasión que lo quiere consumir!!!
She doesn't know how to say it, she's in love with a rastaman and that shouldn't be forbidden, love is not measured by how much you have and it's a setback to think this way. She doesn't want to face her family, but she loves her rastaman and just wants to be free, to burn in the flame of passion that wants to consume him!!!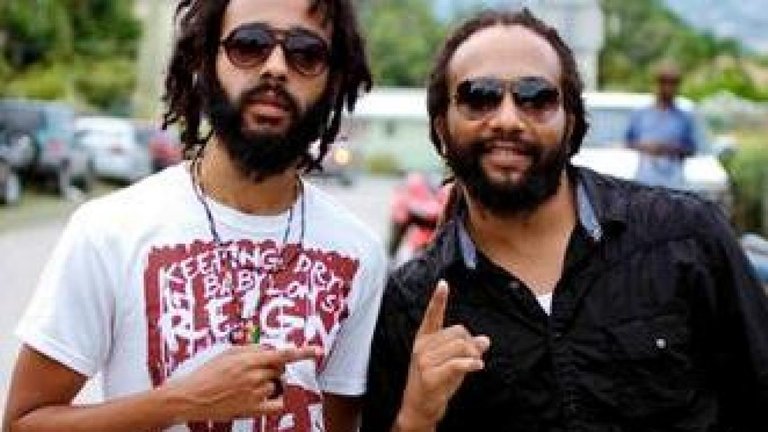 https://urbanislandz.com/2011/01/29/behind-the-scenes-protoje-and-ky-mani-marleys-video-shoot-rasta-love/
Protoje Ft. Ky-mani Marley - Rasta Love
El amor prohibido es un clásico de clásicos, unos padres imponiendo sus deseos en la vida de los hijos que no entienden función de la palabra interés en el amor. Que futuro te puede ofrecer un rastaman? Una persona que se la pasa quemando y quemando su tiempo, que esperas tu de eso? Y donde quedan los sentimientos, el amor que es ciego y no busca negocios en una relacion!!!!
Forbidden love is a classic of classics, parents imposing their wishes on the lives of children who do not understand the function of the word interest in love. What future can a rastaman offer you? A person who spends burning and burning his time, what do you expect from that? And where are the feelings, the love that is blind and does not seek business in a relationship!
GRACIAS!!!
THANKS!!!
TORRECOIN90!!!!
---
---