162 days until 4/20 - 🎁Giveaway Inside🎁
Hello to all the weedcash networkers and nerds.
Hope you are doing well.
Blazing and keeping on grass all day everyday.
Today I feel so generous and I want to gift the first person who comments on this post by filling in the Billing details on this purchase order of mine on weedcash store.
I am purchasing a weedcash sticker to one lucky weed nerd.
This is because I am participating in @richardcrill weedcash store initiative that I learned about earlier today on weedcash chat discord server.
So the first person who comments on this post with a picture of a completely filled form with the correct details will be lucky and gifted.
Rules of this giveaway:
You must be an active participant in weedcash network and at least 80% of your posts must be cannabis-related and posted on weedcash.
This giveaway is strictly for weedcash networkers.
So fill in this purchase order form correctly and drop it on my comments section.
All the best!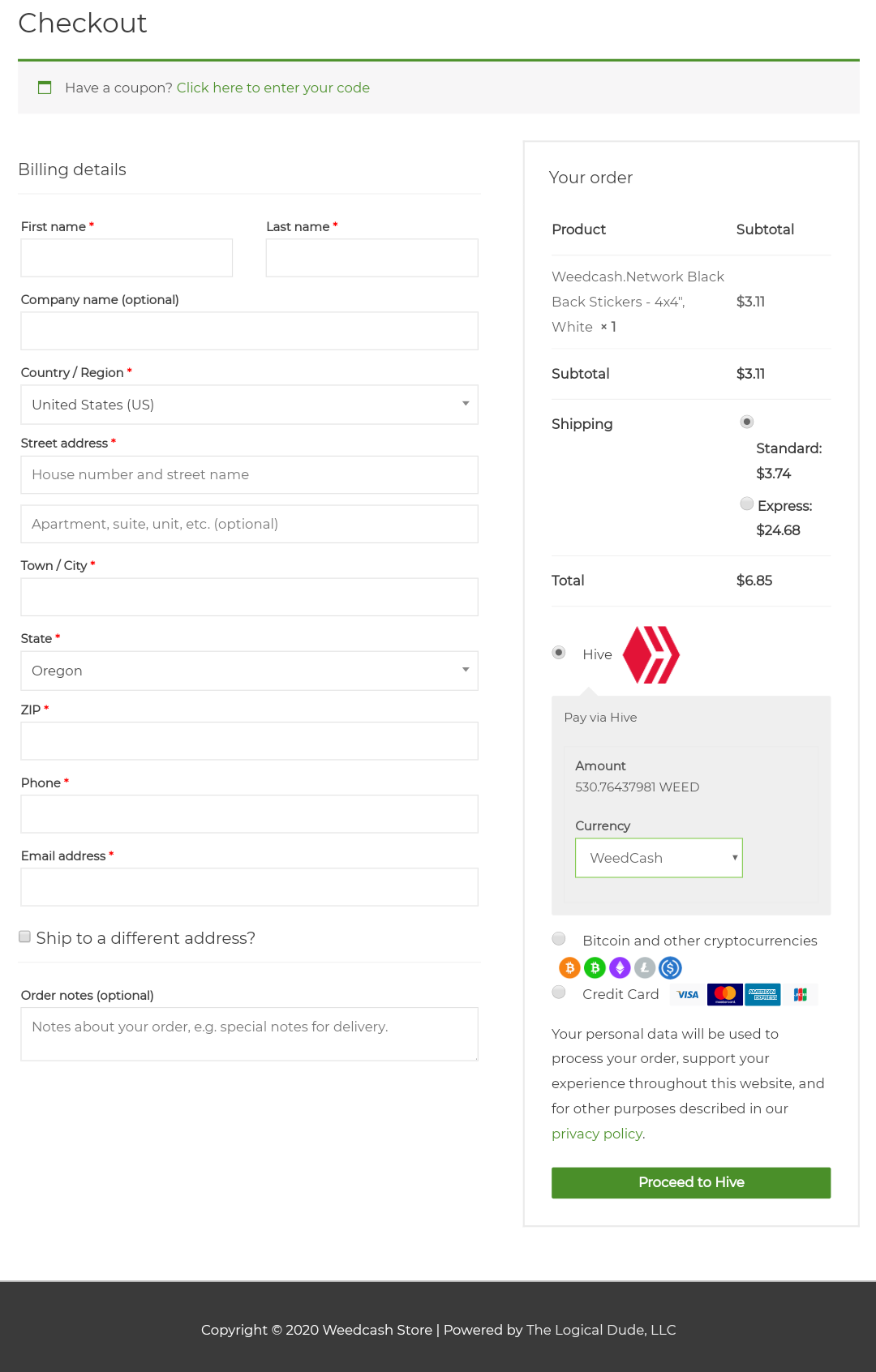 Image source

More to that, I have a friendly reminder; that you don't need a "reason" to smoke weed.
It pretty much burns the same no matter what.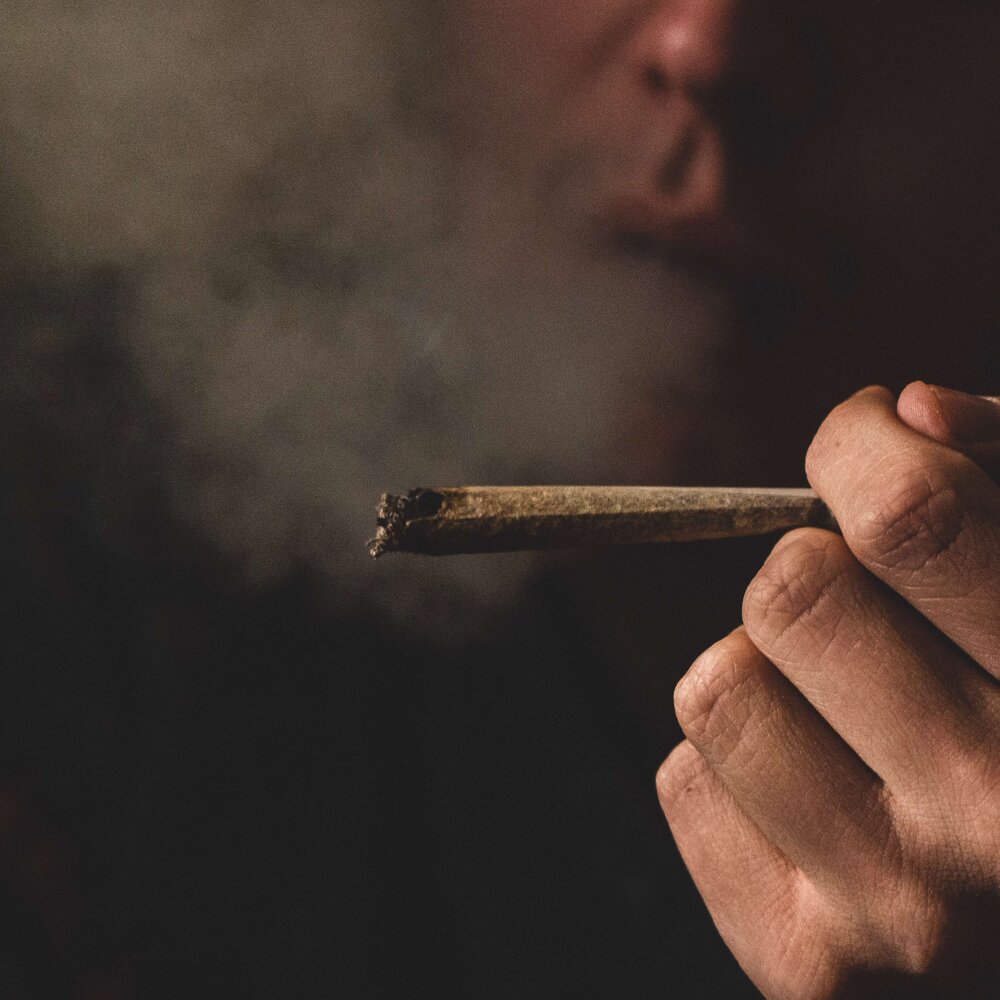 Image source

However, I am smoking weed because I know who I am.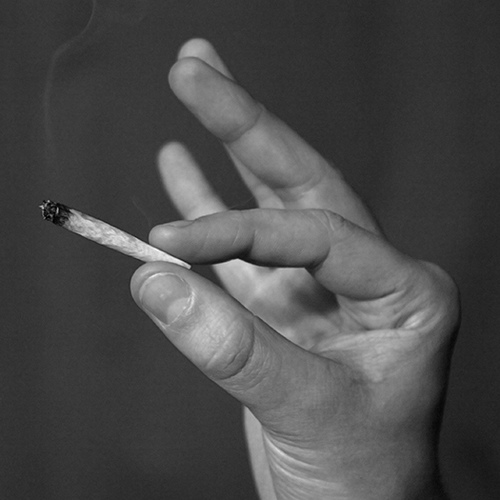 Image source

It's your friendly weedcash community networker 🔥🍁😎💨
Tony

#cannabis #weed #LegalizeIt #hemp #marijuana #fourtwenty #hive-169313 #thc #cbd #naturalmedicine #blurt420 #brofund #bro #bros #archon #list #hivelist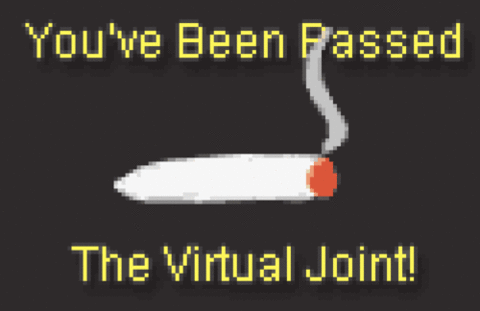 ---
Posted via weedcash.network
---
---