144 days until 4/20
This marvelous weedcash store black back sticker on Uncle Dave's van door from me (your highness) to my uncle @davedickeyyall for participating in my past giveaway where I bagged 1K weed tokens from our admin @richardcrill makes me feel contented and happy plus I am always staring at this picture first thing after lighting my joint and hitting it.
It brings so many memories in my mind since I did that giveaway all good ones 😇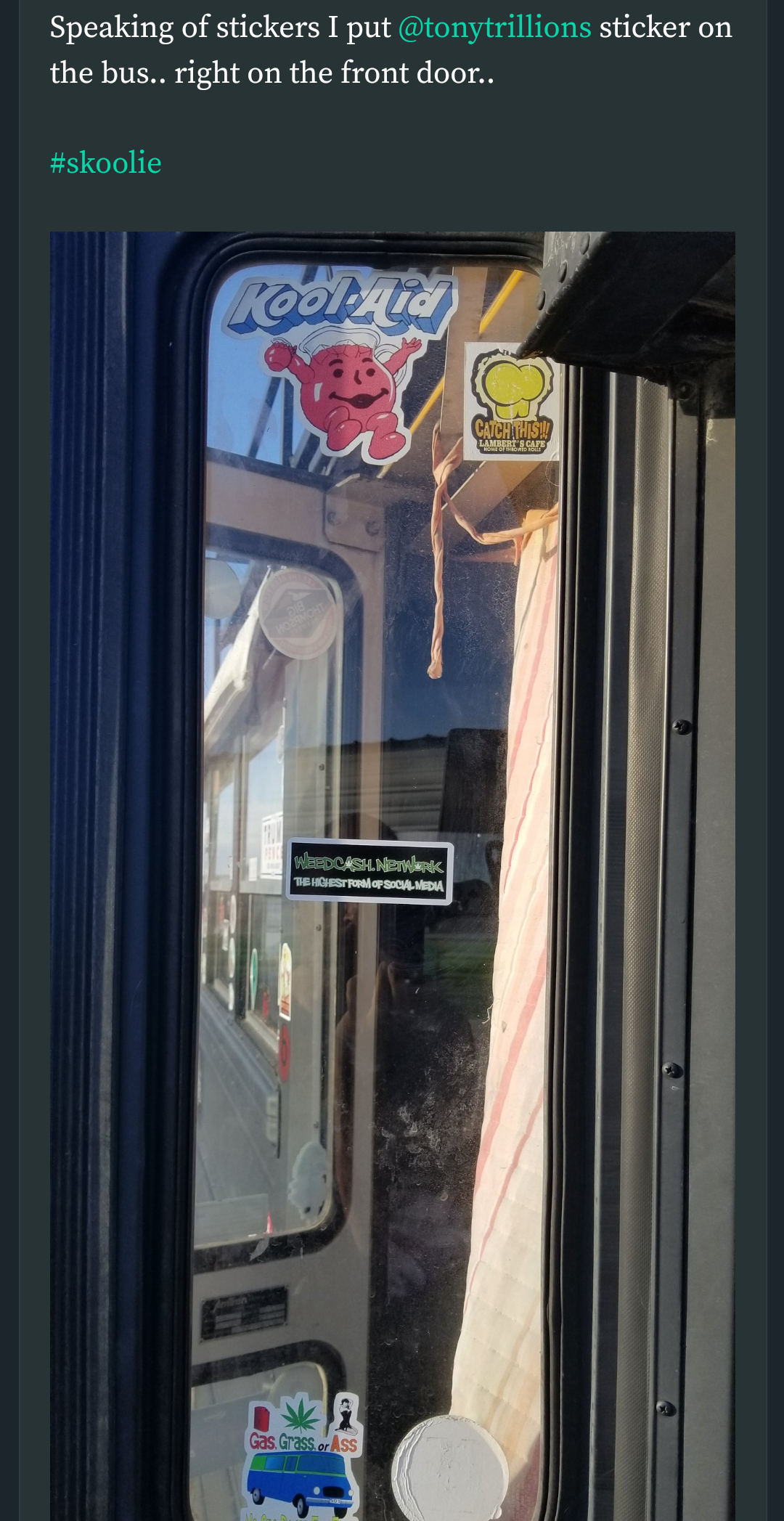 Image source
I am really delighted to see that the gift got to you safely from the weedcash store.
There's nothing as traumatizing like that moment when you realize you had $500 worth of xmas presents from an online store shipped to a wrong or your old address.
Amazon doesn't even deliver faster than Weedcash Store. Facts 💯
Uncle Dave, I have been quite busy since I inherited my grampa's shop & most of the times I am not engaging as I used on weedcash because I am learning the ropes of the old man's bidniz and still serving his loyal customers for the past 1½ weeks.
When things stabilize and I am regular with the responsibility added to me I will be back full swing.
But I still upvote at least everyday a part from the day before yesterday.
Also I am learning to earn tribe tokens thru curation after I messed up my hive.vote plus complicated everything with the #Leo vote multiplier.
I am figuring out ways I will solve that by weekend.
Also last week Uncle @phusionphil tipped me with 100 weed tokens for editing the image below for him.
We were chatting on discord previously and I left him on hang because I had to attend to a customer.
Yes Uncle Phil, your tip arrived home safe and sound ☺️


Image source
The task was to replace the BTC logo with the Weedcash logo.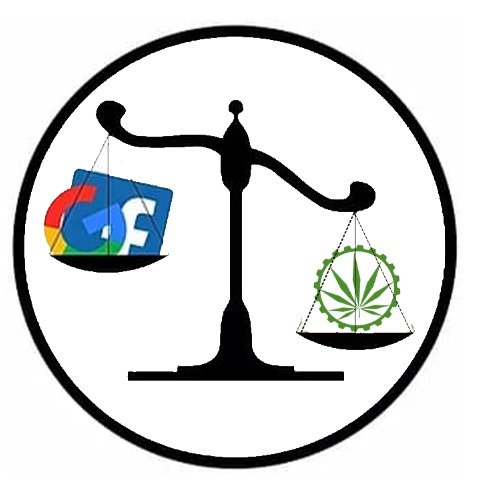 Image source
I remember doing that bounty task on the weekend before my gramp's let the cat out of the basket that he wanted me to inherit his shop.
You guys are like my lucky charms.
I love y'all from the bottom of my humble heart.
Don't let my username fool you.
I am a young Kenyan striving to achieve this digital scarcity and learning how blockchain works so I can integrate my new gift from my gramp's with its day in day out transactions.
By the way me & my gramp's share a name.
And today he told me he wanted me to inherit his shop because I made him proud for being his first grandson to graduate with a University degree in Co-operative Business.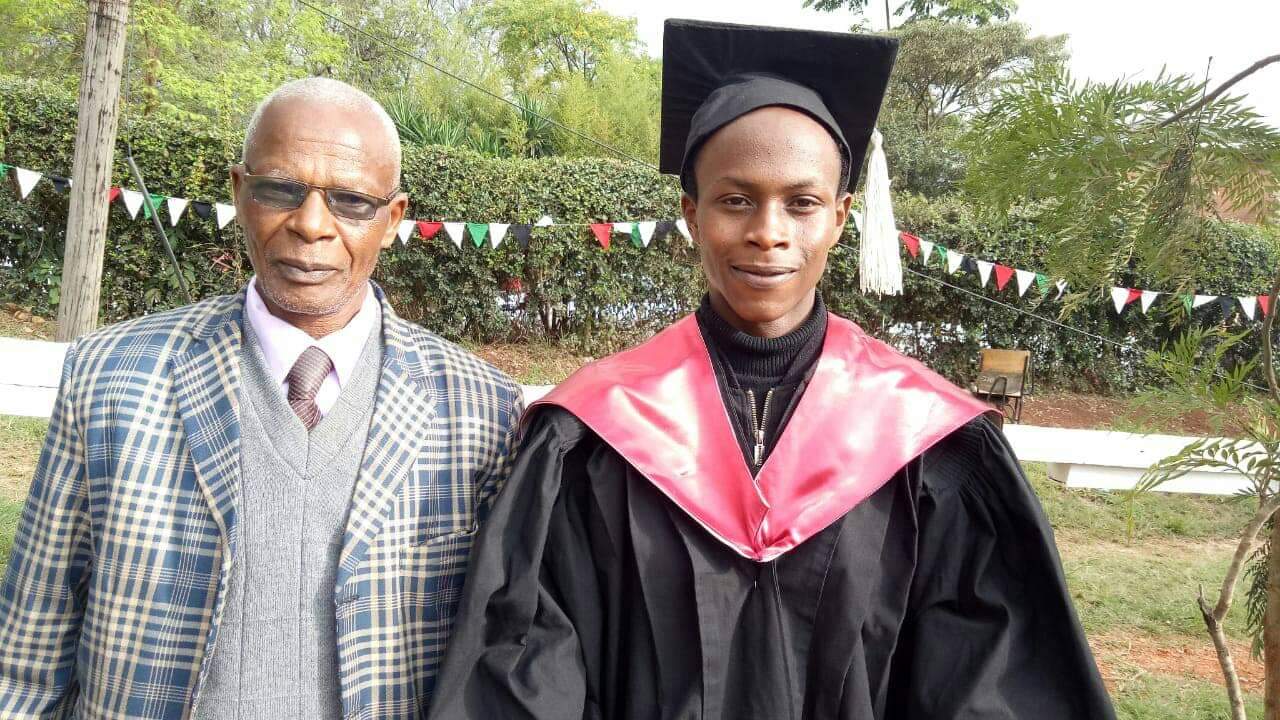 Image source
That's my gramp's & me on my graduation day back in 2018.
I also can't forget that I have a scheduled post on peakd to be posted on weedcash as a tribute to the weed nerds who have helped grow and flourish this coin-collector's blockchain life.
Stay tuned, it will be dropping soon!
And when it drops know that I have mastered my granddad's bees knees.
Happy Belated Thanksgiving to y'all!
🍁🎉🍁🎉🍁

It's your friendly weedcash community networker 🔥🍁😎💨
Tony

#cannabis #weed #LegalizeIt #hemp #marijuana #fourtwenty #hive-169313 #thc #cbd #brofund #bro #bros #archon #list #hivelist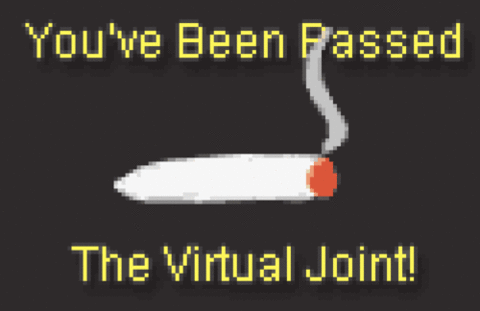 ---
Posted via weedcash.network
---
---