137 days until 4/20
If you offer folks weed don't forget to offer them food too.
Munchies are very Important.

Image source

The United Nations has reclassified weed so that it's no longer a dangerous substance but a natural medicine.
Kenya, catch up.
🇰🇪🇰🇪🇰🇪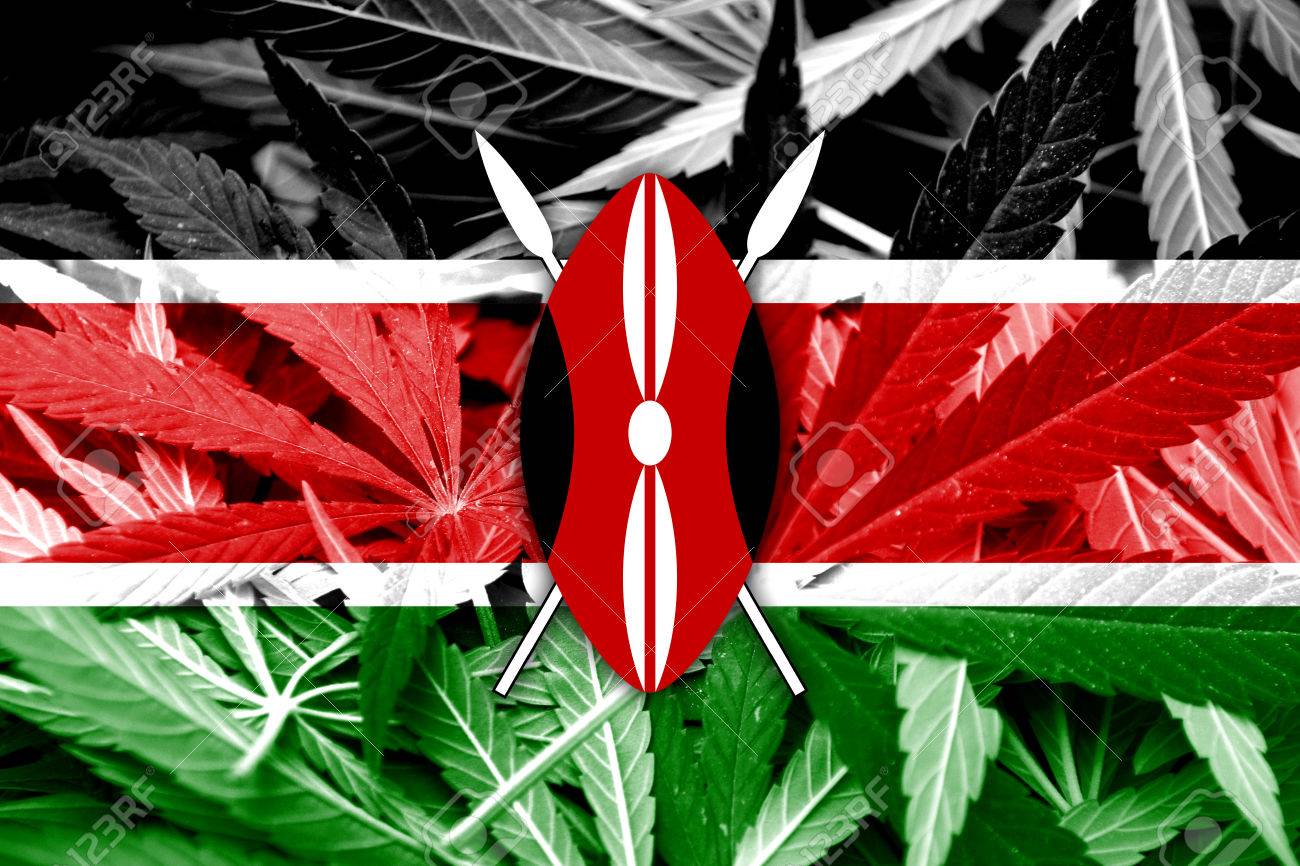 Image source

Smoked some weed, posted my high thoughts on #weedcash and un-ruined my day.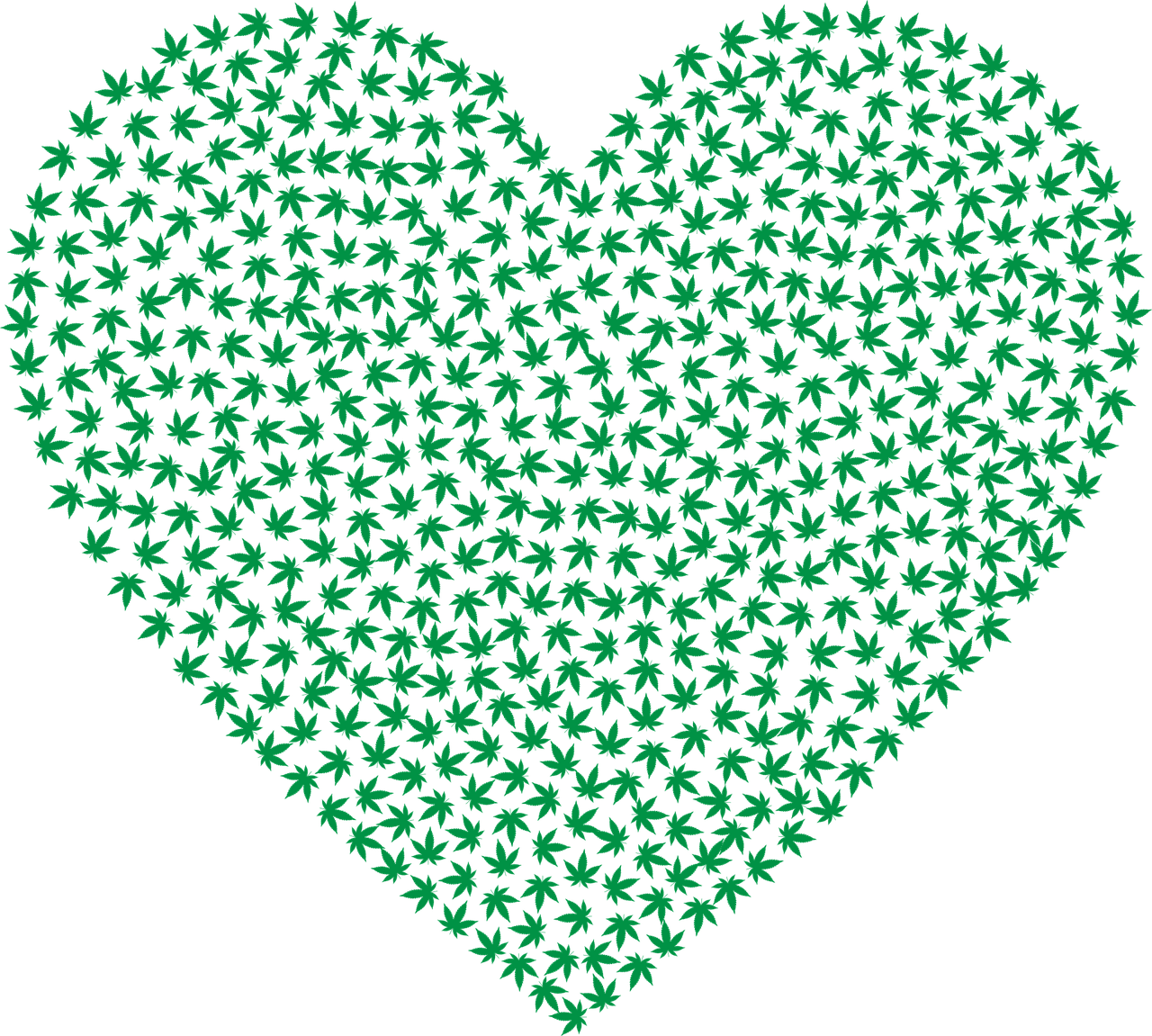 Image source

It's your friendly weedcash community networker 🔥🍁😎💨
Tony

#cannabis #weed #LegalizeIt #hemp #marijuana #fourtwenty #hive-169313 #thc #cbd #brofund #bro #bros #archon #naturalmedicine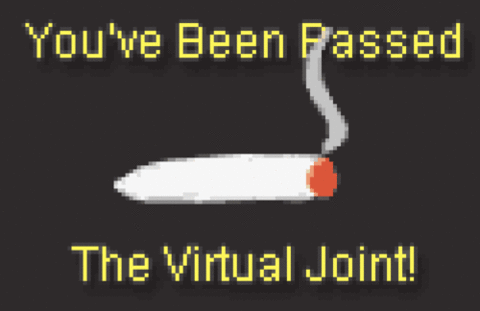 ---
Posted via weedcash.network
---
---