136 days until 4/20
The truth is marijuana users are not criminals we are everyday people enjoying life and causing no harm to anybody.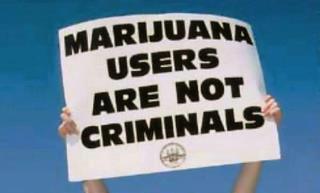 Image source

My organs: water???
Me: picks up water
My organs: 😊
Me: pours water into bong
My organs: ayyyyyyyy
Me: ayyyyyyyy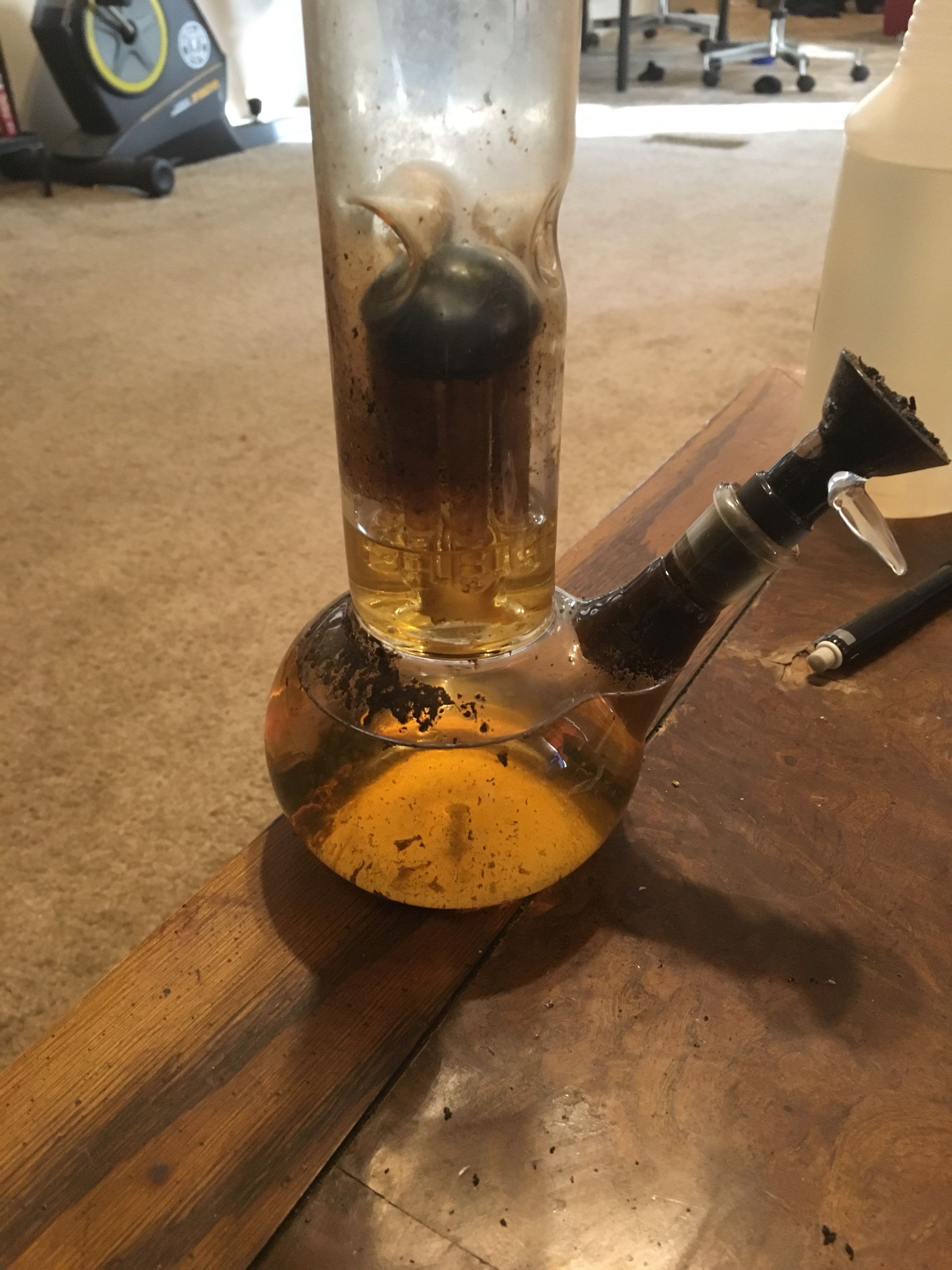 Image source

She's not just a snack if she's always high.
She's an edible.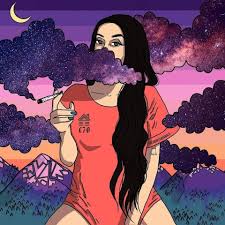 Image source

It's your friendly weedcash community networker 🔥🍁😎💨
Tony

#cannabis #weed #LegalizeIt #hemp #marijuana #fourtwenty #hive-169313 #thc #cbd #brofund #bro #bros #archon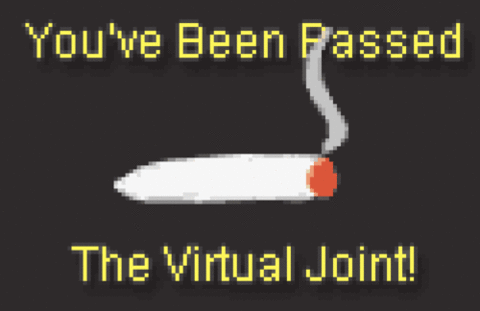 ---
Posted via weedcash.network
---
---