Introduction post - Tom
Hey I am new to the HIVE community. This is Tom.
Here is a photo of some weed that I took with 1000x zoom microscope.
Blueberry
This one is actually home grown!





Cereal Milk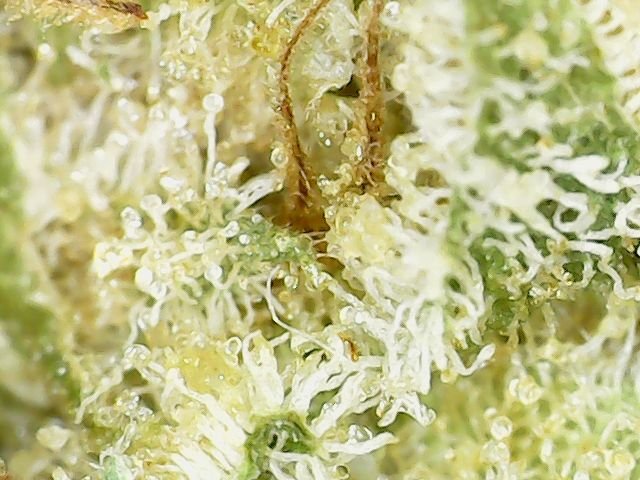 Duplicate post here bc I posted this photo before but in the wrong place (oops).
I took the photos with this scope: https://www.amazon.com/gp/product/B06WD843ZM/
If you do try it yourself its best to do it without any external lights because it reflects!!
Looking forward to meeting everyone!
---
---