Buying 3 discontinued NFT to be added in my card collection // Next give away of 60 Jarred

Greeting everyone ,
How are you? I hope you have a great day today that better than yesterday.
CRYPTO UPDATE :
BTC : 29 496.62
HIVE : 0.5812
Technically BTC is still showing some small bullish movement few days ago , but the seller repair the market back to the sideway market price. While HIVE is actually showing some small hope due the bullish movement this few days, but still the market also being repair by the seller.
HIVE is trying to break the resistance line at 0.6000 today but seller pressure is quite strong and repair the market . I am curios how today market of HIVE will close today, it might giving us some hint for the next movement.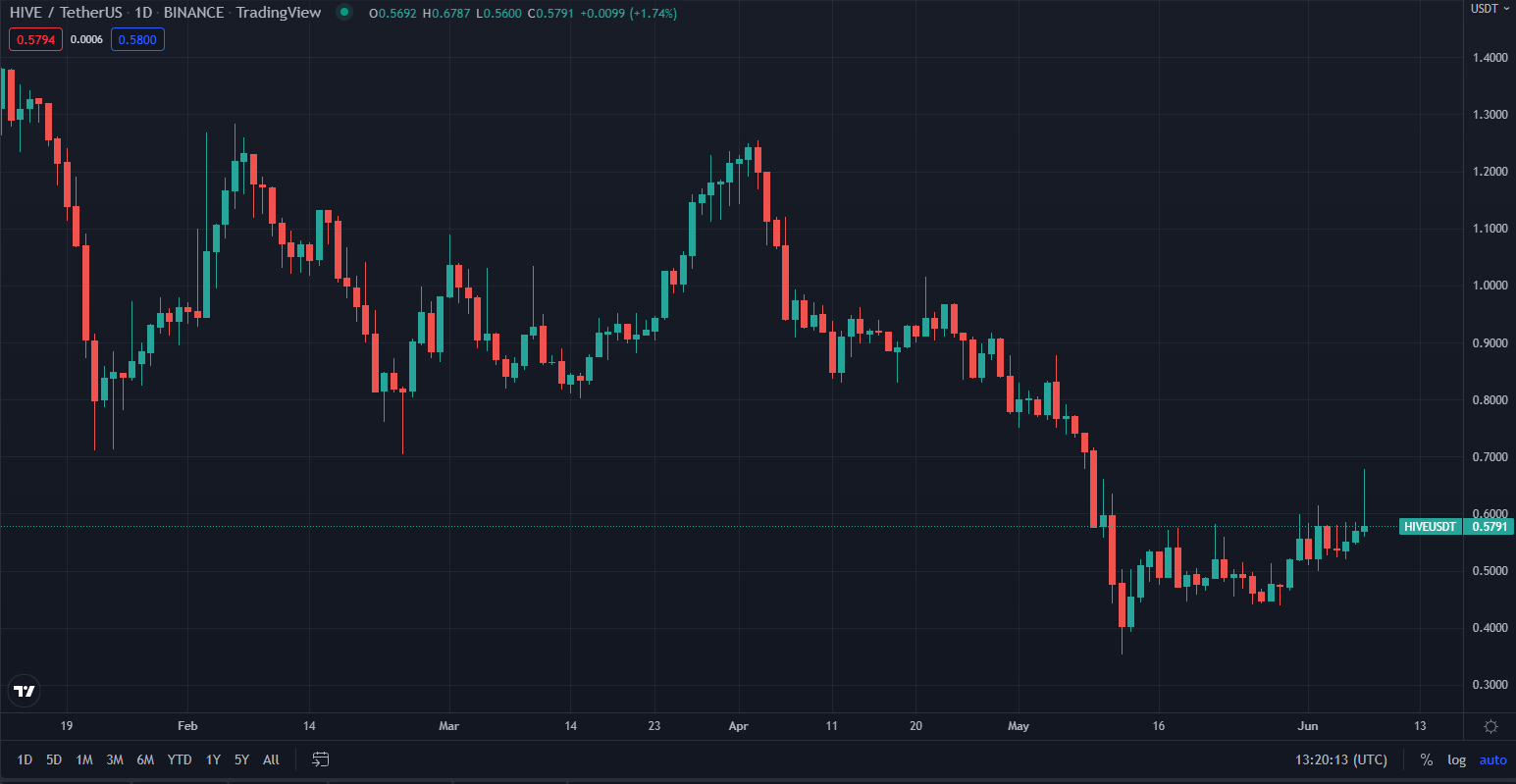 RISING STAR UPDATE
#risingstar is hive blockchain gaming that involve NFT gaming place with music . If you love music , gaming , crypto and hive this is the right game for you where you can start as busker and growing as a STAR in buskeria world .
#starbits is coin that being used in risingstar game . Every profit in game will be pay to you using starbit which can be change to HIVE using H-E .
Later price of STARBITS has been down to 0.00019656 HIVE perstarbit . It has been down in 1 week period . It might good time for them who want to buy starbits and buying the NFT cards .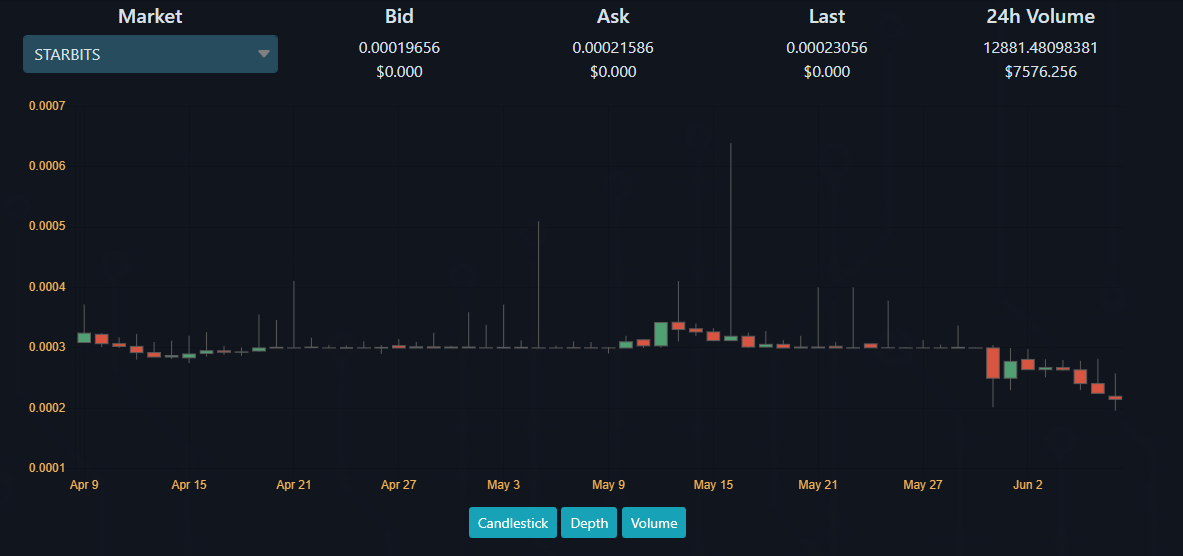 ANNOUNCEMENT FROM DEV TEAM
There is some additional rules for millionaire cards mission that will be launch in 27th June of this month . If you play risingstar , make sure to check this announcement .
COMPLETING RISINGSTAR NFT COLLECTION
Today im buying some old NFT card to be added in my risingstar NFT collection. This will add another 3 type of unique card to my ranking calculation .
Some of the card is getting expensive especially the card that will not being issued anymore. I wish i had enough starbits to get all the card that i still didnt own .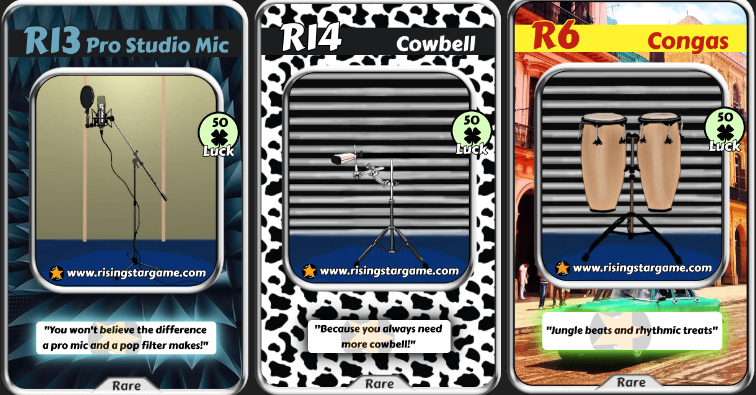 TODAY LUCKY PICK OF 59 WEZ
Congratulations @paulo.sar for being randomly pick by https://wheelofnames.com/ for our lucky winner today. If you play risingstar and want to be included in our lucky pick list , just leave you name on comment below cause i ll send at least 1 risingstar NFT card for giveaway on every post that i made for risingstar.

60 Jarred is our give away nft card for next post. Stay tune for our next post.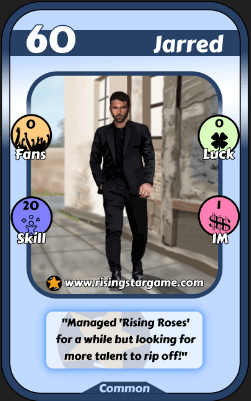 ---
---