Update on my plant
Today was raining a lot so the soil is perfect to plant my little plant.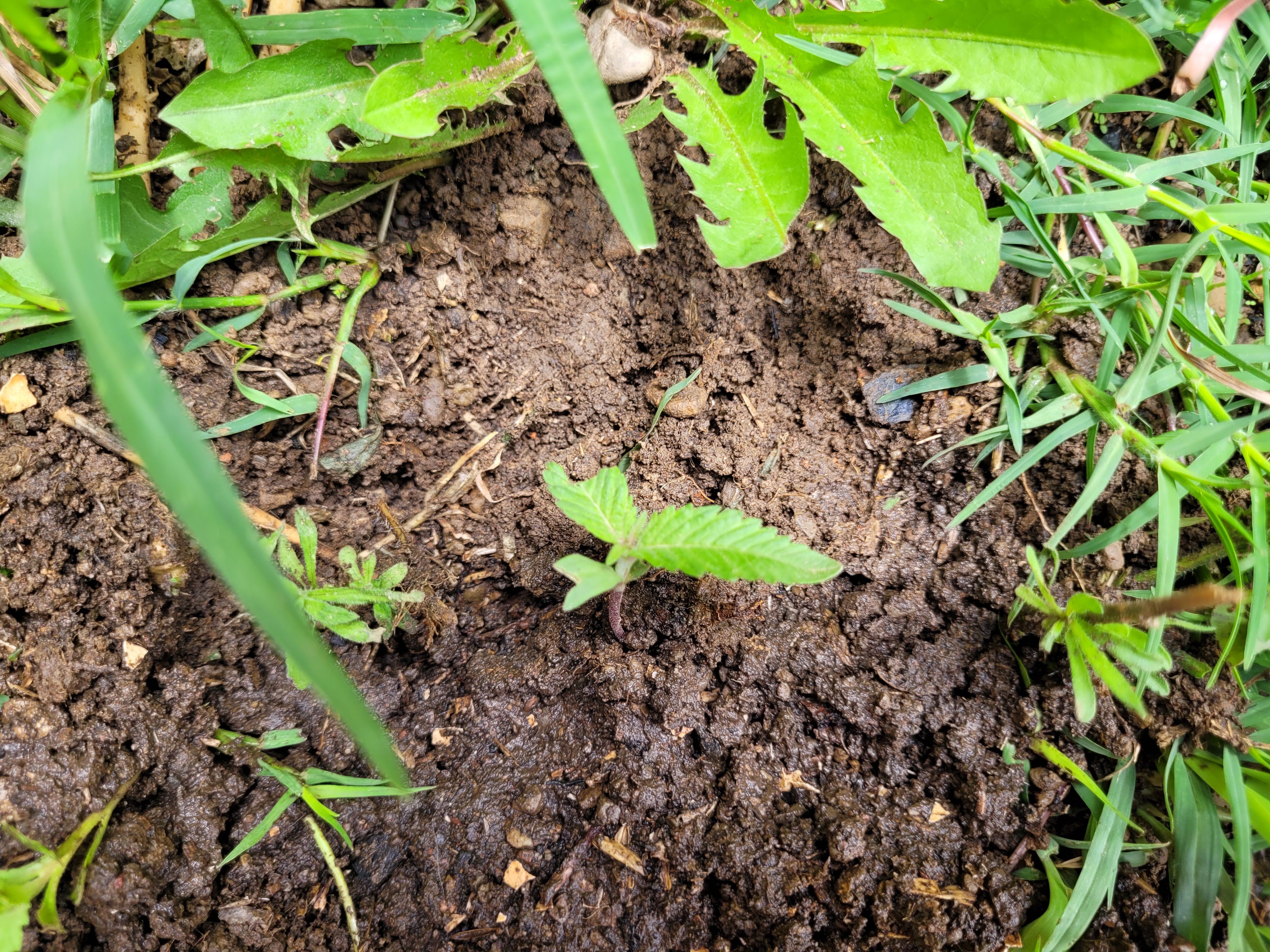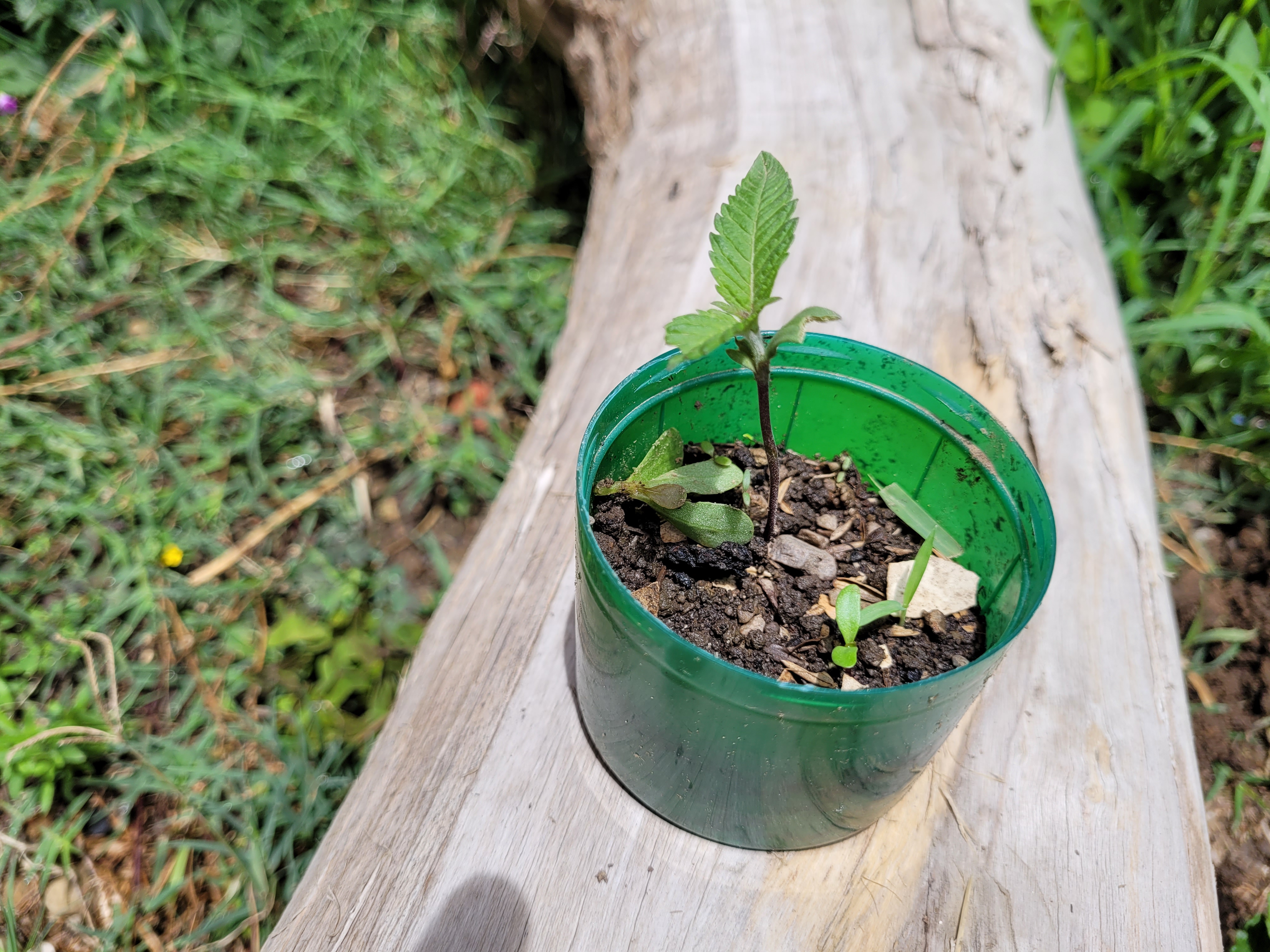 I choose a place with a lot of "weeds" because I think it's gonna be easy to be hydrated.
Firtst the hole of course and then I realize there were two plants in that cap.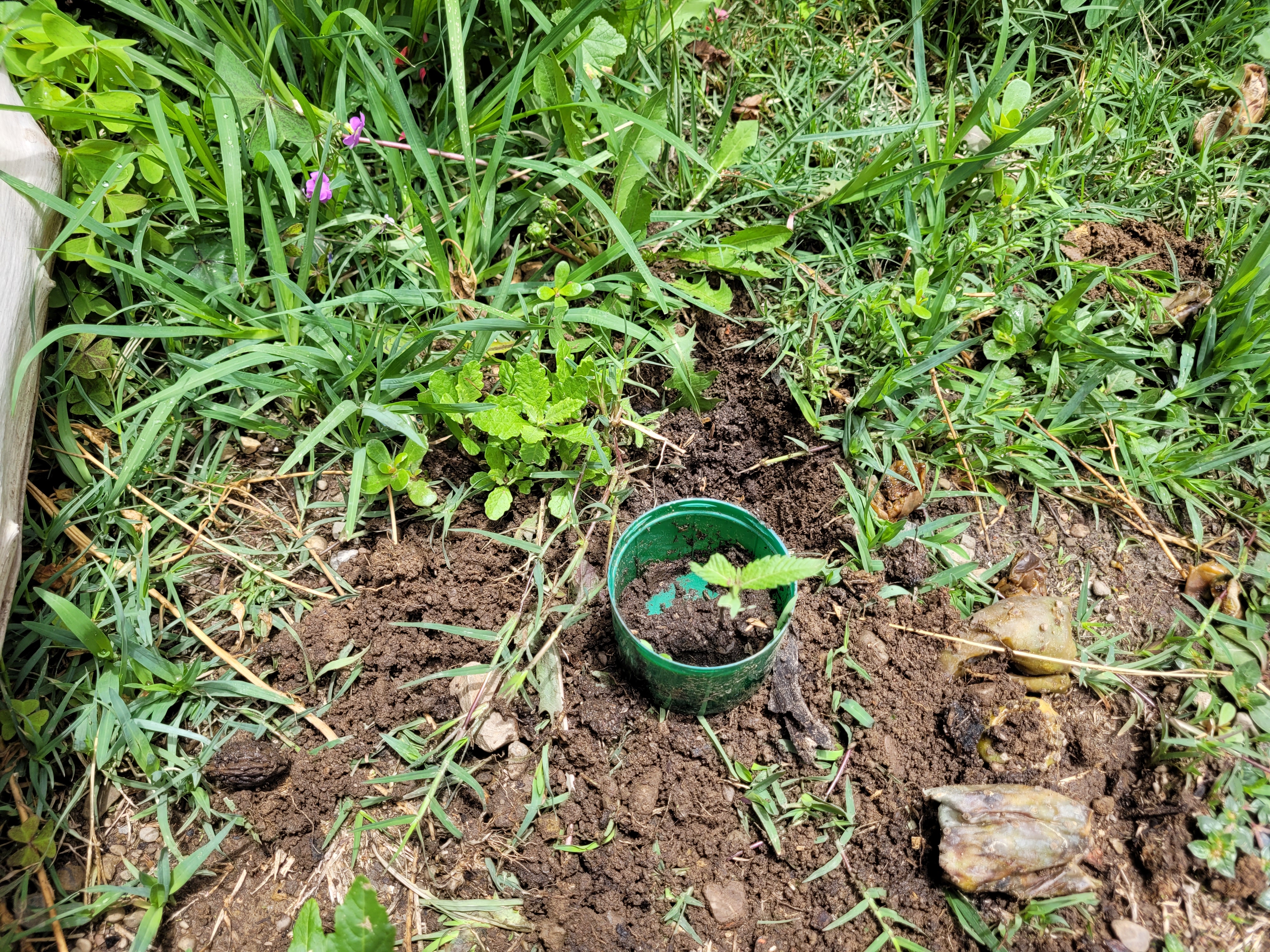 I was struggling a little with the dirt because it was a different kind of "humus"
So I put a lot of that around the plant.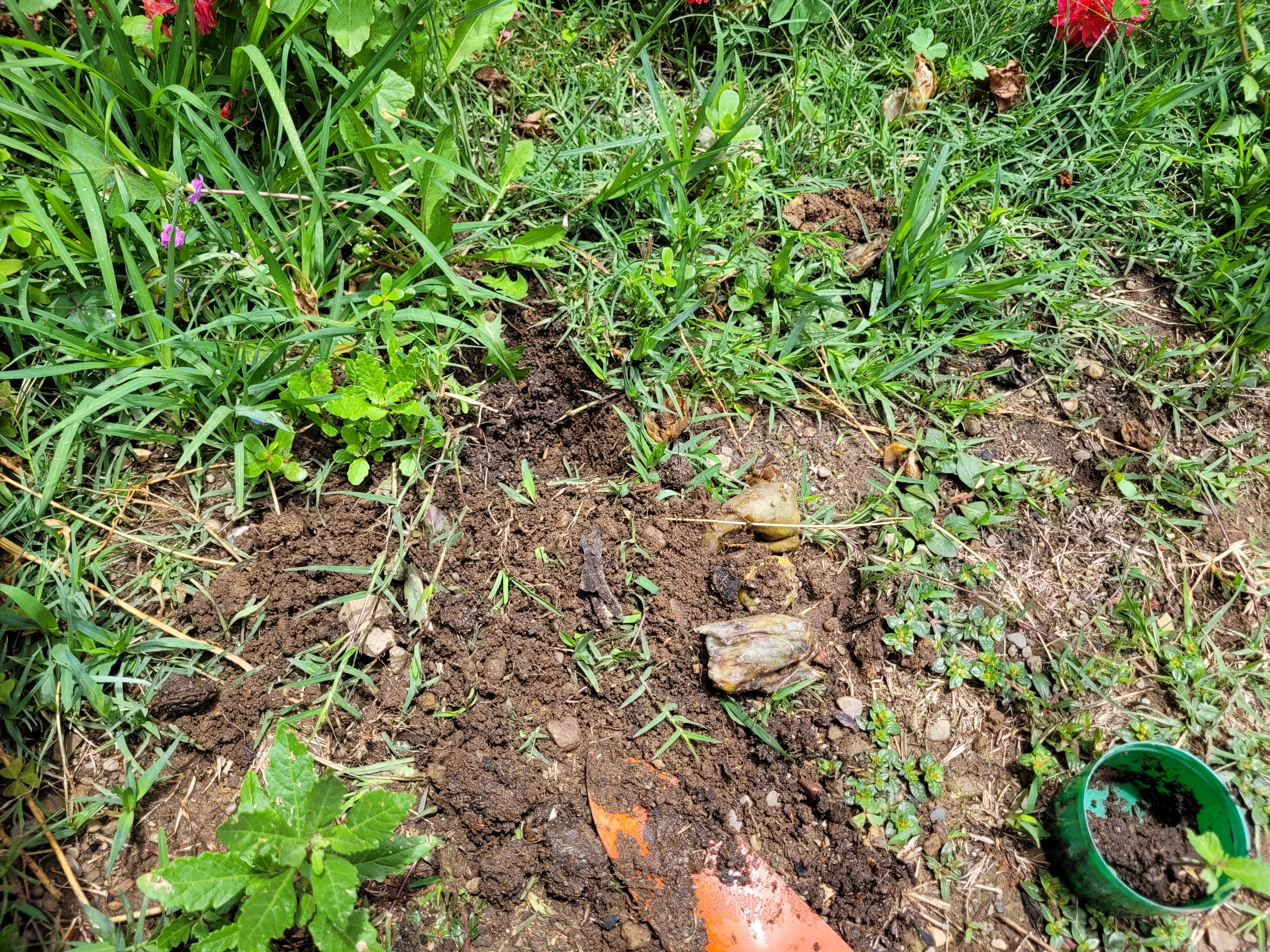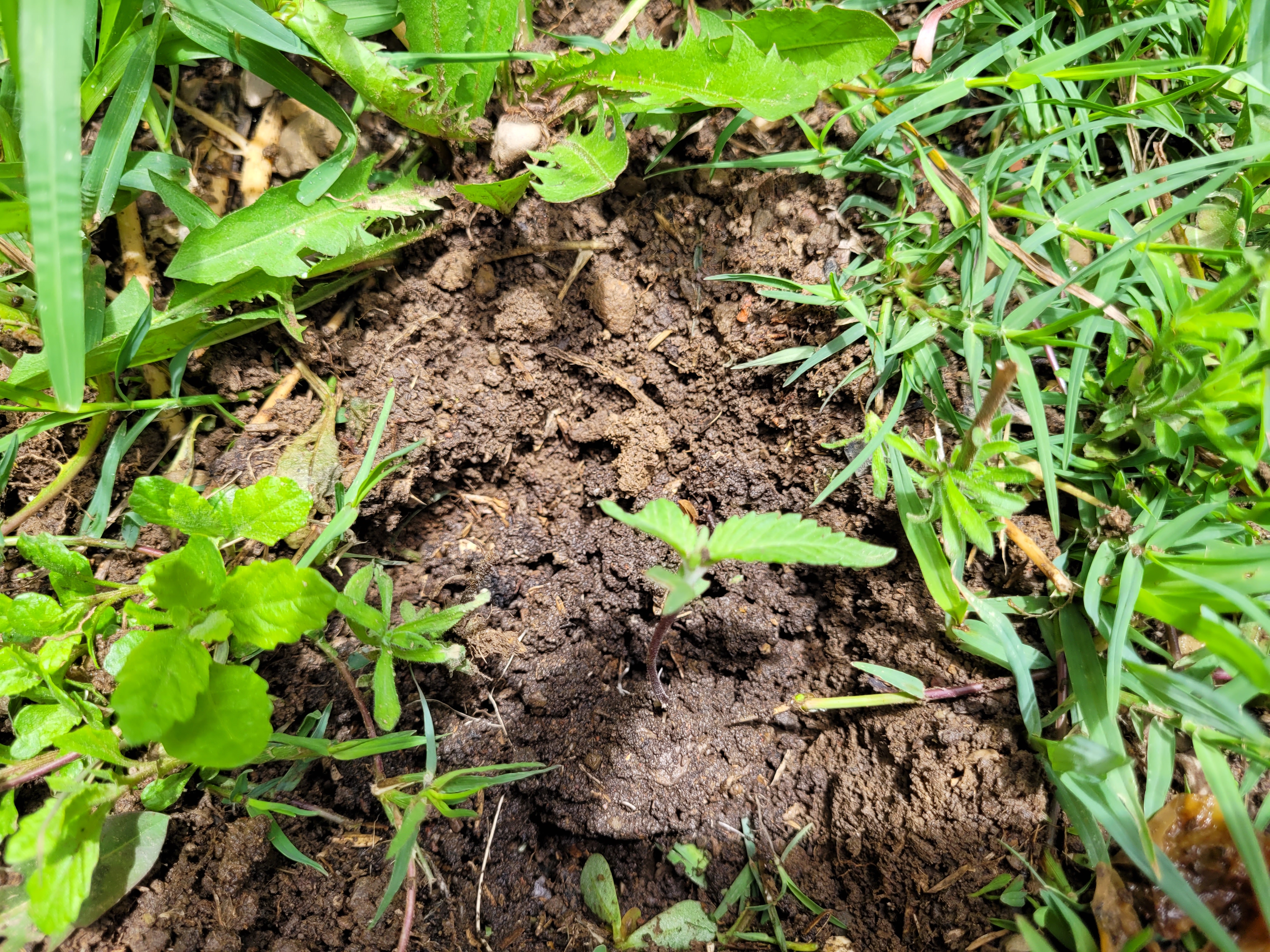 This is the rainy season so I think it's gonna be fine.
I'ts my firt time planting outdoors so let's see how it goes.
I will keep you guys updated!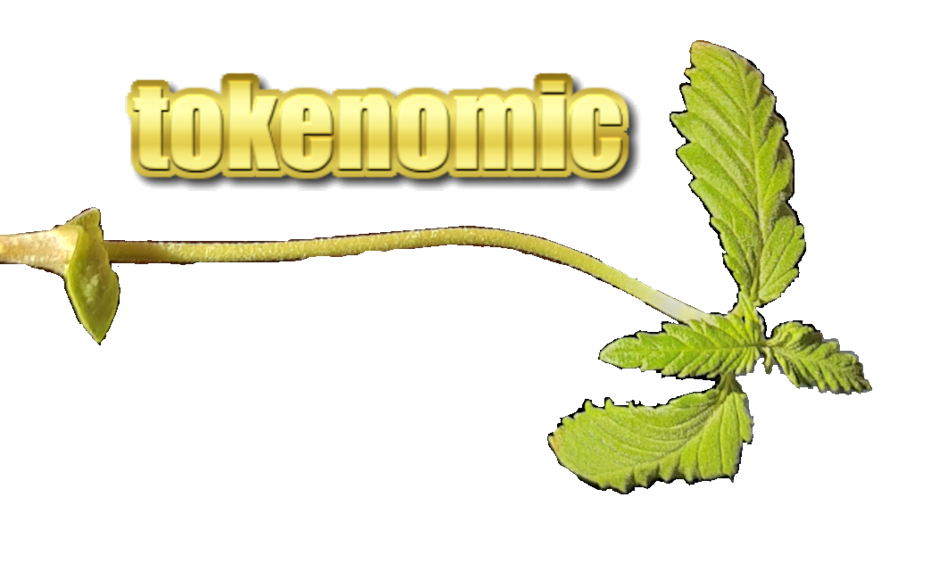 I'm so excited!
---
---