CBD Oil - For love of life

I started taking CBD oil for anxiety about three weeks ago, and what a revelation. I use Jacob Hooy 5% CBD+ Oil, it's on the expensive side at £60 for a 30ml bottle. I also take far too much, around 5ml per day sometimes reaching 10ml, and this leaves me, for a better word, stoned.
This doesn't bother me as i smoked cannabis for over 15 years before quitting, started on hash and then after it started being grown in this country and not imported, skunk. I had to give this up as i was diagnosed with a condition called schizophrenia, cannabis was highlighted as the culprit, but i still maintain it was not the cause, but it certainly didn't help, i accept.
But the CBD oil, which can legally be bought here in the UK, is fantastic, no two ways about it that if you do enough of it, you will feel quite good, relaxed and ready for some Pink Floyd!
I've been able to go to the pub for open mics and not have to drink, which i normally did to help with my social anxiety, it helps with digestion, and after a while you very much enjoy the taste.
I buy mine from Holland and Barrett and cannot recommend it enough if you used to smoke cannabis but don't want to again due to paranoia or another of the negative effects from the drug, CBD oil is a perfect substitute, take it slow to begin with, but i assure you, it'll at least help with some of the more restless nights.
Don't buy it from Amazon, go to a proper natural remedy shop or as i do, Holland and Barrett online.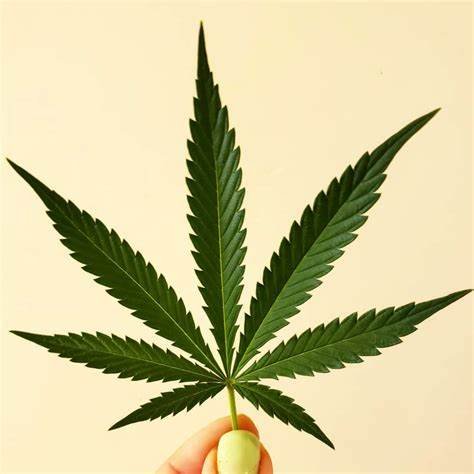 ---
---