Should cannabis be legalized???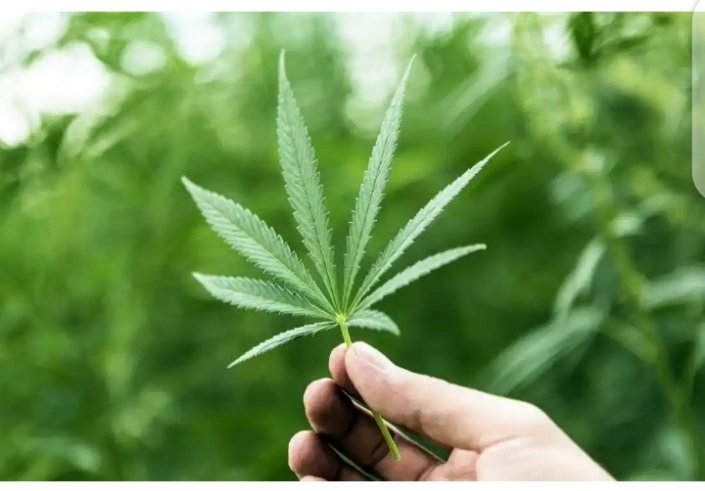 Why cannabis can't be legalized with all the benefits it does to human health?. Cannabis is legalied in some countries which is not meant to be so, we all are to benefit from it.
Cannabis simply known as CBS. It is an effective treatment for a wide assortment ailments and lack of scientific knowledge on its effects. It is a herbal medicine which has a long history of human use, it is earliest plant to be cultivated.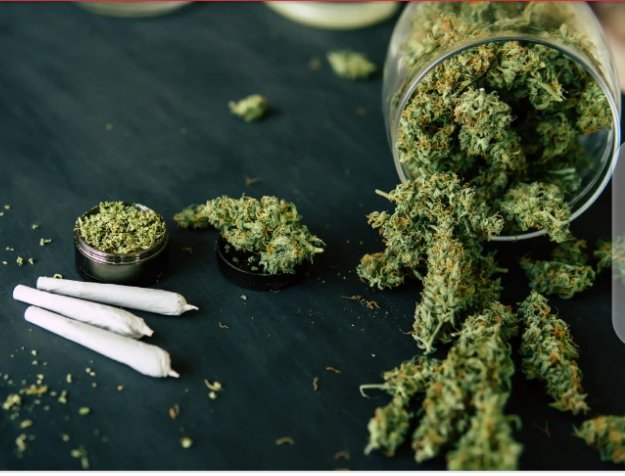 English dictionary define cannabis as a fall annual dioecious plant, native to central Asia and having alternate, palmately divided leaves and tough bast fibres. It is a mildly euphoriant intoxicating hallucinogenic drug prepared from various parts of this plant.
It was an important crop back then before man starts to misuse it which made it to have negative and positive effect on human.
Cannabis has lots of positive effects to human . There's nothing that does not have its own effect, it depends on how and what it is been used for.
What then are the benefits of cannabis (CBS)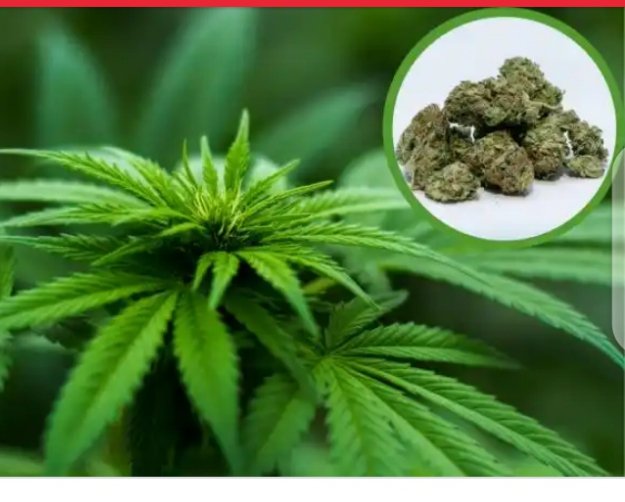 ' Are you aware that Cannabis can be used to maintain cancer, delicate disease to the health. It slows down the growth or kill some types of cancer.
*Cannabis are effective against nausea& vomiting.
Epidiolex is a drug made from CBS used to cure epilepsy.

Products containing CBS or CBS itself are effective at relieving chronic pain.

Cannabis products capsule help some persons of osteoarthritis.

CBS products are used to relief the pain of breast cancer.

For breastfeeding mothers, CBS oil relief the pain of the breast.

clinical psychology review revealed that using CBS may help people with alcohol or opioid dependencies to fight their addiction. (if not been misused)
In my own view, i think CBS Should be legalized in more than just 29 countries in the world because of the benefits.
---
Posted via proofofbrain.io
---
---