We never forget the first flowers!

As a classic Brazilian, I never had easy access to quality cannabis flowers, chosen by genetics. Here, what dominates the (illegal) market is the famous press. I don't know if this is the name that cannabis en bloc, dirty, mixed, cultivated in guerrillas, deteriorated and often of very poor quality, it receives there. I have been lucky enough to find many good presses, yes, but this is not very normal nowadays, it seems that the more the years go by, the worse they get, or perhaps because the best are going elsewhere, and so on.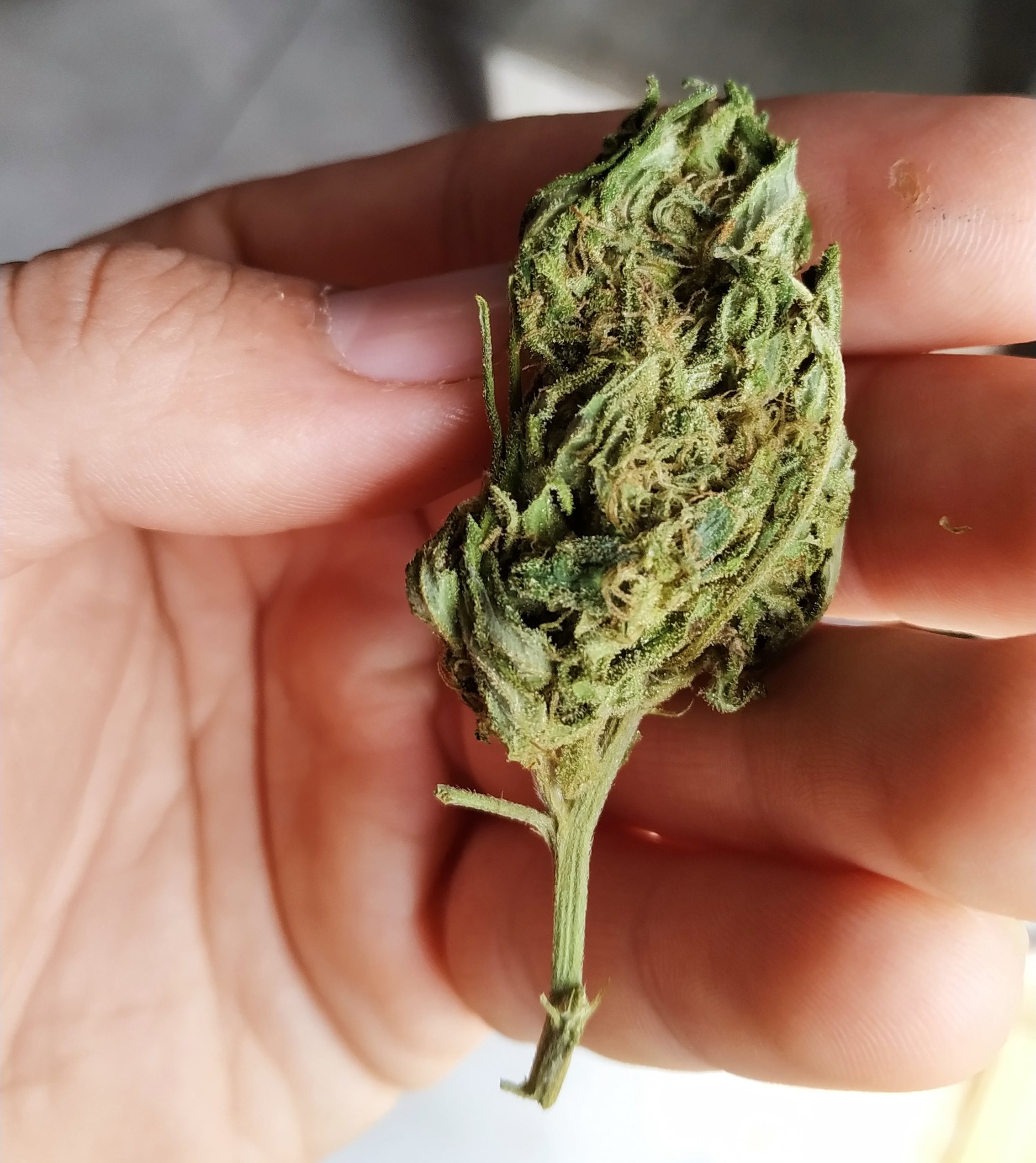 The fact is that it was only in adulthood that I had the opportunity to finally buy a cannabis flower, cured, and with a specific genetics. And the first one I tried was Exodus Cheese, which unfortunately I didn't take a picture of. But, when it became a little easier to have access to these flowers, through some growers in the region,
I ended up immersing myself in the experience of tasting and being amazed by the incredible existing varieties! In the photos shown here, I ended up getting some buds from a friend. It's amazing how much power and difference in quality changes the experience itself.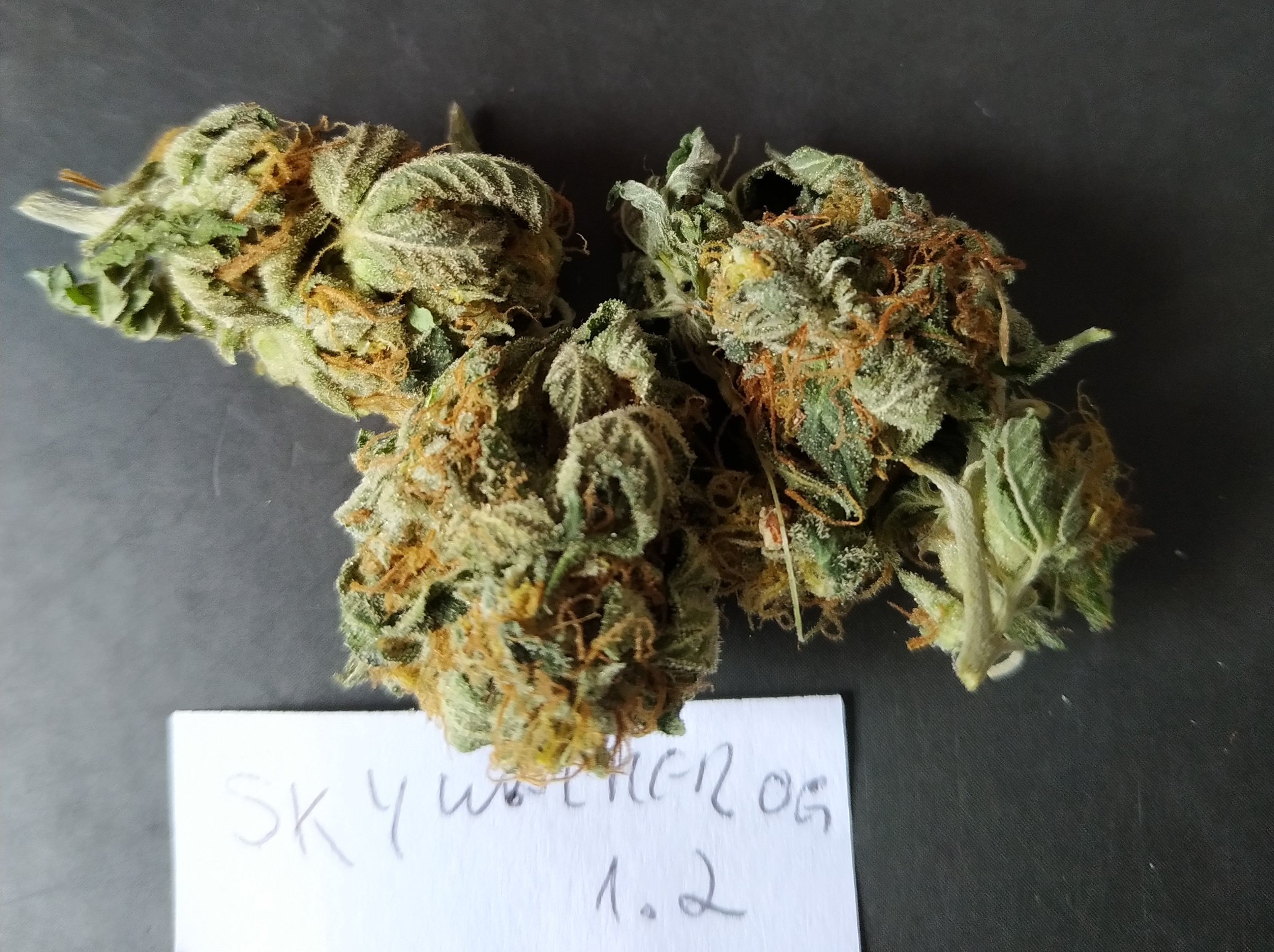 I remember well that when I first smoked that Skywalker there in the photo I practically had a psychedelic experience, with bright and intense colors, a lot of laughter and deep dives in the mind. Good times! In the same way I tasted several other genetics, which unfortunately remained in the memories only.
We still live in a situation where cultivating is illegal, and to find quality flowers, it is necessary to have a very solid financial contribution, something that is difficult for now. But maybe Weedcash helps me with this and I buy a few grams! LOL!
Thanks for reading and voting!
Thomas Blum
---
Posted via weedcash.network
---
---