Weed is Cheaper Than Tobacco!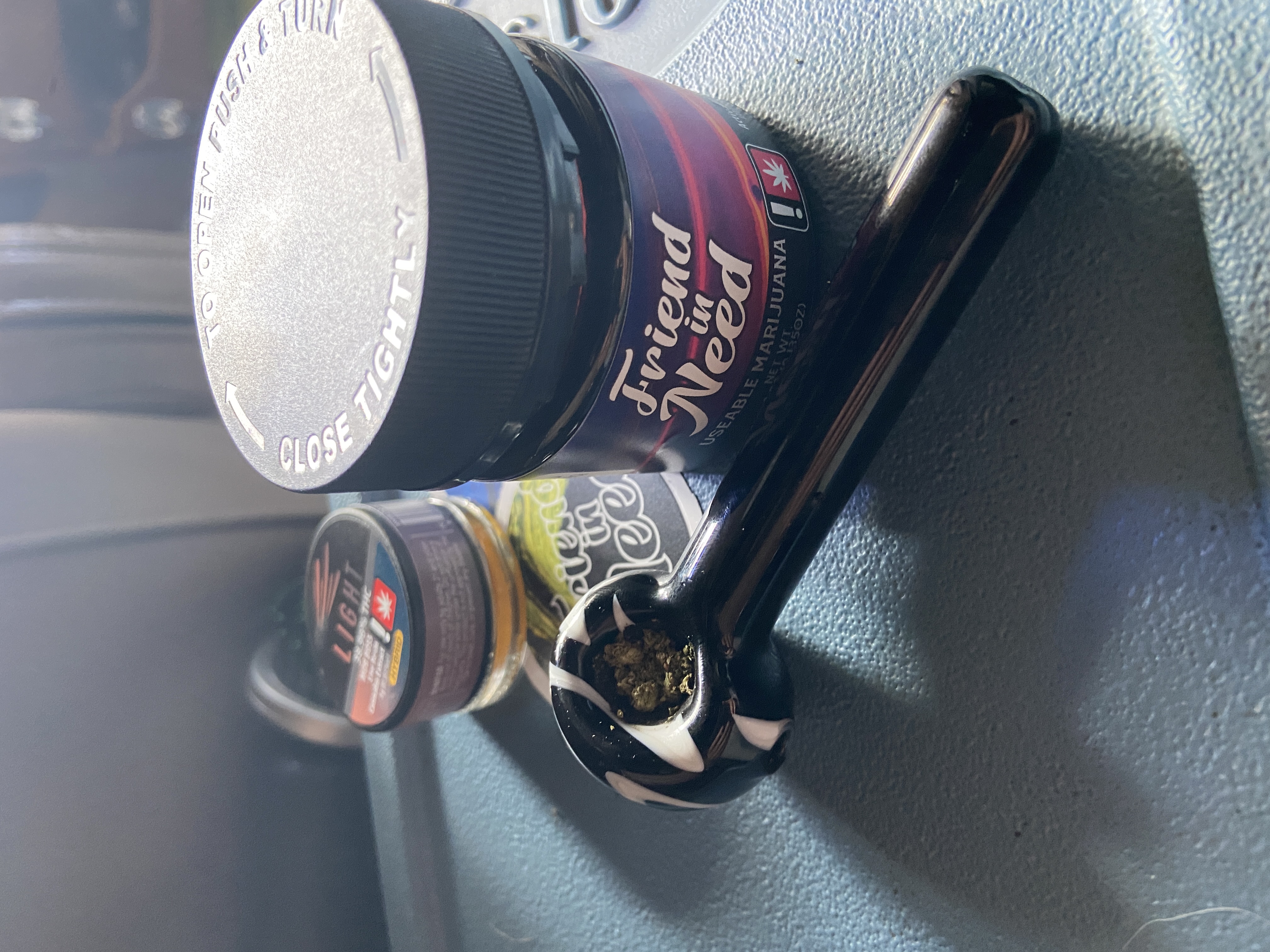 I love that I live in a place that I can go and spend less than $20 and pick up and eighth ounce of some good buds and a gram of dabs!
I went and looked at the convenience store next to the weed shop to get coffee and noticed that a pack of cigs were on sale for just under $11! So I paid less than a pack of cigs for each of my items, LOL! The eighth of herb was $10 and the gram live resin is $8!
I love living in Oregon, lol. And super glad I saved my life and quit smoking cigarettes! Started buying crypto instead and well, I think it's easy to say that was a good decision! So I guess that makes not only cannabis, but crypto is also my natural medicines, lol. They both save lives!
Anyway, that's the post... have a great day!
Be Cool, Be Real, and always Abide!
If you like what I am doing, please consider voting for my Hive Engine witness with your staked WORKERBEE!
https://he-voter.vercel.app/thelogicaldude
Or at
https://tribaldex.com/witnesses
https://thelogicaldude.com
https://hivelist.io
https://HiveHustlers.com
https://coin-logic.com
https://groovelogic.audio
https://weedcash.org
---
Posted via weedcash.network
---
---