Now Accepting Hive Engine Tokens on all the Stores!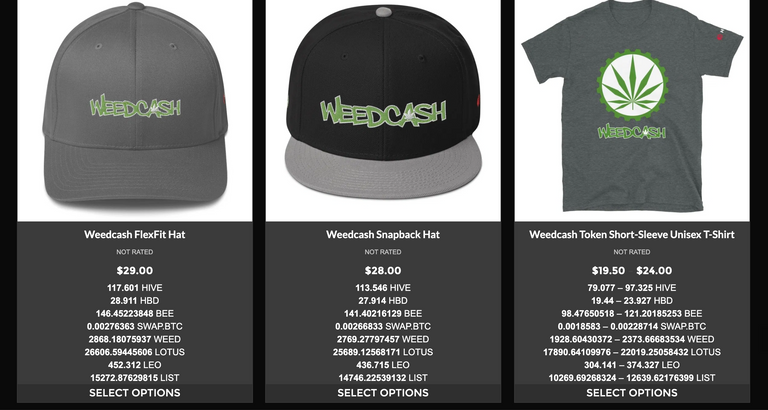 Oh man, did @roomservice come through on this Wordpress plugin that now allows us to build stores and accept Hive and Hive Engine tokens! This is going to be huge for all the new HiveCommerce sites that will be built! This gives these tribe tokens as well as Hive and HBD an amazing use case!
Over at @hivelist, we are quickly working to get information up on the site, and making sure our servers can handle as many stores as we want to build! #hivecommerce on #hivelist is going to be huge!
In the meantime, go check out the merch on my store, https://thelogicaldude.com as well as https://weedcash.store and https://cannacurate.store. Here the #weedcash and @canna-curate communities can pay in WEED, LIST, LOTUS, LEO, BEE, and SWAP.BTC!
Again, thanks to @roomservice for the hard work and @aggroed for well, just being @aggroed and helping get this done!
You guys are awesome!
Anyway, Be Cool, Be Real, and Abide!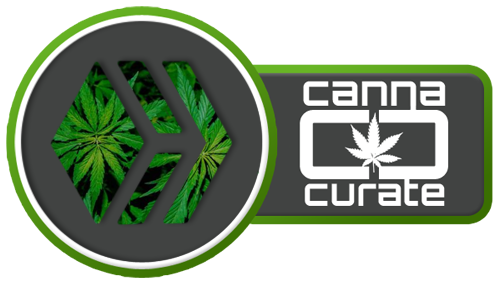 ---
---