Mondays - Gotta Wake And Bake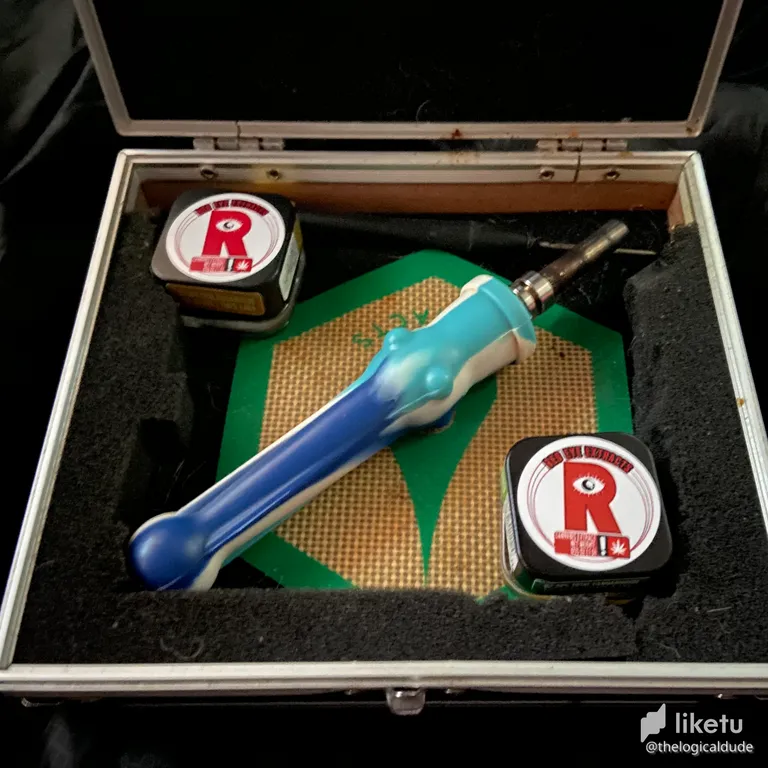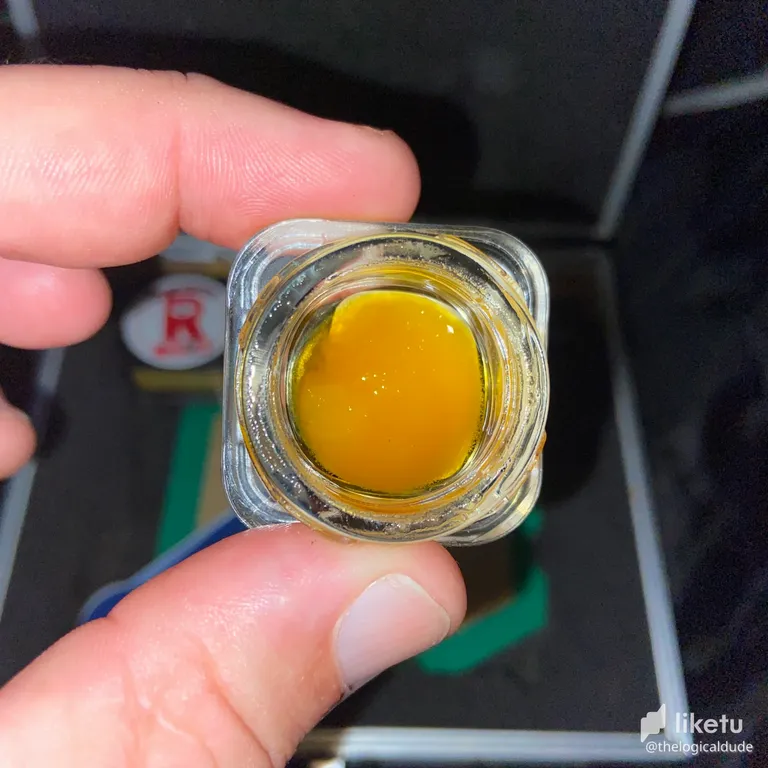 Well, it's Monday, again, lol. What I LikeTu do on a Monday morning, is get my head ready for the chaos that the week will bring, lol.
This morning is with a new batch of Durban Poison sugar sauce dabs. This is a sativa heavy strain that is good for a day time buzz cause it doesn't get you down like an indica does. That's my Apple Fritter for the evening time, lol.
Anyway, gotta a busy week ahead. Decided to not do as much work this weekend and do more livin so I will get to more Weedcash and Canna Curate merch throughout the week.
Gotta get up and to the gym now so I can do some good for myself, and that's where I take my showers in the van life situation, so yeah. Time for some me before I have to get on Twitter for allot of my day with my new day job, lol.
Be Cool, Be Real, and always Abide!
Support The Logical DAO
If you want to support the efforts of The Logical Dude and his projects that come out of The Logical Labs, you can support by purchasing a special NFT directly from the site using pHBD on Polygon! These funds are used to fuel the income engine in The Logical DAO
https://thelogicaldude.com/nfts
https://thelogicaldude.com/dao
The Logical Labs Projects
https://hivelist.io - Classifieds, NFTs, DEFI Pool, Online Retail
https://HiveHustlers.com - Community for Entrepreneurs and All Around Hustlers
https://coin-logic.com - Live crypto market data, news, and research
https://blocktunes.net - Music NFTs, DAO, Downloads, and more
https://groovelogic.audio - DJ/Producer/Sound Engineer music and services
https://weedcash.org - The Highest Form of Social Media
Video Channels
View my channel on 3speak.tv! Video platfrom for a free speech society!
https://3speak.tv/user/thelogicaldude
But if you must... here is the YouTube channel link:
https://www.youtube.com/channel/UCtGApfTp4ZzLHksDdImJ9JA
Other Ways To Support
If you like what I am doing, please consider voting for my Hive Engine witness with your staked WORKERBEE!
https://tribaldex.com/witnesses
Get started playing Splinterlands, the top blockchain game in the world, today!
https://splinterlands.com?ref=thelogicaldude
---
For the best experience view this post on Liketu
---
---