It's a Splinterlands and Hive Christmas for The Dude's Family!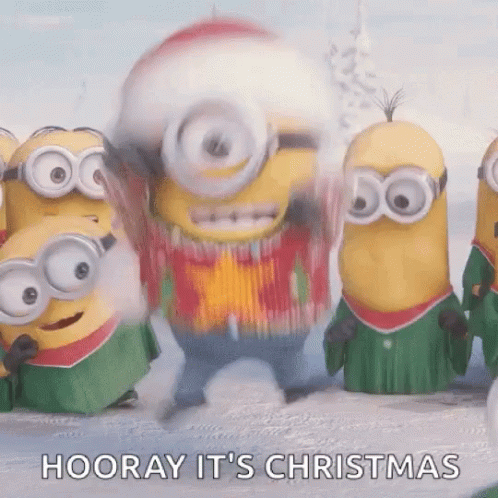 Hello everyone! Hope my Hive family is doing well on Christmas! Just getting up and going myself. My kids are older so no more Santa action which means I can sleep, lol. After 20 years of doing the regular Christmas thing, I think the Dude has earned that right, lol.
This year was yet another crypto Christmas! This year, I used the Hive accounts I created for the kids a while back to make up their main gifts.
Splinterlands
So as of now only my daughter has opened her gift, but she LOVED it! Each kid got 10 CHAOS Splinterlands packs along with 100 SPS tokens that I staked for them.
Once my daughter sat down and started looking at the game, she started to fall in love pretty quick. She is all into lore and character stories so she is hyped about learning about all the cards.
She said her new mission in life is to be better than me at Splinterlands… Of course I said that wouldn't be hard, lol.
She was excited that they now own their first NFTs and that she can not only play with her cards, but also use them like real estate, which she is interested in pursuing after high school.
My son at time of writing hasn't opened his, he has some health issues and was in bed early last night. So hopefully he feels better today. I am hoping he gives the same kind of response though. I know he is not as much of a fan of that style of game, but like my daughter, it took her getting her virtual hands on some cards and start looking at it to know she wanted to play2earn!
Hive and Hive Engine
So I delegated some Hive to them to encourage getting them started in Hive as well, even if they don't, at least i tried, lol. My son is not much of a social guy anyway, but my daughter is also a great writer so I am encouraging her to start writing a bit on Hive. She's a bit shy with it though.
They each got a stack of LIST and COM tokens from my account that I staked up for them to give them some passive income as well as I set up their first DEFI LP on BeeSwap with SWAP.HIVE/BUSD pair that is earning them over 120% APR in BXT tokens that they can then stake to earn another 60% give or take in HIVE!
Merry Christmas!
So in closing, I hope everyone has a great holiday! Let's be the jolliest bunch of assholes this side of the nuthouse! I am about to wake and bake some of this awesome Pineapple Upside Down Cake that my son gave me for my gift! Yes, we give weed for gifts in our family, lol.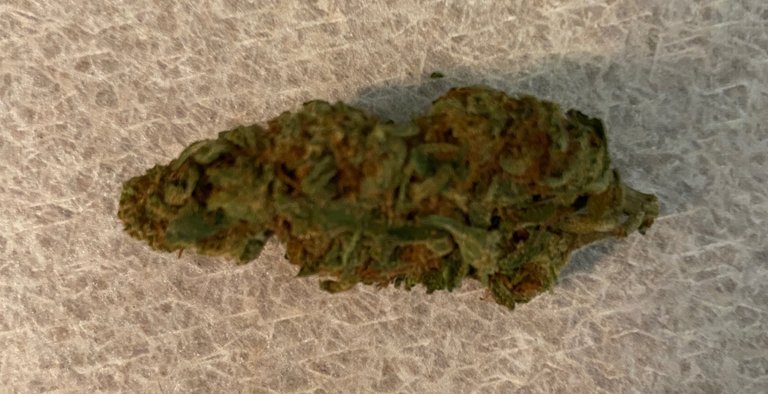 Now we get to eat some breakfast and later on go see the extended family, which at this point I feel closer to my Hive family these days than my extended family. So there's that!
Love you all, and Merry Christmas!
Be Cool, Be Real, and always Abide!
If you like what I am doing, please consider voting for my Hive Engine witness with your staked WORKERBEE!
https://he-voter.vercel.app/thelogicaldude
Or at
https://tribaldex.com/witnesses
https://thelogicaldude.com
https://hivelist.io
https://HiveHustlers.com
https://coin-logic.com
https://blocktunes.net
https://groovelogic.audio
https://weedcash.org
View my channel on 3speak.tv! Video platfrom for a free speech society!
https://3speak.tv/user/thelogicaldude
But if you must... here is the YouTube channel link:
https://www.youtube.com/channel/UCtGApfTp4ZzLHksDdImJ9JA
Pure Logic Podcast can be found on 3speak.tv and YouTube as well as the following podcasting platforms:
Spotify
Anchor.fm
RadioPublic
Breaker
Google Podcasts
Join Hive by going to:
https://hiveonboard.com?ref=thelogicaldude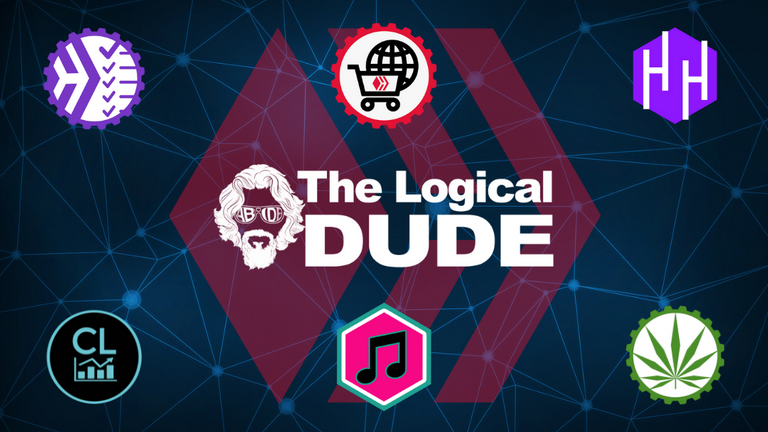 ---
---