Hit my 10k Hive Power Goal!!! Dabbing some GG4 to Celebrate!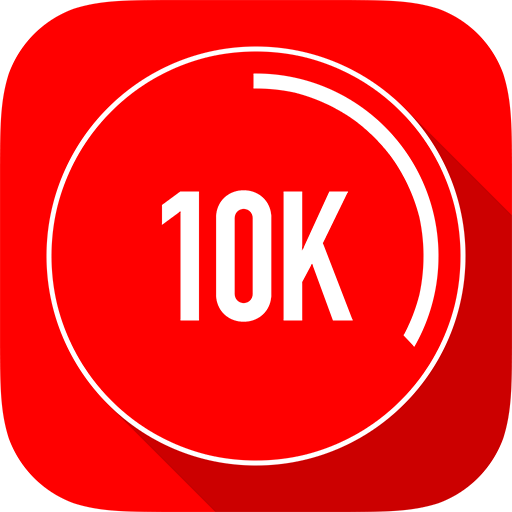 How's it going my fellow Hivians! So I am super pumped to have hit my 10k Hive Power level! That is a huge milestone for me! Hive has been great for me. I have loved being apart of it from the beginnings, even listening in to all of the discussions about the fork from STEEM. That whole thing helped definitely boost my stake after dropping a bunch into Steem to get ready for the fork. That made me a dolphin, but now I have hit the 10k level so I feel like a legit stakeholder.
It's been a ride. I am really glad that I started my businesses here on Hive with Hivelist, HiveFunding, and Hivetunes. So now with a big chunk of skin in the game, I am pretty much all in!
Anyway, I am about to dab it up with some Gorilla Glue and celebrate!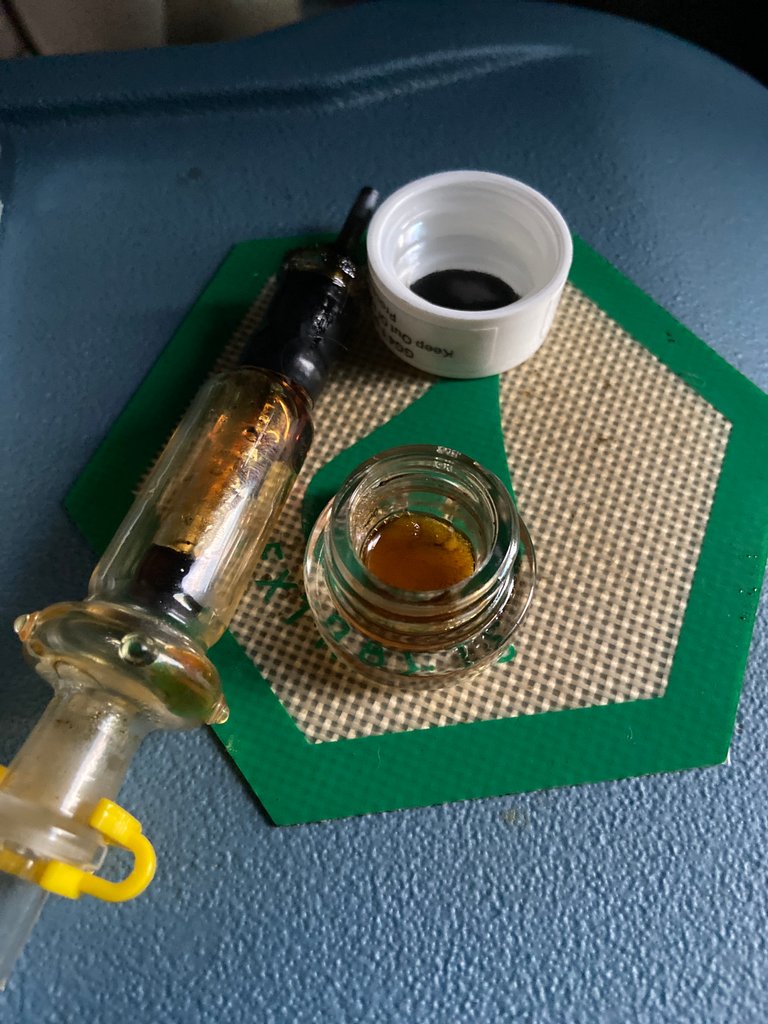 Be Cool, Be Real, and Abide!

---
---