Getting Hellavated On A Foggy Friday Morning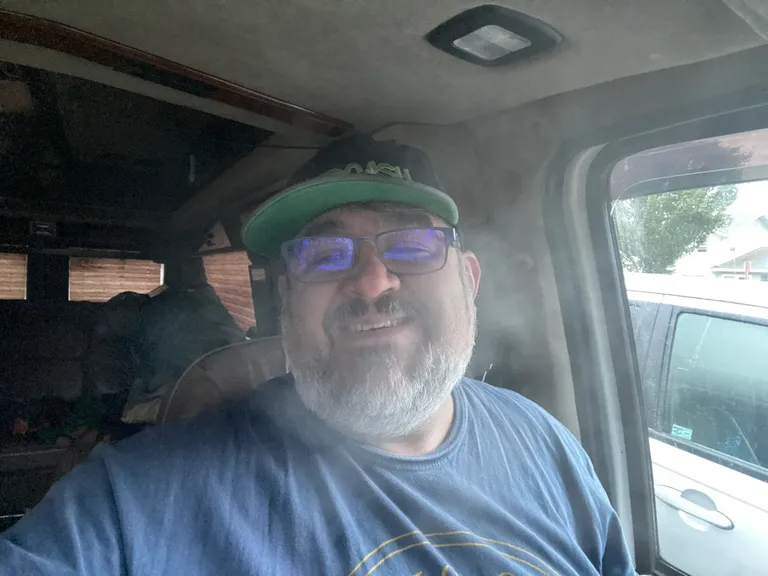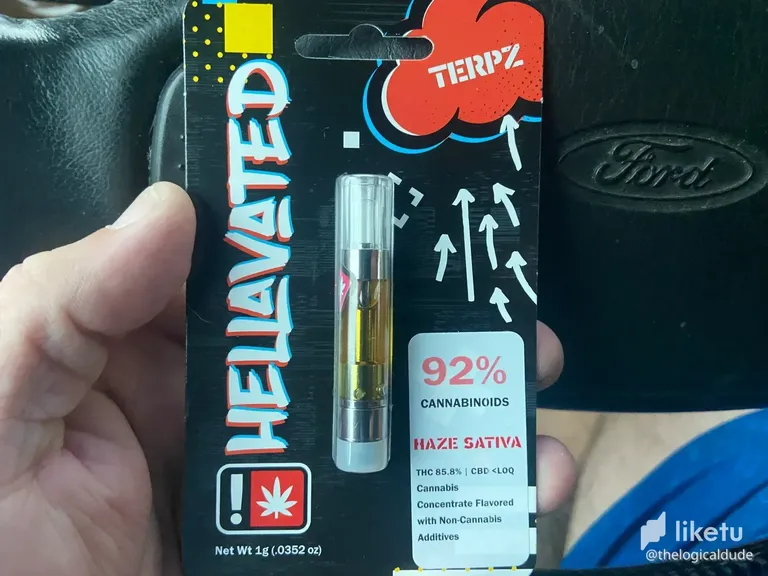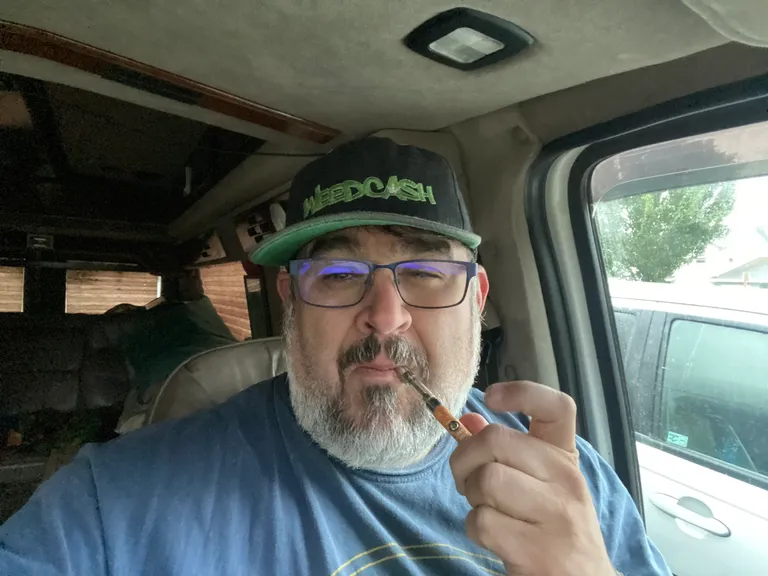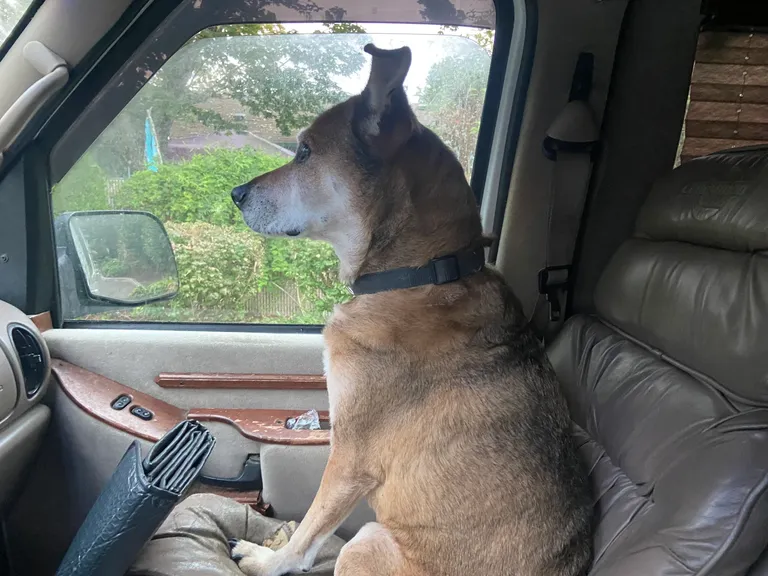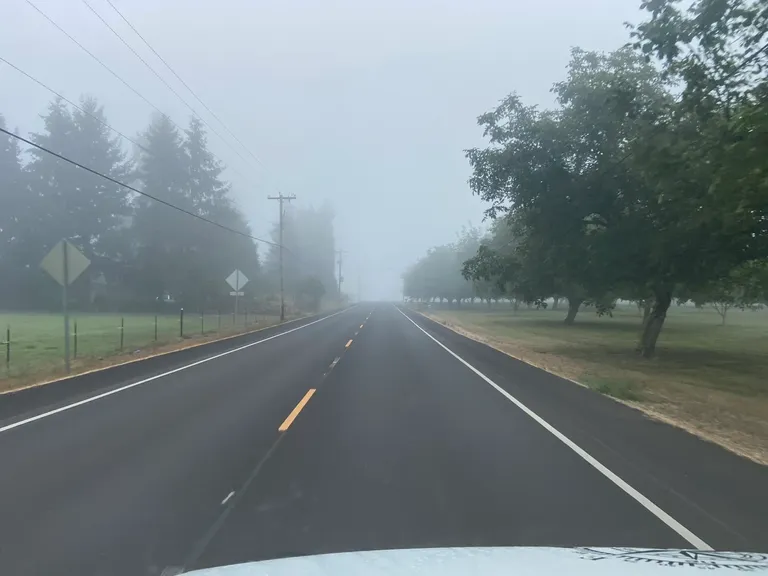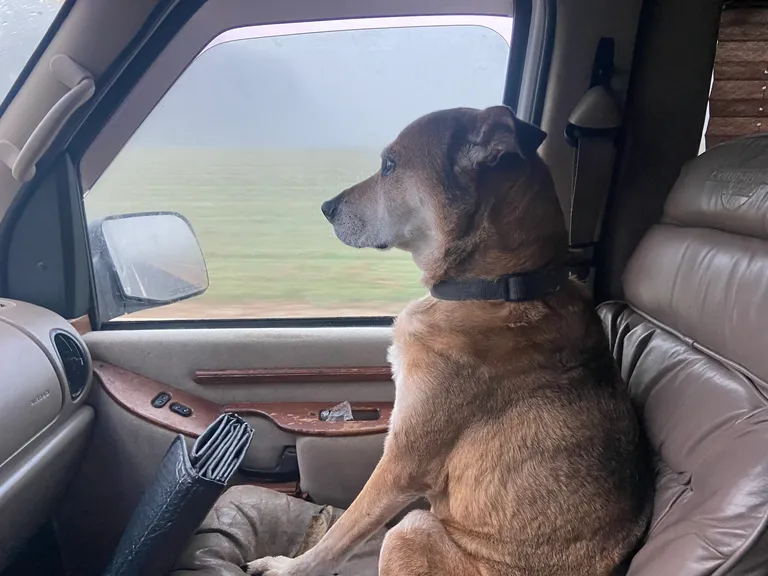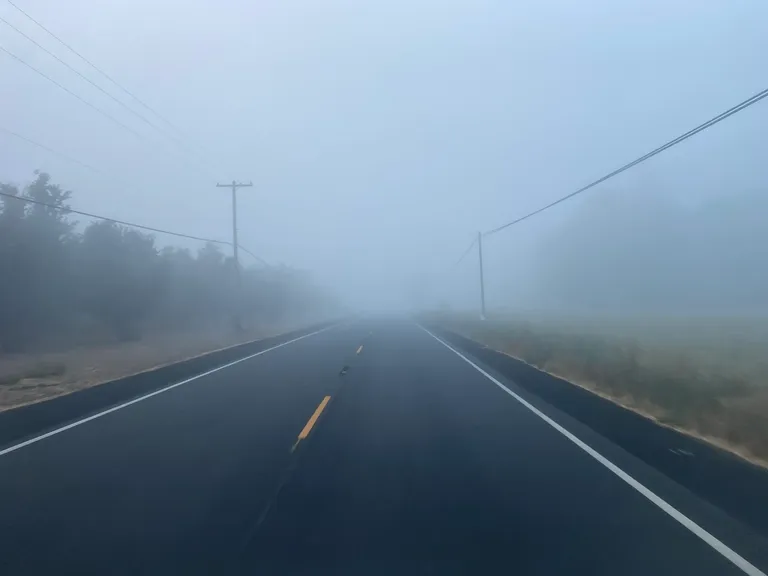 Happy Friday everyone! I woke up this morning to a very foggy Friday morning, but I am pretty determined to get to the gym and do my workout/meditation massage/shower for the morning. A gym membership as a van-life digital nomad is essential. It also forces me to get up and do something good for myself. I slept in the parking lot of my ex and kids' apartment last night because I had to drive my son around so I just chilled and used the internet that I pay for, lol. But this morning, it was time to hit the road and get the day going.
Yesterday my son and I stopped at the dispensary after his doctor's appointment and got some fresh cartridges and he picked up an ounce for like $35. I am sticking to the cartridges for a bit because I am trying to not dab myself out every day, lol. Need to get caught up on some extra work and such, lol. Anyway, I picked up this Hellavated cartridge that had just the terp flavor and not the fake additives that burn my throat and lungs. This guy is a sativa heavy strain which is perfect for getting my day going!
So after shooting a couple of pictures for this post and hitting the vape, it was time to get on the road. My buddy, Chip is my ride-or-die and has taken his riding spot in the co-captain chair. Isn't he just the cutest thing ever? LOL. He gets looks from people all the time because he just sits there like a human, lol. He wasn't digging the fog this morning, lol. He's like me, he likes to see where he is going, and hey at 14, he still sees pretty much everything. Little cloudy in the eyes, but still sharp.
Anyway, time to get in the gym and work this now stoned and fat ass out a bit, lol.
Until next time everyone!
Be Cool, Be Real, and always Abide!
Support The Logical DAO
If you want to support the efforts of The Logical Dude and his projects that come out of The Logical Labs, you can support by purchasing a special NFT directly from the site using pHBD on Polygon! These funds are used to fuel the income engine in The Logical DAO
https://thelogicaldude.com/nfts
https://thelogicaldude.com/dao
The Logical Labs Projects
https://hivelist.io - Classifieds, NFTs, DEFI Pool, Online Retail
https://HiveHustlers.com - Community for Entrepreneurs and All Around Hustlers
https://coin-logic.com - Live crypto market data, news, and research
https://blocktunes.net - Music NFTs, DAO, Downloads, and more
https://groovelogic.audio - DJ/Producer/Sound Engineer music and services
https://weedcash.org - The Highest Form of Social Media
Video Channels
View my channel on 3speak.tv! Video platfrom for a free speech society!
https://3speak.tv/user/thelogicaldude
But if you must... here is the YouTube channel link:
https://www.youtube.com/channel/UCtGApfTp4ZzLHksDdImJ9JA
Other Ways To Support
If you like what I am doing, please consider voting for my Hive Engine witness with your staked WORKERBEE!
https://tribaldex.com/witnesses
Get started playing Splinterlands, the top blockchain game in the world, today!
https://splinterlands.com?ref=thelogicaldude
---
For the best experience view this post on Liketu
---
---