CBD Infused Hot Sauce, Lots of Oxymels, Sumac, Soap, Kombucha, Bath Salts, Nicotiana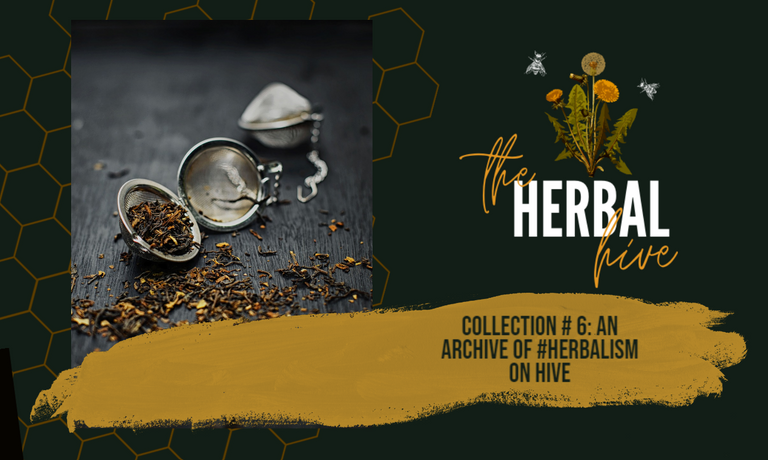 A collection of awesome #herbalism and #plantmedicine posts.
IT's been a while since we've published one of these, and we're changing how we do it a little. Now, TWO people will be chosen as random to get a 5 percent beneficiary each, and the remaining HIVE will be used to power up to help the account, and our upvote, grow. We believe this is important, so that we continue to support #plantmedicine wisdoms being out there in the world.
Thanks this week to @foxfireorchards, @buckaroobaby, @didivelikova, @clareartista, @gentleshaid, @riverflows, @buckaroobaby, @mimi05 for your contributions! This week's winners are @didivelikova and @mimi05 - congratulations!
Sumac
https://peakd.com/hive-141827/@foxfireorchards/dream-season-my-work-with-sumac
Aloe and Goats Milk Soap
https://peakd.com/hive-141827/@buckaroobaby/how-to-make-soap-using-aloe-and-goats-milk
Respiratory Oxymel, Sweet Dreams Oxymel
https://peakd.com/hive-141827/@didivelikova/herbal-oxymels-for-sweet-dreams
More Oxymel!
https://peakd.com/hive-141827/@clareartista/first-exploration-of-oxymel-making
Nicotiana
https://peakd.com/hive-141827/@gentleshaid/nicotiana-tabacum-beyond-cigarettes
Floral Bath Salts
https://peakd.com/hive-141827/@riverflows/floral-bath-salts-a-simple-luxury-and-a-lovely-christmas-gift-with-haiku
CBD Infused Hot Sauce
https://peakd.com/theherbalhive/@blackberryskunk/medicinal-food-preservation-cbd-infused-hot-sauce
Kombucha
https://peakd.com/hive-120586/@mimi05/today-i-teach-you-how-eb5d8c4785b95



Community II Delegate II Curation Trail II Discord

---
---