You Got The Silver…

Hi Friends!
I think one of my all time favourite Rolling Stones songs has to be: You Got The Silver from the 1969 album Let It Bleed.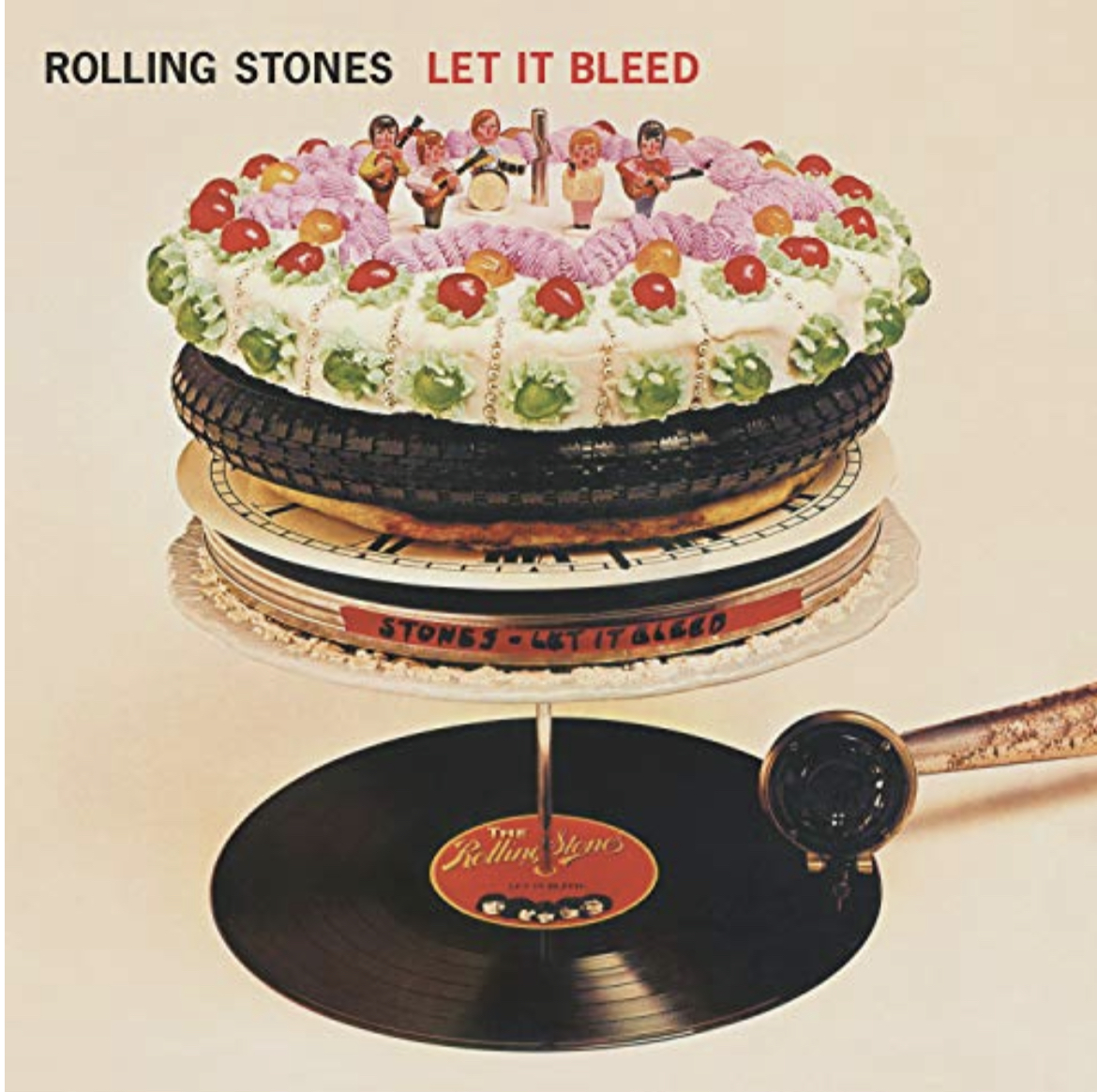 It always just punched me right in the right spot. I'm not sure whether it is because it is one of the few hits that has Keith singing, or whether it's because it is a blatant rip-off of one of the numerous amazing songs written by the boss: Robert Johnson. But whatever it is, it makes this song one of my faves to just kick back, spark a big fat joint and just chill tf out. Aaahhhhhhhhh…
So anyways, I was at it again yesterday. I was up early, got the kiddos all breakfasted up and off to school, and found myself with several hours to myself and a freshly direct-deposit paycheque in my bank account. Hmmmmm, what should I do? …well, you can Probo take a guess Lofl. Yup, I put the Volvo on autopilot, cranked some tunes and headed off, and out to Richmond (the municipality just South of Vancouver) — this is my new fave coin and bullion shop, and stamps too for that matter, but I care little for stamps.
I got there at about 9:45 am, like, early! The shop had only been open for 15 minutes and there were already 3 people in there, phones ringing and a definite harried vibe (of note, when I left 20 minutes later there was a line-up outside the door.) And this is like a corny Stamp & Coin shop in the middle of nowhere.
The heat is on! So anyway, blah blah blah yadda yadda yadda —> show some pictures you a-hole! Okay, okay…
What we have here is a glorious handful:
~ 5 x $1 Canadian coins pre-1968
~ One gorgeous Morgan Dollar I paid $80 cad for.
~ One sweet Libertad I got for the same price as I would have paid for an ASE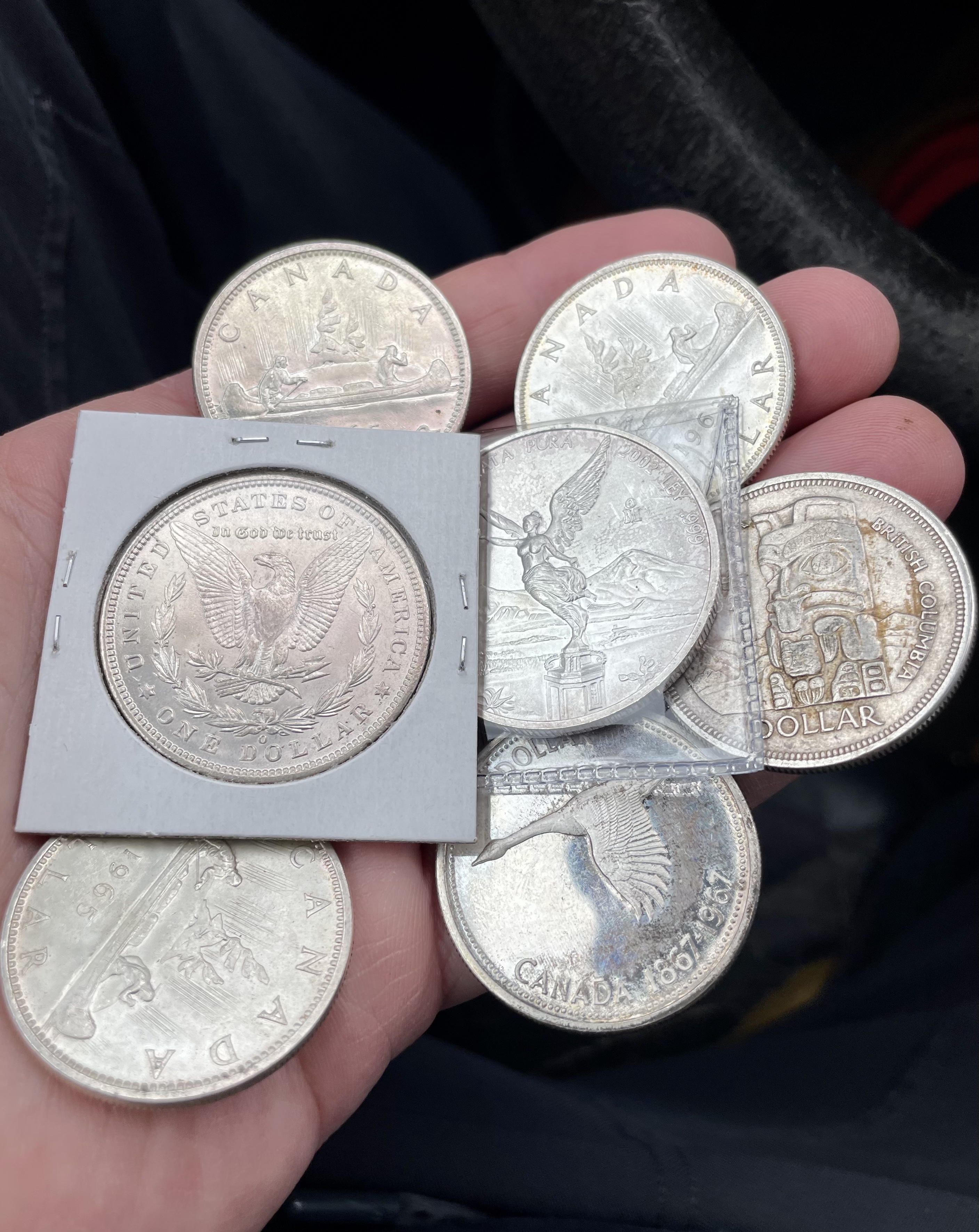 Now that is quite a successful plunder in my books, but I was in the throes: back-flipping off the plank, stackitus-psychosis raging, eyeballs sweating, caution gesticulated up in a flurry to the wind, and up in the sails all fiduciary responsibility set loose! Free to get on the magic bus and jam with the band.
You got my heart, you got my soul
You got the silver, you got the gold…
Wait what? Gold!!? …yeah mofo, Gold!
Well, all righty then!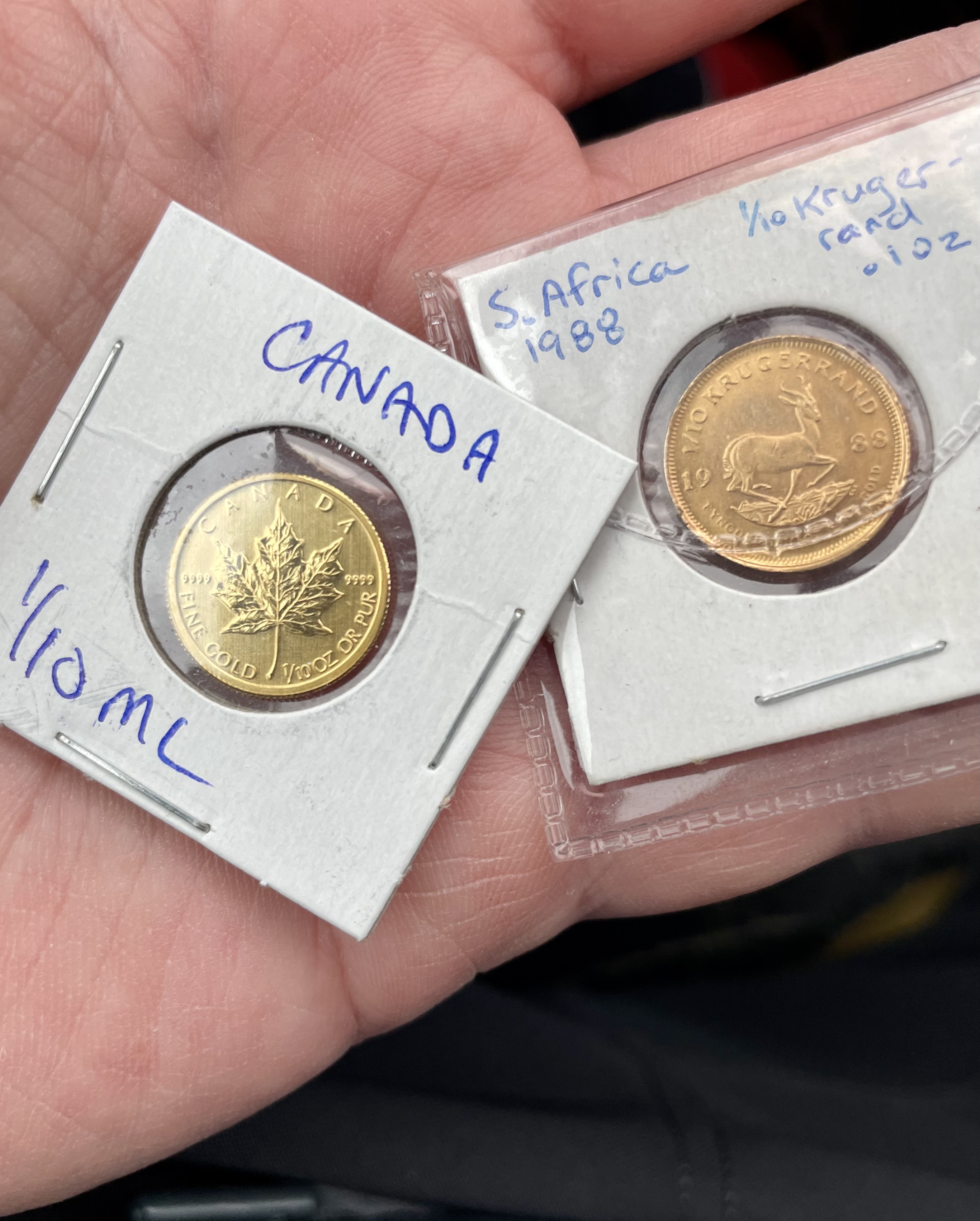 Yee freeking Ha! It's apparent what they are — 2 x 1/10th ounce gold pieces — yo @silverd510, wadda' you think of the 1988 ya' ol' geezer!!?
😳😜😱😁😂🤣
But we're not quite finished… you see, I gotta' pass from Mrs. D to go and stay at my buddy's place out in Fort Langley. It's a big ass house with a big ass yard and has a big ass barbecue so it's a good time, and this is one of my old, longtime friends — like, I think we might've done acid in the 80's together — lmfao. However, these days we're all so much more mellow and responsible, and since my buddy doesn't drink, I thought I'd bring something out to make him laugh — and, afterall, marijuana is legal…
So I bought some "Frosted Kush Cake" and some gold leaf rolling papers — yo @goldmatters, let's get Mené on board!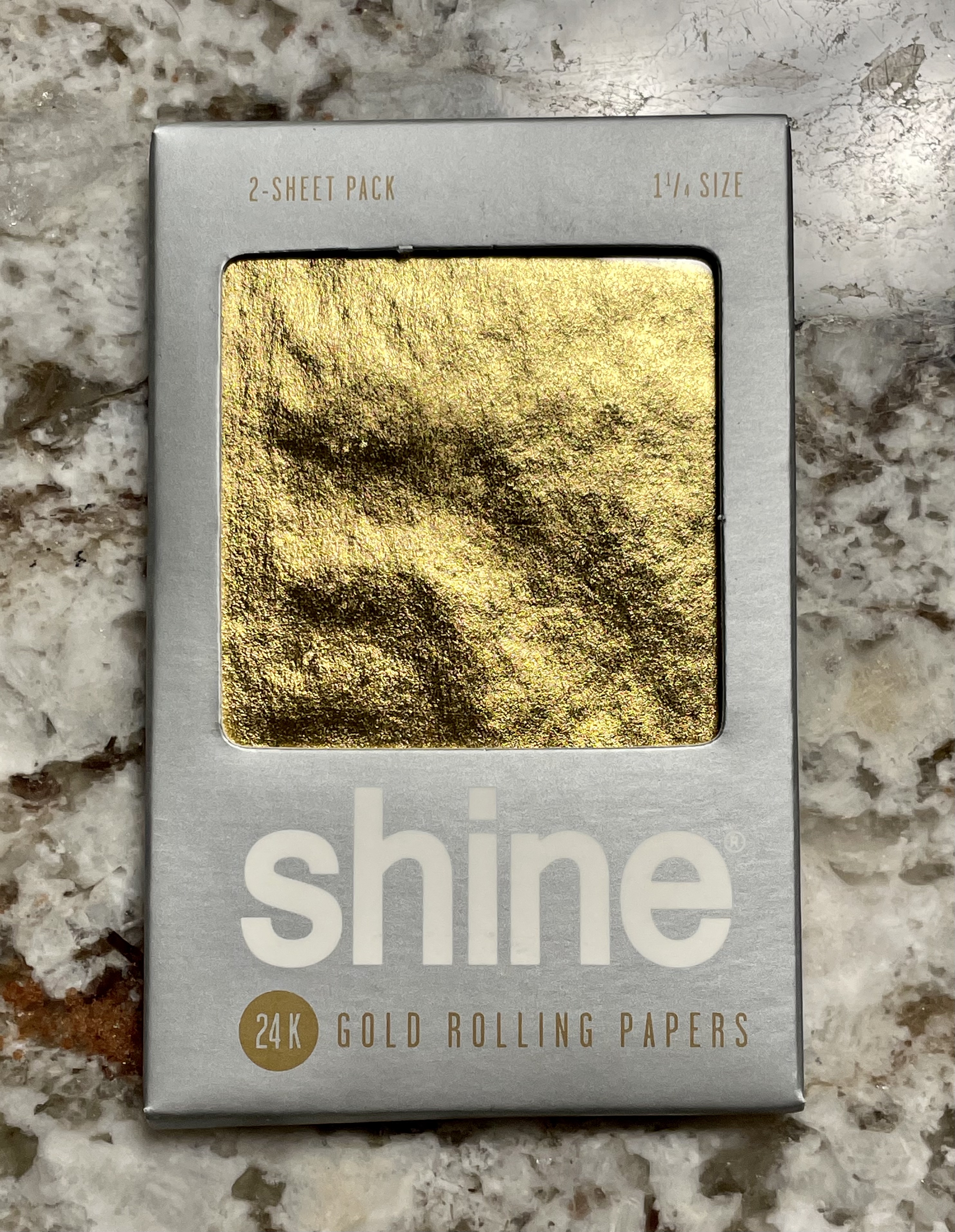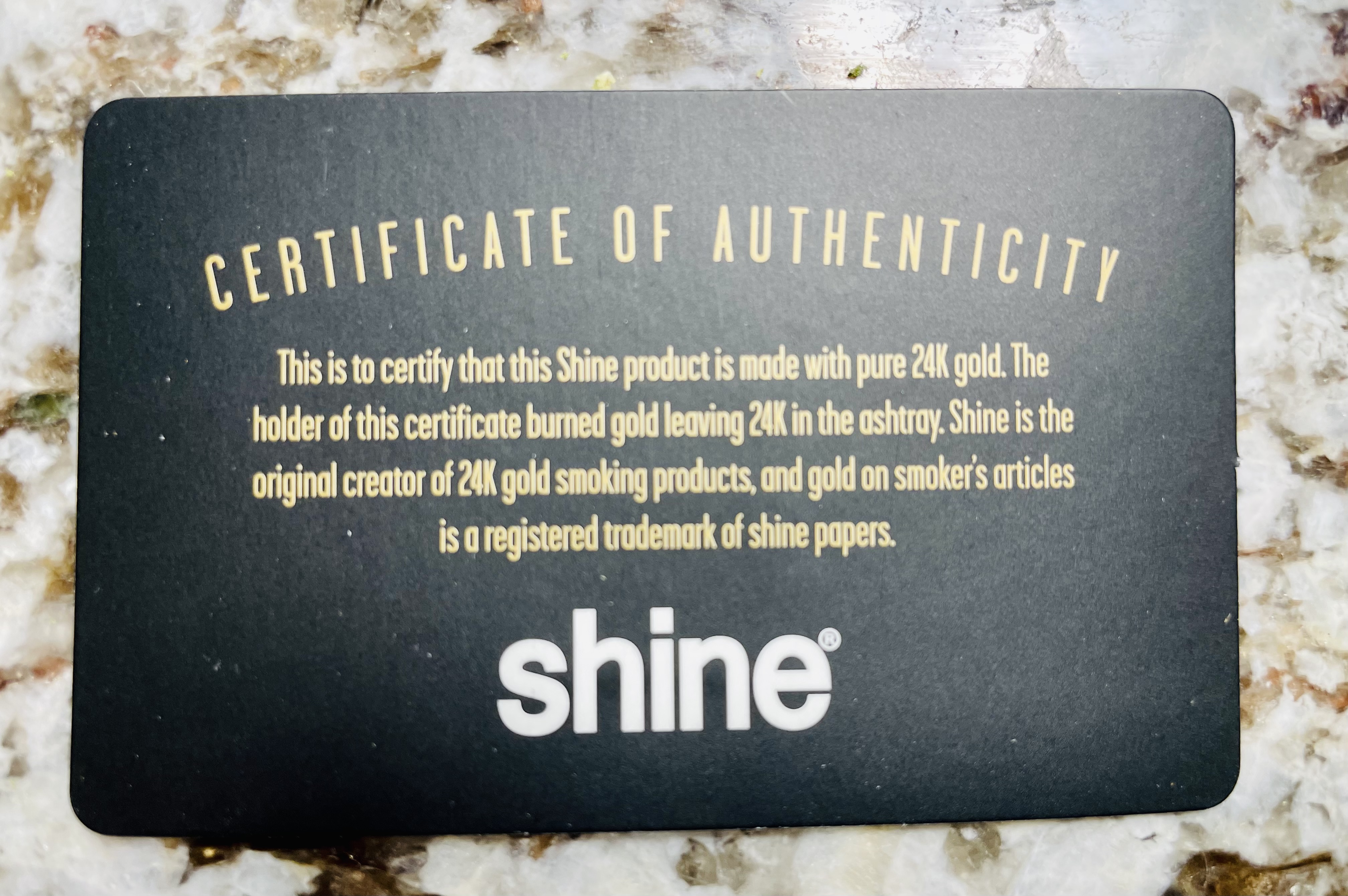 And check this weed out I bought in a mini mall from a freaking actually, legit store!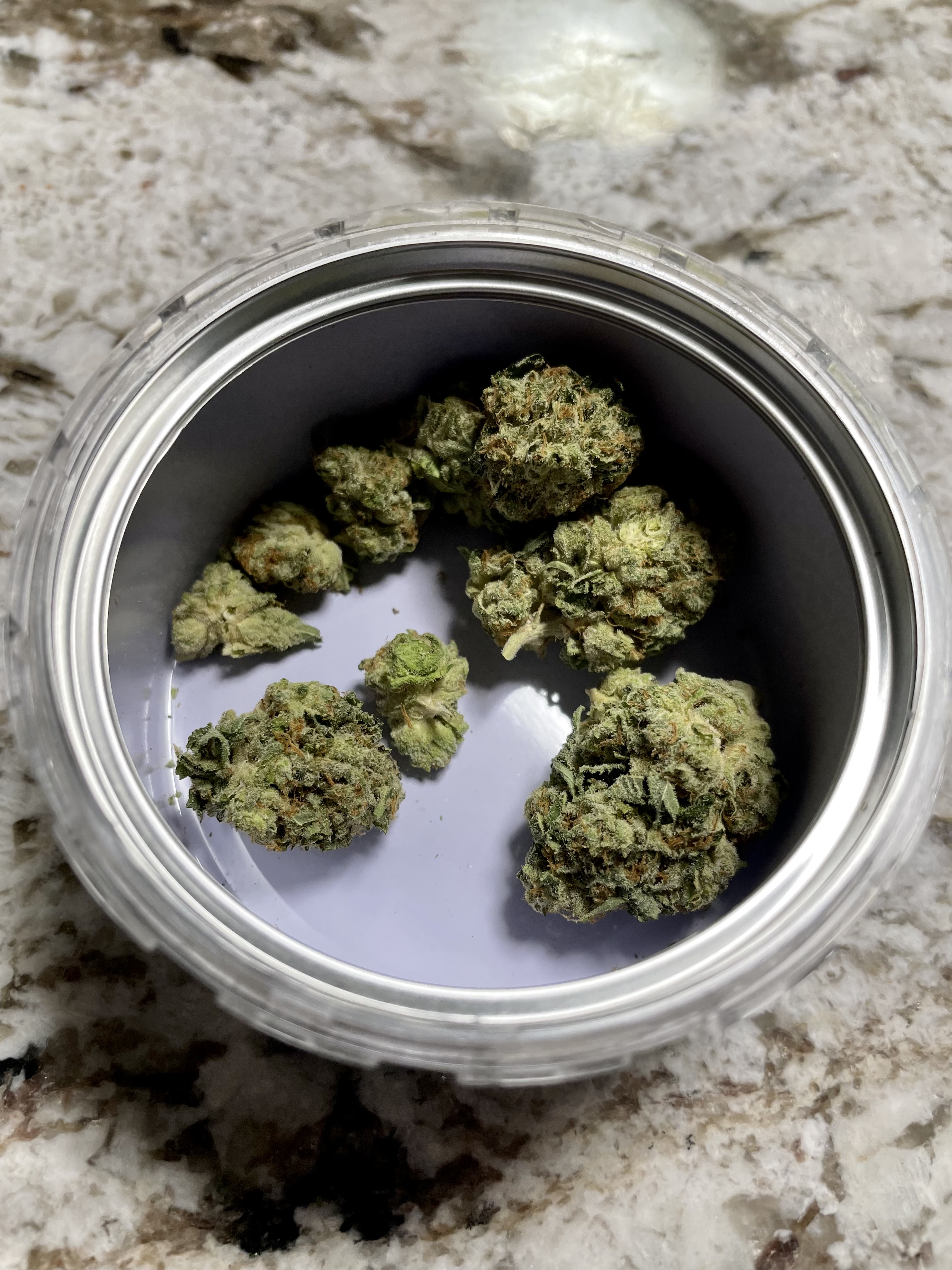 Man o man have things changed since I was a kid… so you can Probo guess what happened next, and yes, there were fancy dry aged ribeye steaks, seared and butterized with fresh garlic and thyme, and there was a couple hours watching a knowledge network show about Neutrinos, and many other phantasmagorialisms, check it out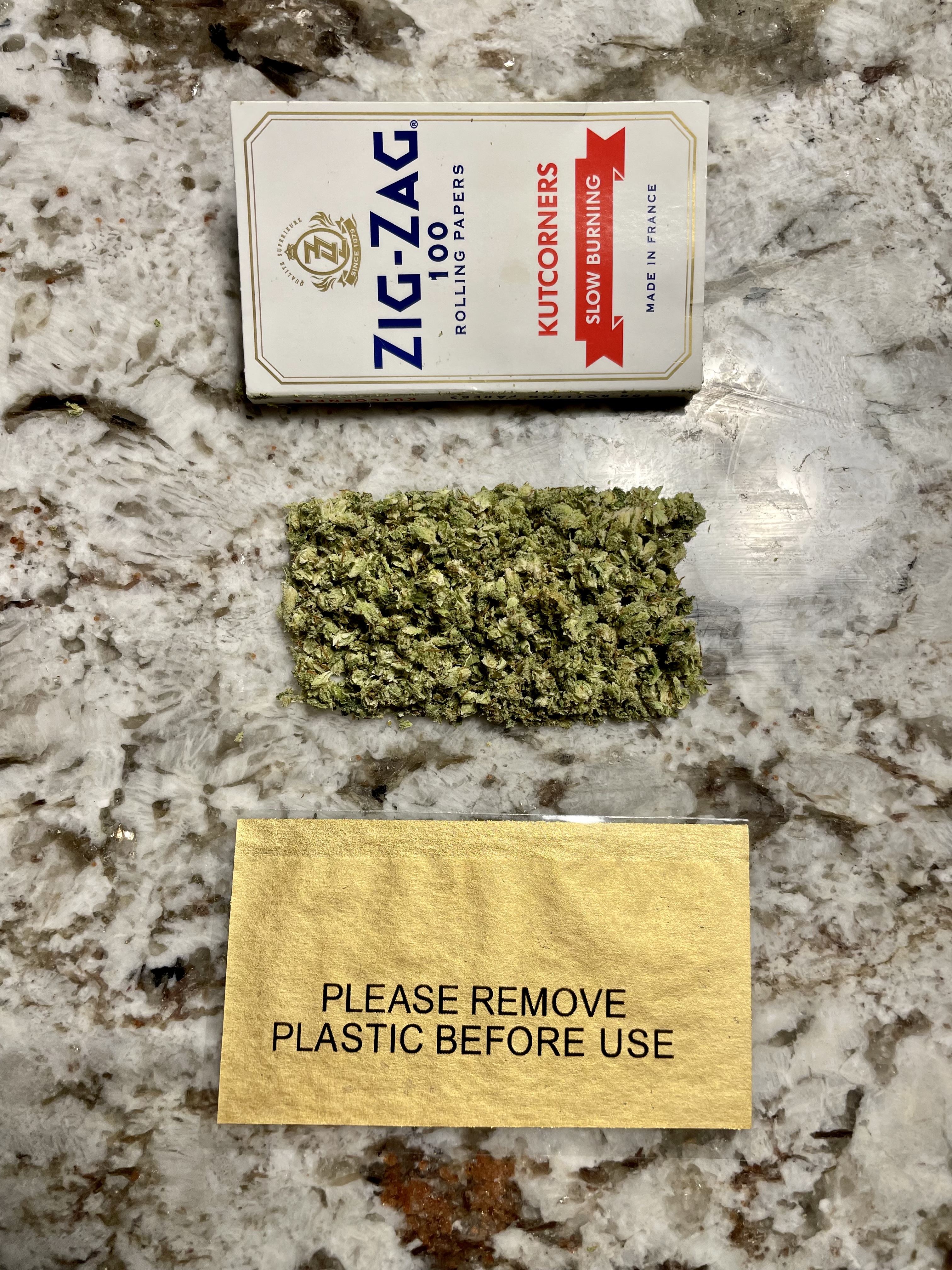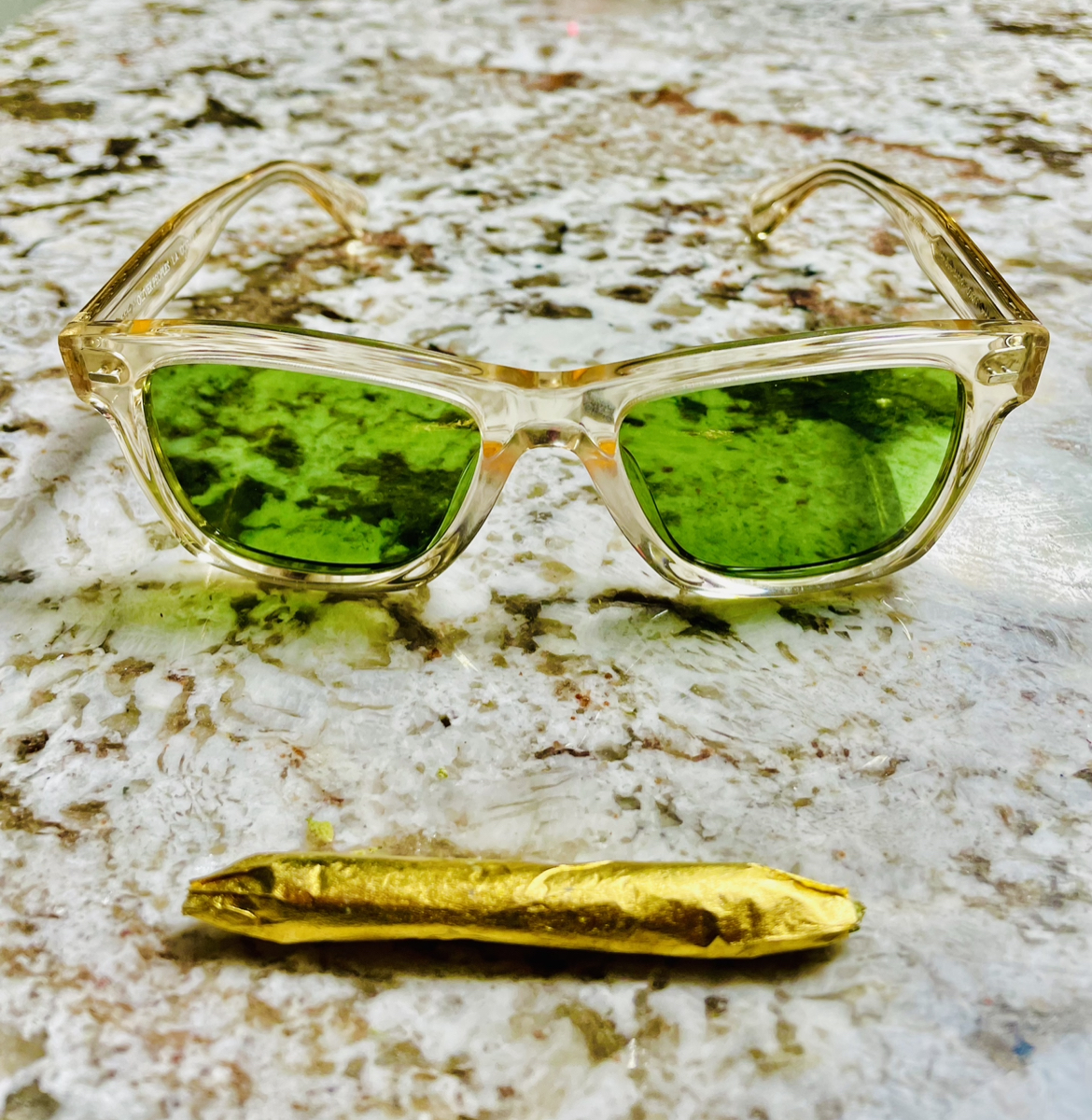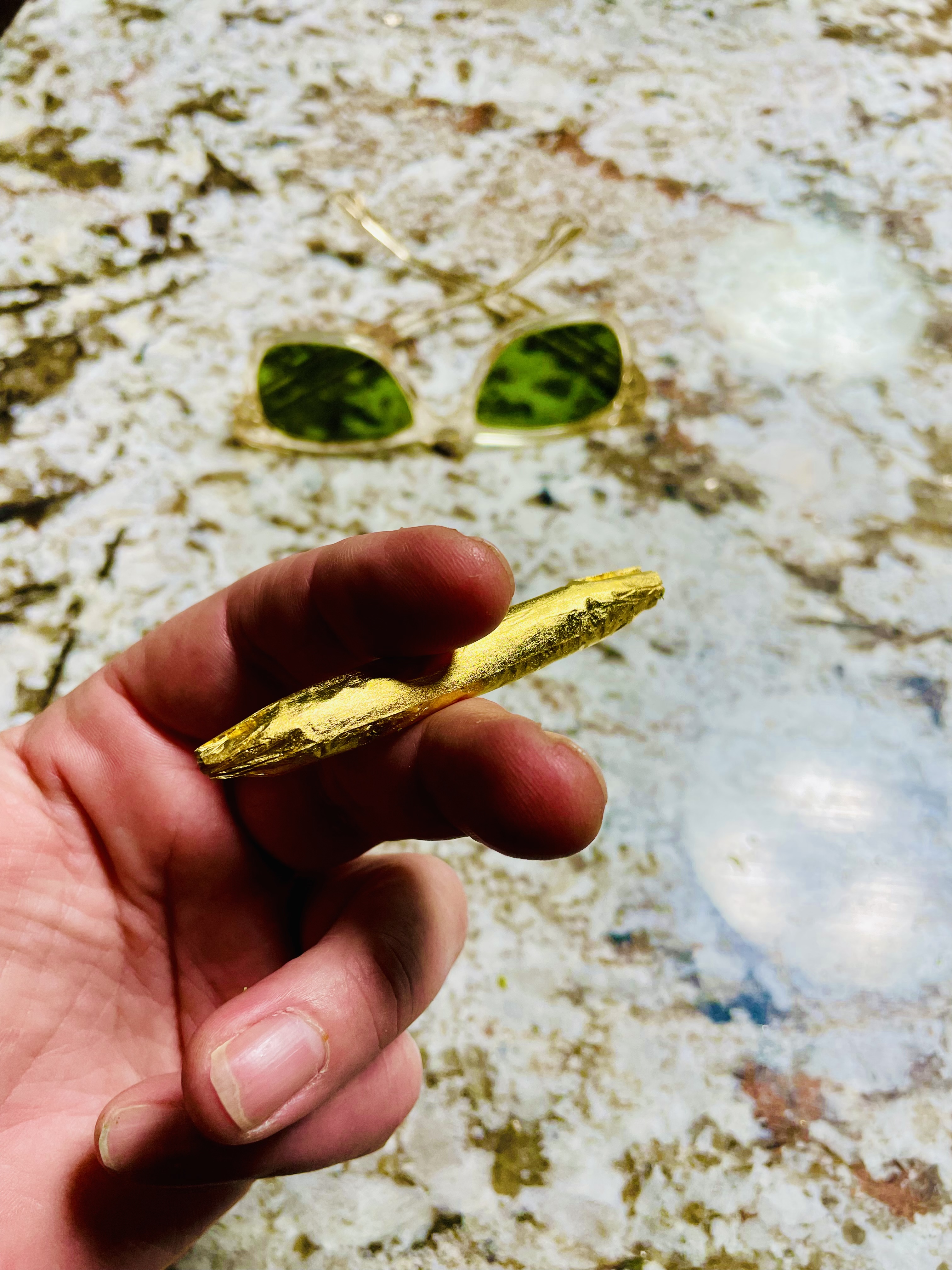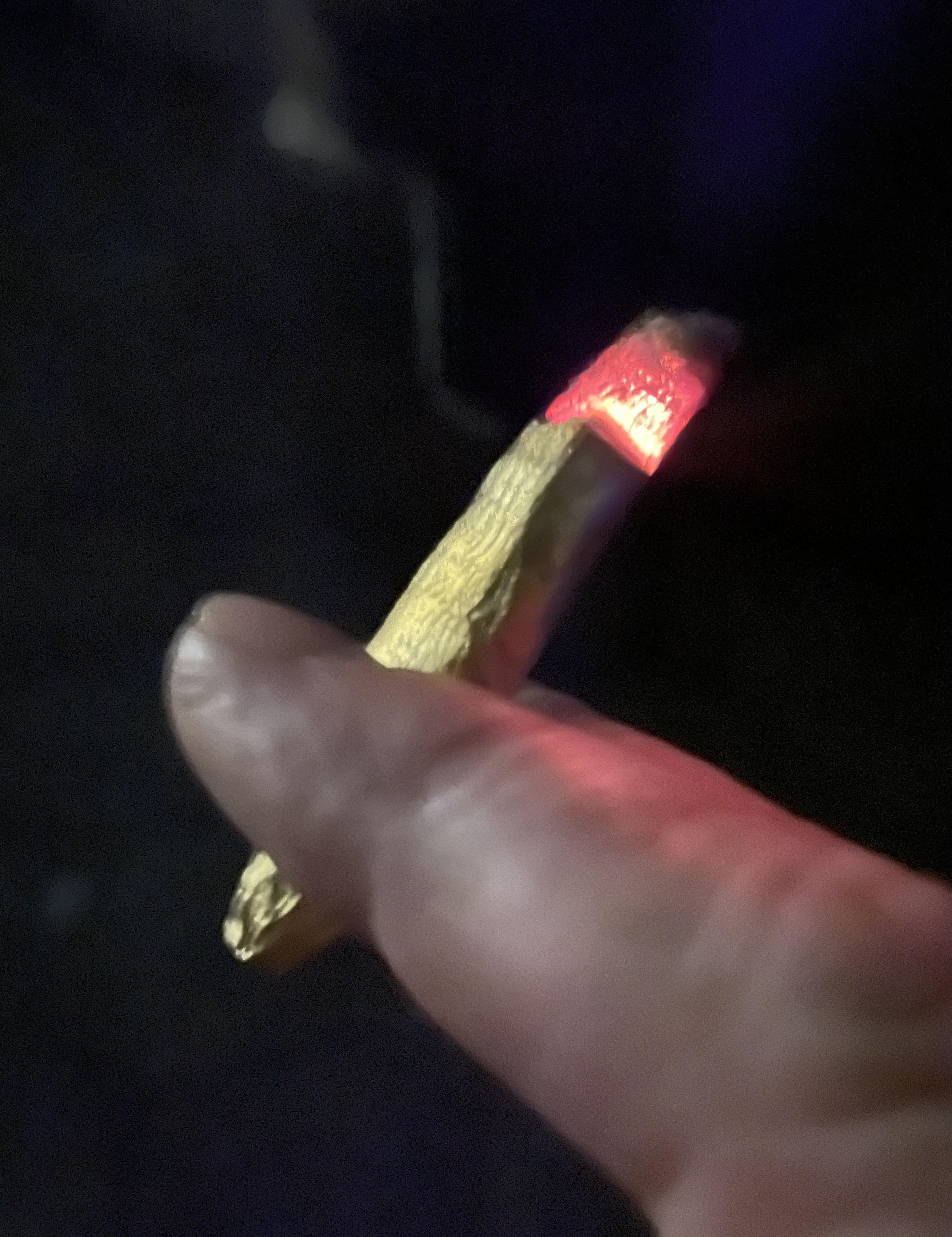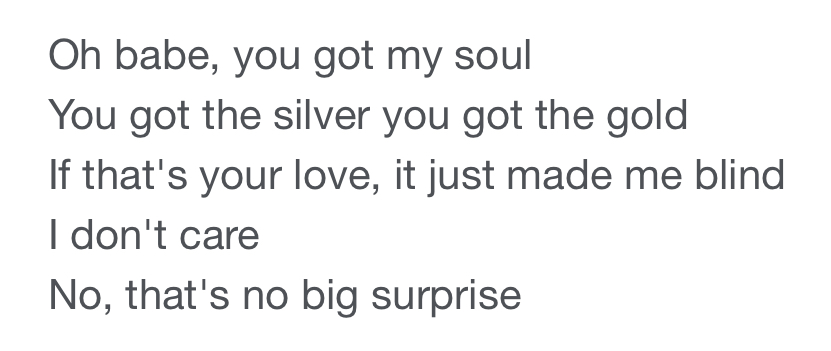 Time is fleeting, grab up those rolling stones, and quality papers whenever you can.
Cheers! from @thedamus
🎵🎶🎵🎶🎵➕🎵🎶🎵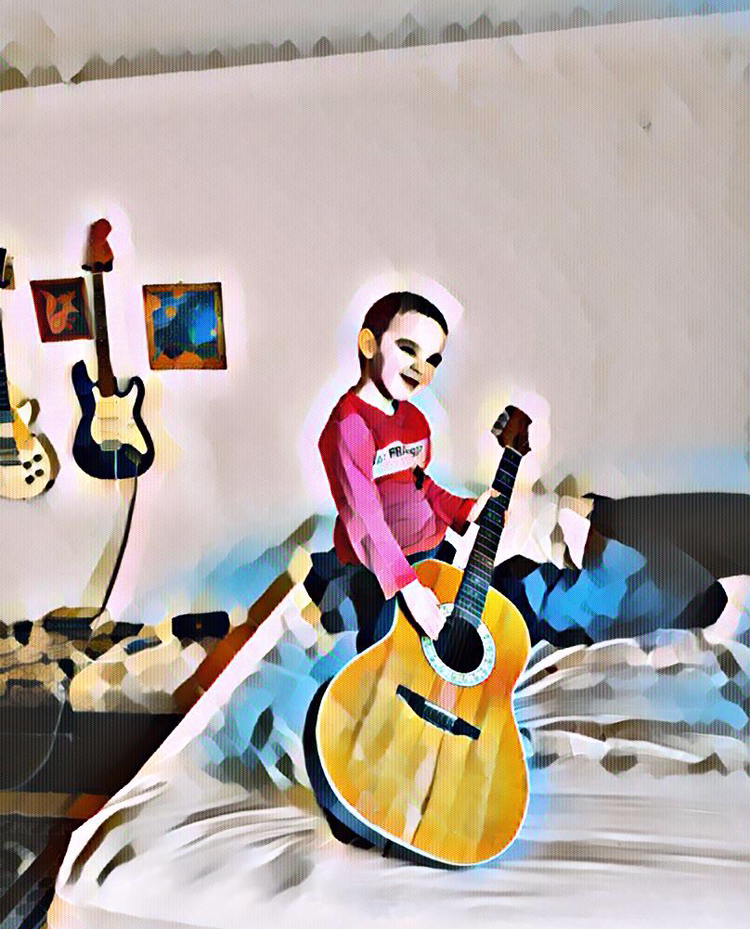 ---
---