The Daily Chronic - Phoenix Featured Farms preroll (THC 30.00%)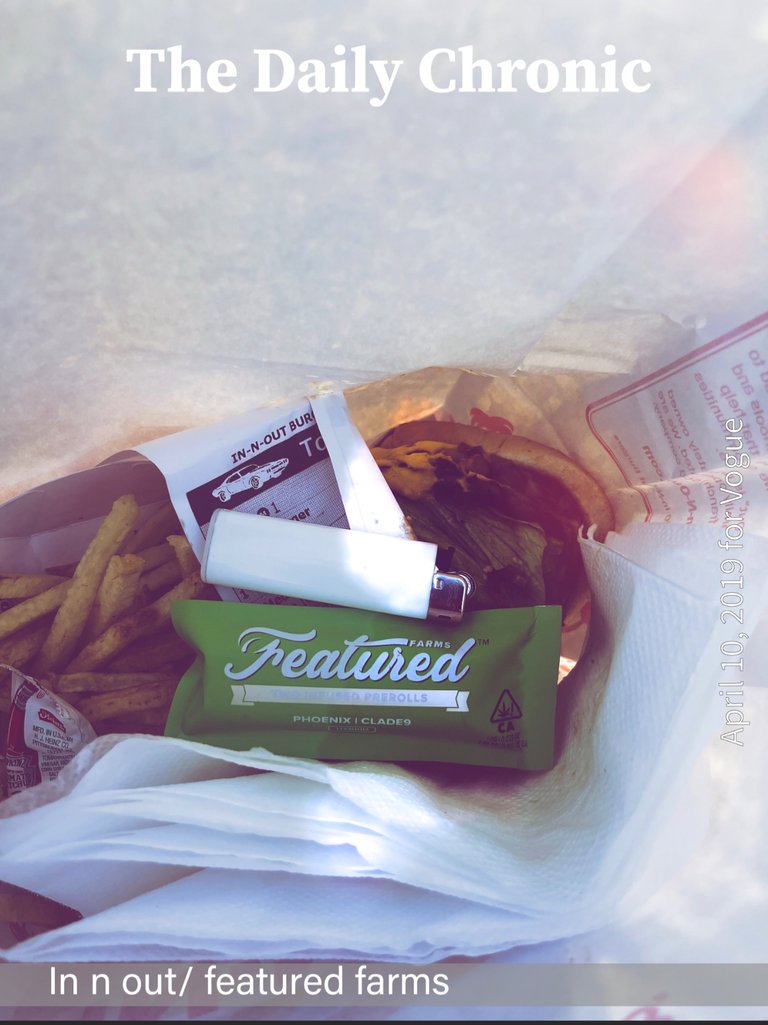 Hi happy Friday night hive hustlers.
Todays smokes is phoenix infused preroll featured farms roves preroll brand these things hit hellla hard.
These little things are bangers for sure!
Check out the stats:
PHOENIX - CA
Strain: Phoenix
Farm: Clade-9
State: CA
Type: Hybrid
Total Cannabis %: 31
THC %: 30
CBD %: 0.18
Total Terpene %: 1.2
Top Terpenes: Myrcene, Caryophyllene, Limonene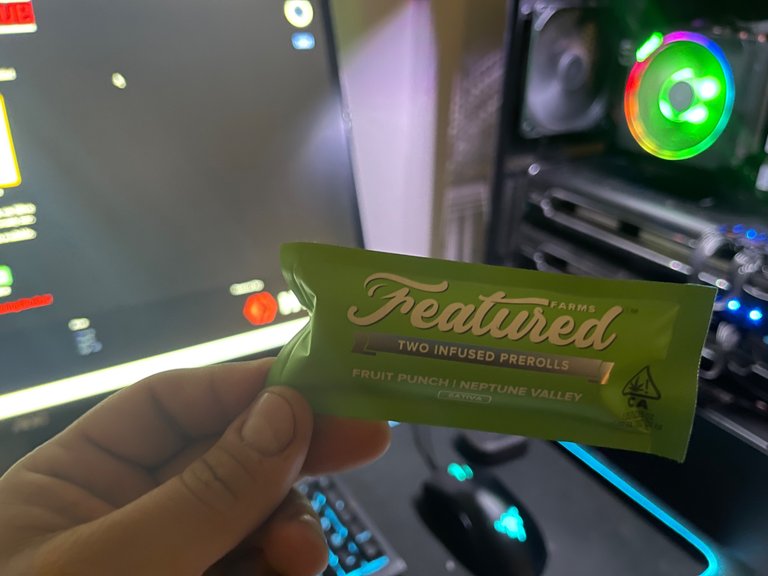 This strain produces effects that slowly give you a mix of the universe mixed in with some bomb In out burger ohh boy!!
Now it's night night time. See y'all tomorrow.
Hustle standard stay medicated.
---
---