The Daily Chronic - Hybrid Protab (250 mg thc)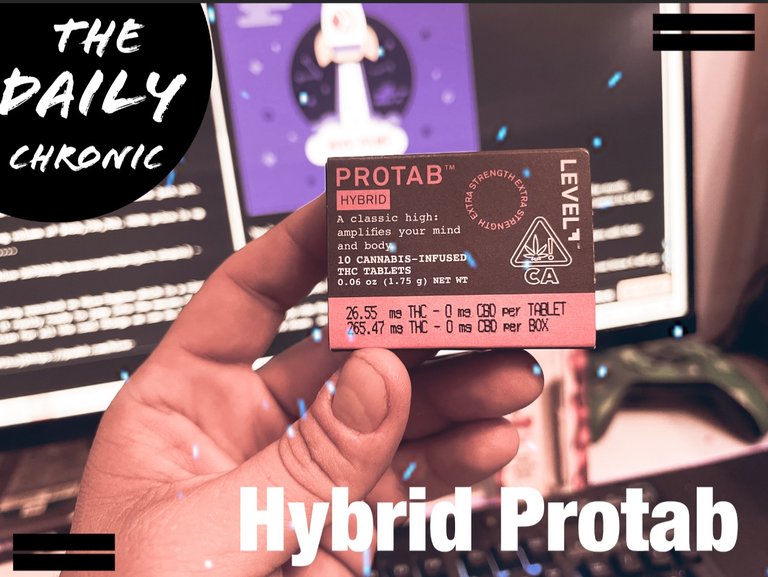 Good afternoon this will be an account related to cannabis products.
It will be dedicated to short content as the name of the account goes it will be my daily smoke of the day so I named it the daily chronic since I 💨 on a daily basis I figured I could share my cannabis product if the day some times is several..
Anyways again short cannabis related content. mostly sweet sexy macro photos of my ganja.
Starting off with this product which is 250 MG which I took and since I have a high tolerance it hit me slow but it did hit me hard slow mellow hybrid effects with more thc content..
here is the photo I took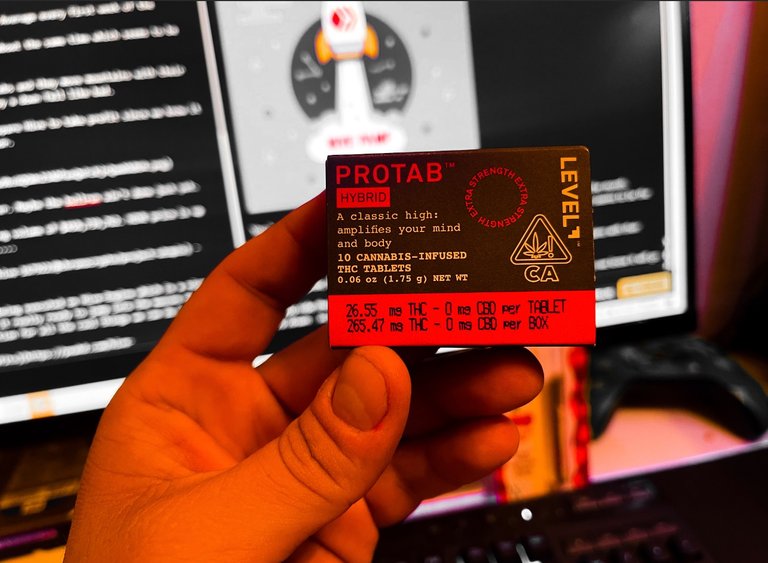 What are they? Hybrid 25 mg tabs for a total of 250 mg of thc with the uplifting effects these babies took a long time to take effect after though I felt my eye lids ultra heavy and I felt a chill vibe. I than jumped into the metaverse.
---
---