The Daily Chronic - Featured Farms Infused Preroll (THC: 30%)

Welcome to the Daily Chronic this is chrono and today I smoked one of my favorite pre-rolls it is infused fruit punch Neptune Valley comes in a pack of two total amount is about 30% THC 0% CBD straight sativa amazing amazing creative high.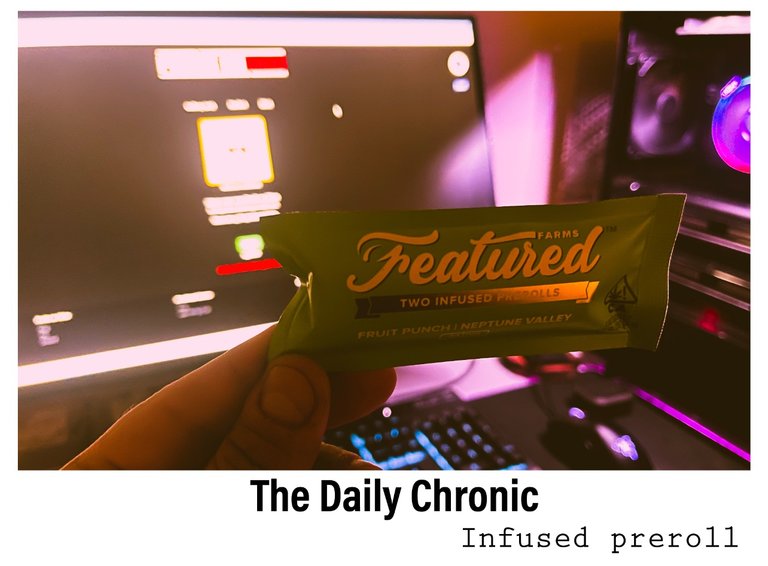 These might be small but they pack a mean punch no Pune intended.
These are fire
Picking up some hive punks as well.
---
---