The Daily Chronic - Cheech's Stash Preroll (303 mg thc)
Listen to these vibes! Straight medication I haven't posted about cannabis in a while thus I created this account to document my daily smokes. As I said before this is short content. Mostly Photos and short reviews.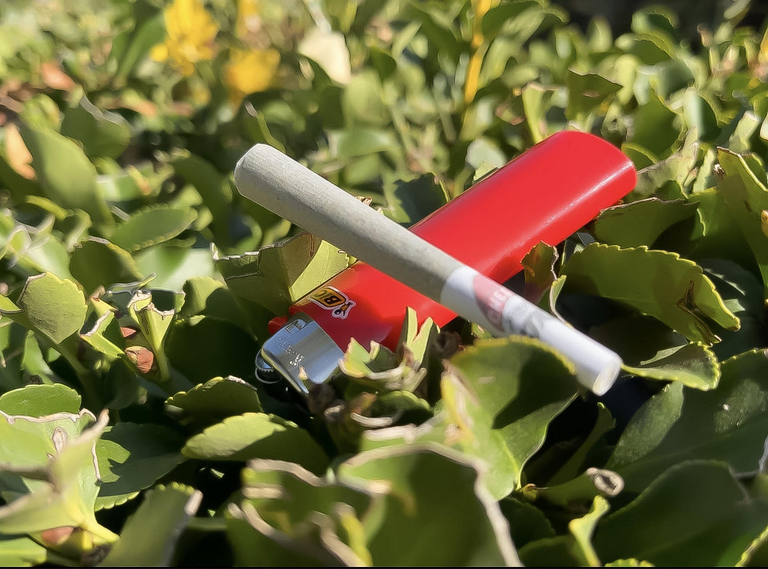 Gives stoney vibes for sure.
As the Cheech says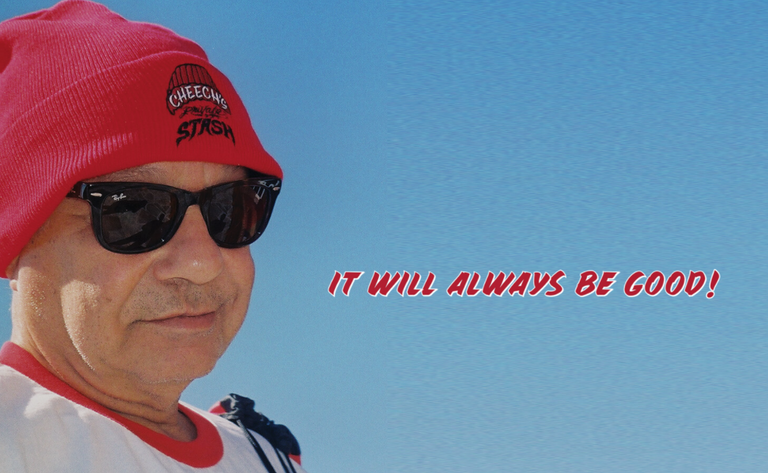 Overall a nice sativa high.
---
---