The Daily Chronic - CBX Thicc mint preroll (THC: 22%)
Welcome to the Daily chronic todays choice of smoke is CBX thicc mint cookies Indca dominant hybrid preroll.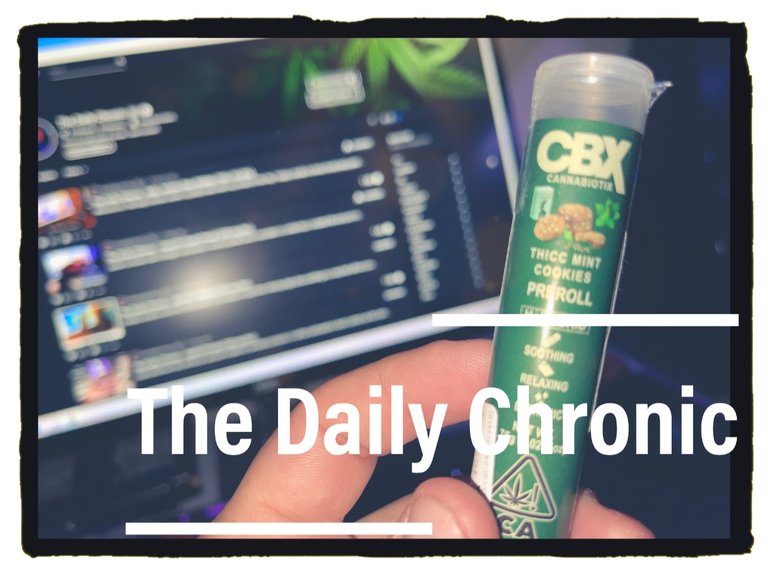 I have not tried this one and I like the high it gives but the paper or how its rolled gives a bitter taste on my lip or something. Might be the weather as well lips are more chapped than usual.
But over all it is a good smoke. THC is above 22% the high was not as potent since I like my stuff to be at min 34+ % THC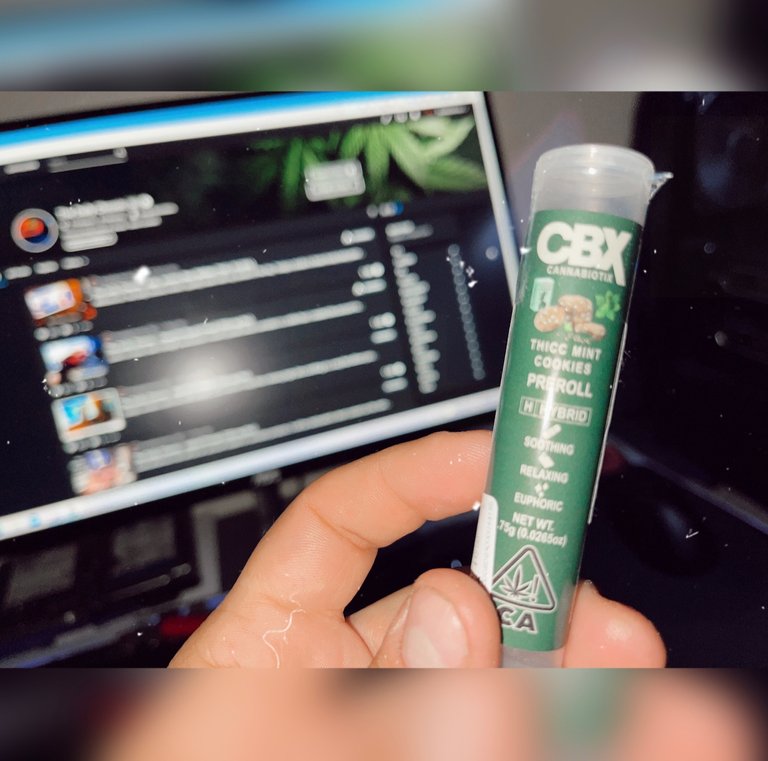 Here is their flower product nice graphics indeed,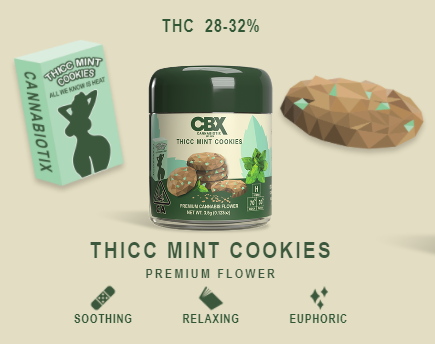 The flowers provide a nice balance of an uplifting cerebral and soothing body high and are great for chronic pain, nausea, appetite loss, and insomnia.
Sure feels like it as well.
Stay medicated.
---
---