The Daily Chronic - CBX RPG Preroll (253 mg thc)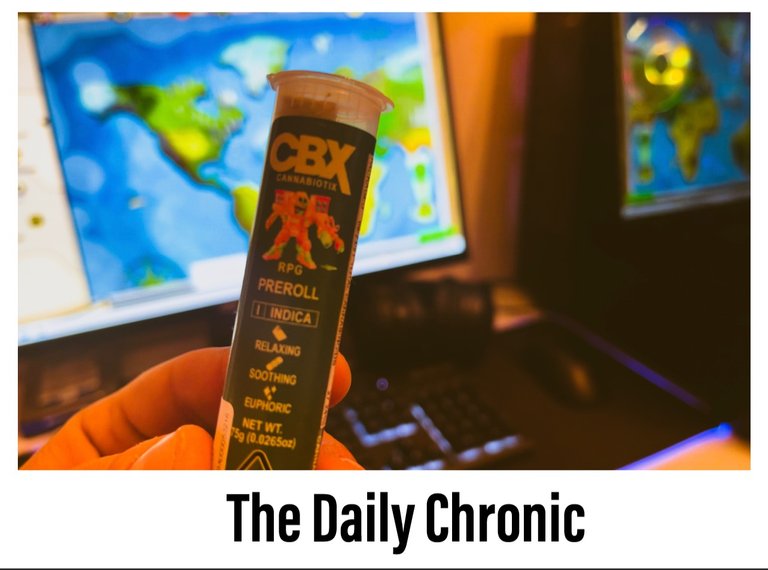 Todays smoke is this fine CBX preroll.. nice mellow Friday
Nice relaxing high ultra soothing in a way that allows you to morph into a better you makes you dig deep into your mind.
It of course gives you that euphoric feeling of pleasure of the gods.
I am also watering and harvesting some of my buds. Clamming them bud gains!
Check out hashkings - https://farm.hashkings.app/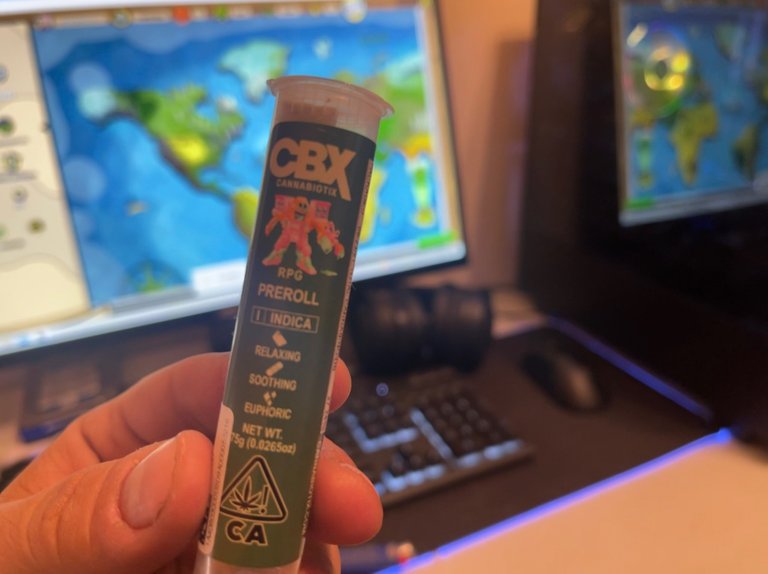 Happy Friday.
---
---