The Daily Chronic - Baby Jeeters Blue Skittlez (THC: 35.20%)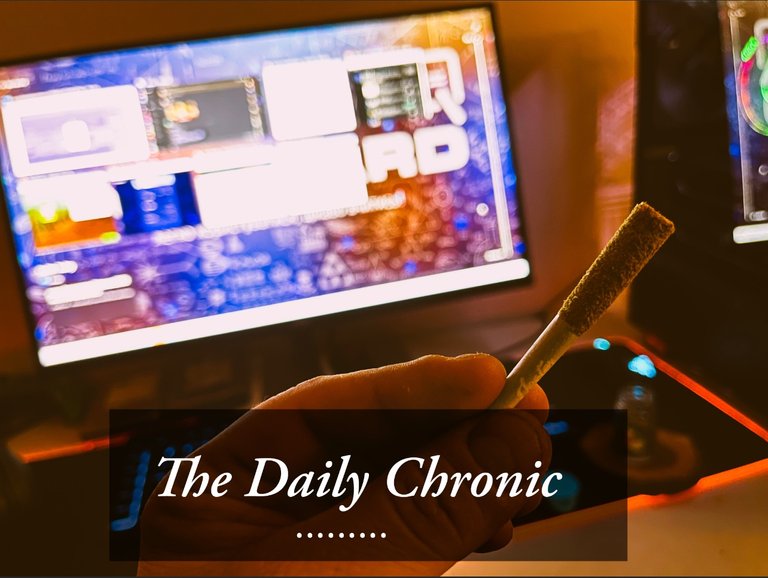 Welcome to The Daily Chronic where I quickly share with my smoke of the day. Today's smoke is those lovely baby jeeters,$30 for 5 of these insanely potent pre-rolls is an absolute steal. Jeeter is affordable fire, comes out to $40 out the door. They are amazing small but still does the job.
BLUE ZKITTLEZ BABY JEETER INFUSED - FIVE .50G JOINTS 2.5G | INDICA | 32.01% THC INDOOR GROWN INFUSED WITH DISTILLATE OIL & KIEFMOOD: RELAXED, HAPPY, HUNGRY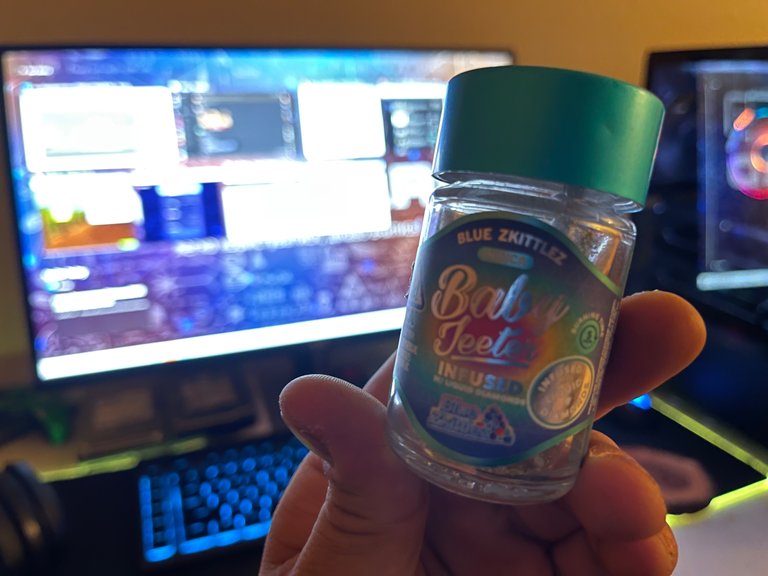 I received my FOLD card in the mail today as well.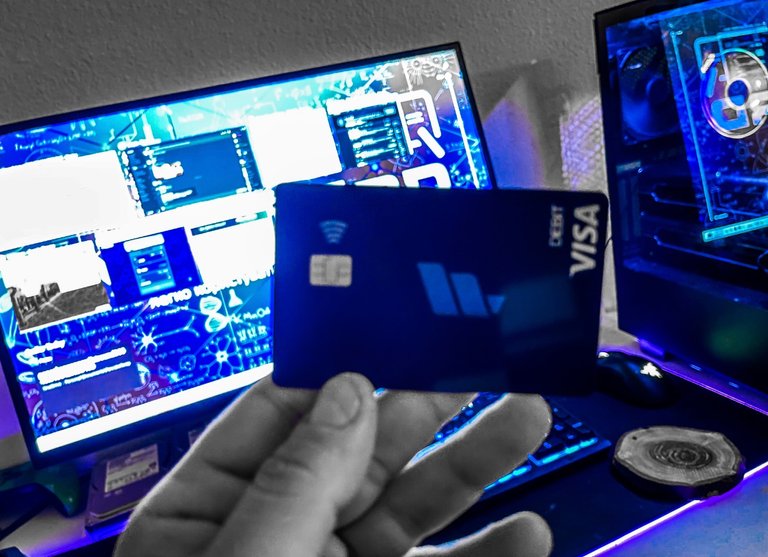 ---
---