The Daily Chronic - Baby Jeeters Blue Berry Kush (THC 35.20%)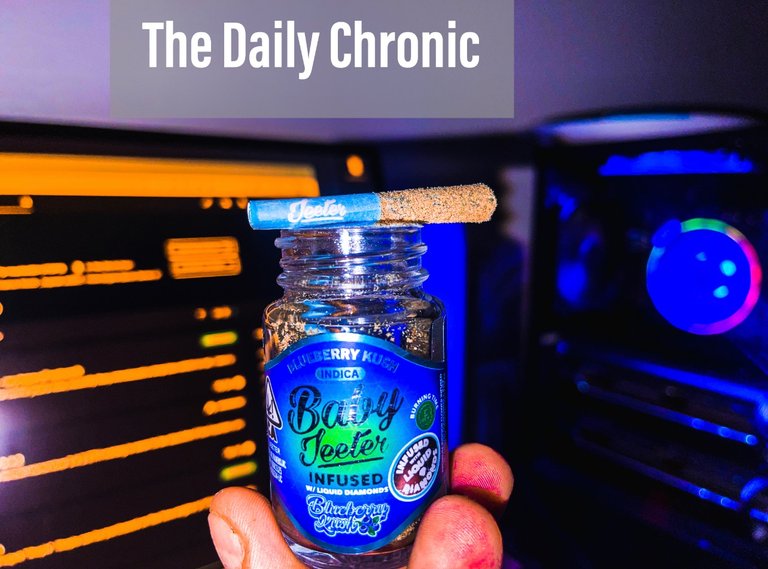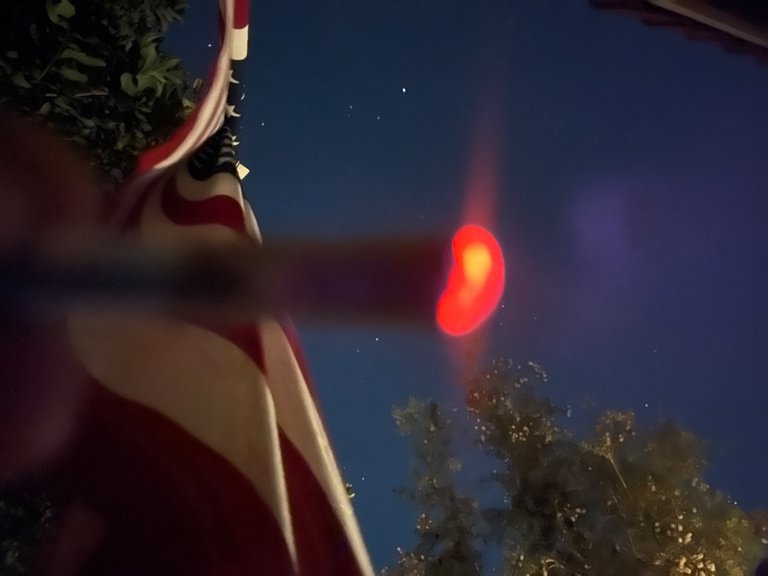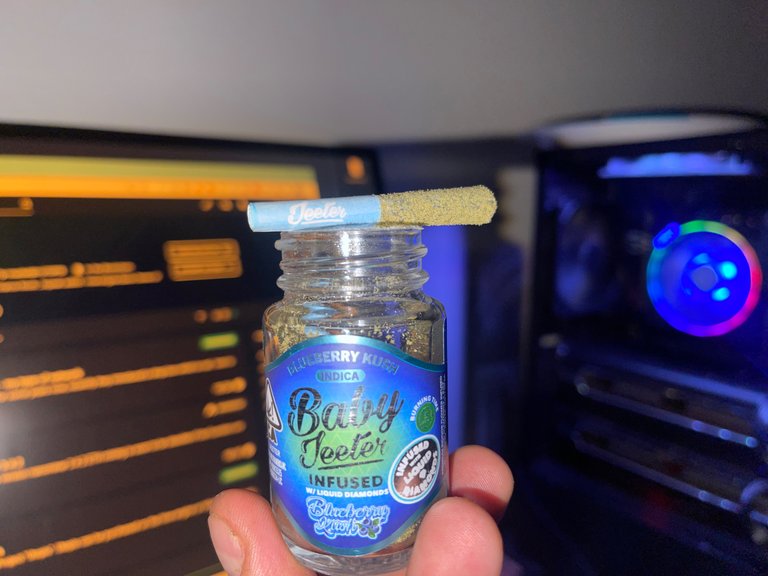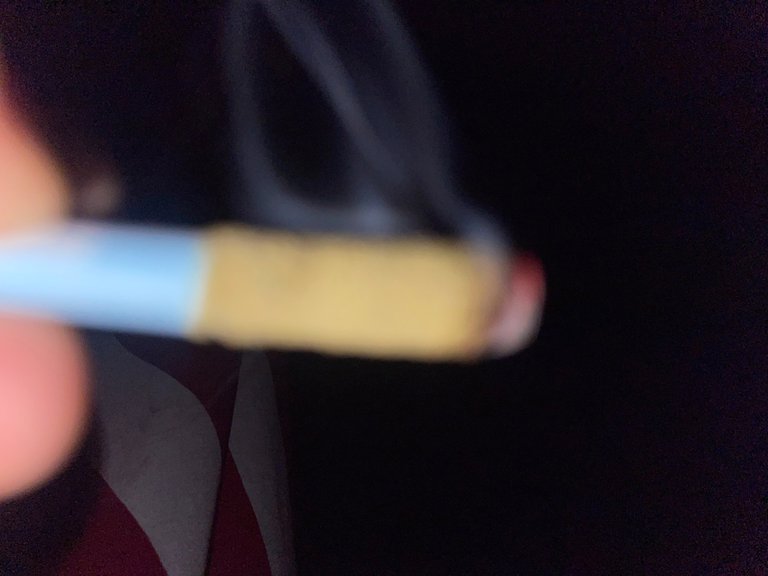 Hi happy Sunday night hive hustlers.
Todays smokes is baby jitters these things hit hellla hard.
Check out the pics.
These little things are bangers for sure!
Blueberry Kush is an Indica strain made by crossing blueberry and OG Kush boom who would've thought nice looking flowers.
This strain produces effects that slowly brings on a heavy body sensation, sure does relaxation shoulders and relieve stress sure does. Now this blue berry Kush is a popular choice for evening use considering it's an Indica as it is dreamy affects or float you into a deep sleep of desire and euphoric feeling boom blueberry Kush baby Jeter infused maybe this shit hits hard
Now it's night night time. See y'all tomorrow.
Hustle standard stay medicated.
---
---