You do not want to walk in this DESERT -The secrets of the zone of silence
The area was once an ancient seabed in the Tethys Ocean, which left marine fossils and large salt deposits which are mined today.[3]
In July 1970 an Athena RTV test rocket launched from the Green River Launch Complex in Utah towards the White Sands Missile Range in New Mexico lost control and fell in the Mapimí Desert region. When the rocket went off-course, it was carrying two small containers of cobalt 57, a radioactive element. NASA rocket engineer Wernher von Braun was sent from the US to investigate the crash.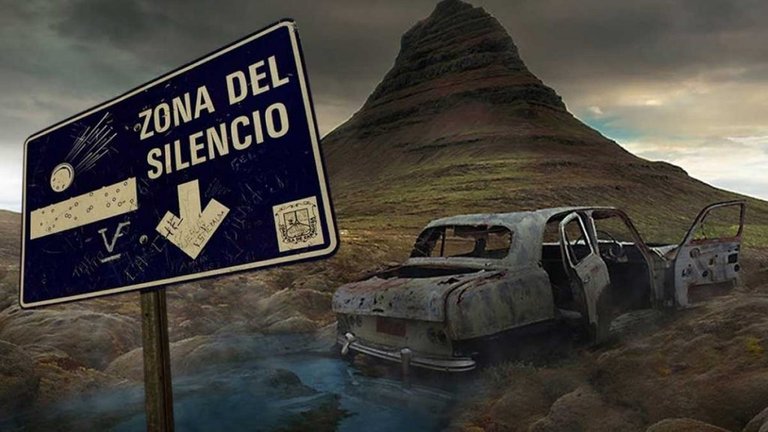 As a result of the US Air Force recovery operation, a number of myths and legends relating to the area arose. Reportedly, a local resident hired to guard the crash debris during recovery operations helped spread these rumors. Legends include "strange magnetic anomalies that prevent radio transmission", mutations of flora and fauna, and extraterrestrial visitations. The area has been compared to the Bermuda Triangle, and the legends have been used to promote tourism in the region.
---
---