PIZZA Scholars' Twentieth Harvest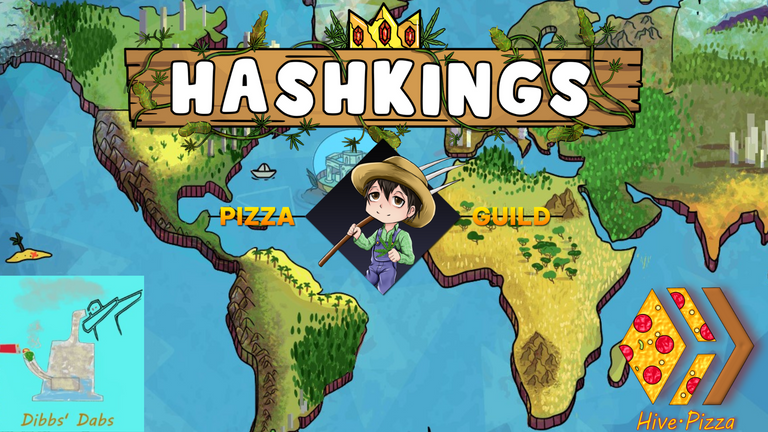 It feels like we just started this round of delegations and somehow we're already at our penultimate harvest. Time sure does fly when you're working on the Pizza Guild Farms.
This past week, I spent time and his merging some of my avatars, consolidating power to one all powerful avatar. I've cut a ways to go, but it's slowly coming together. If you don't remember, merging costs $0.50 but you get a 20% discount if you use buds. Not a bad way to put some of those extra buds to good use.
Pizza Guild Earnings Report
Now, it's time now for my Pizza Guild Earnings report, brought to you by @hive.pizza: HIVE's Premier Pizza. Order yours today.
This is now my 20th completed week here on the Pizza Guild Farms. Another 15 plots have been planted, watered, and harvested. Let's see how we did this week: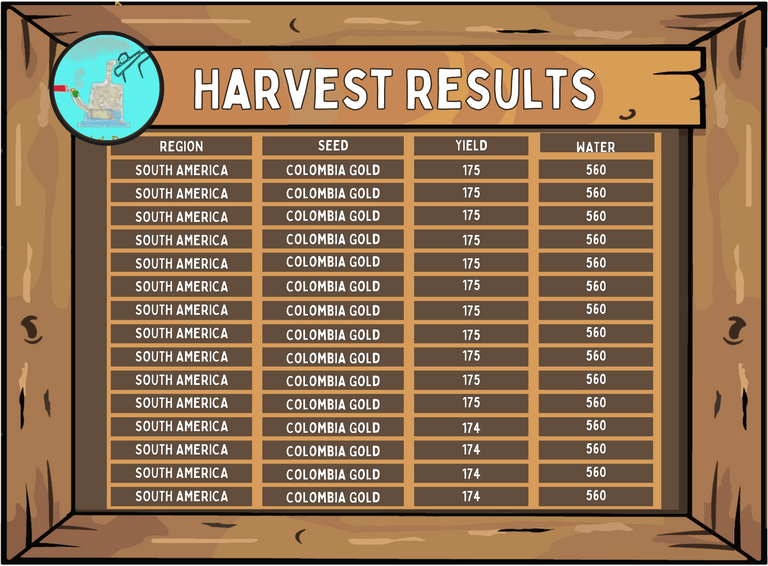 I mentioned it last week and it's worth mentioning again, Colombia Gold seeds are yielding about 8 less buds per harvest, but cost 56 more water to grow than Panama Red. In terms of best bang for your buck in South America you're gone want to focus on Panama Reds. However, if you have more than enough water and Colombia Gold seeds are being sold at a better rate, then by all means do what's best.
Looking forward to another great crop! See you all next with the next week!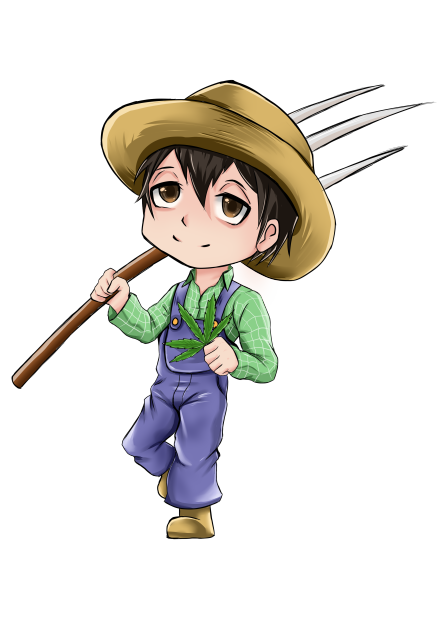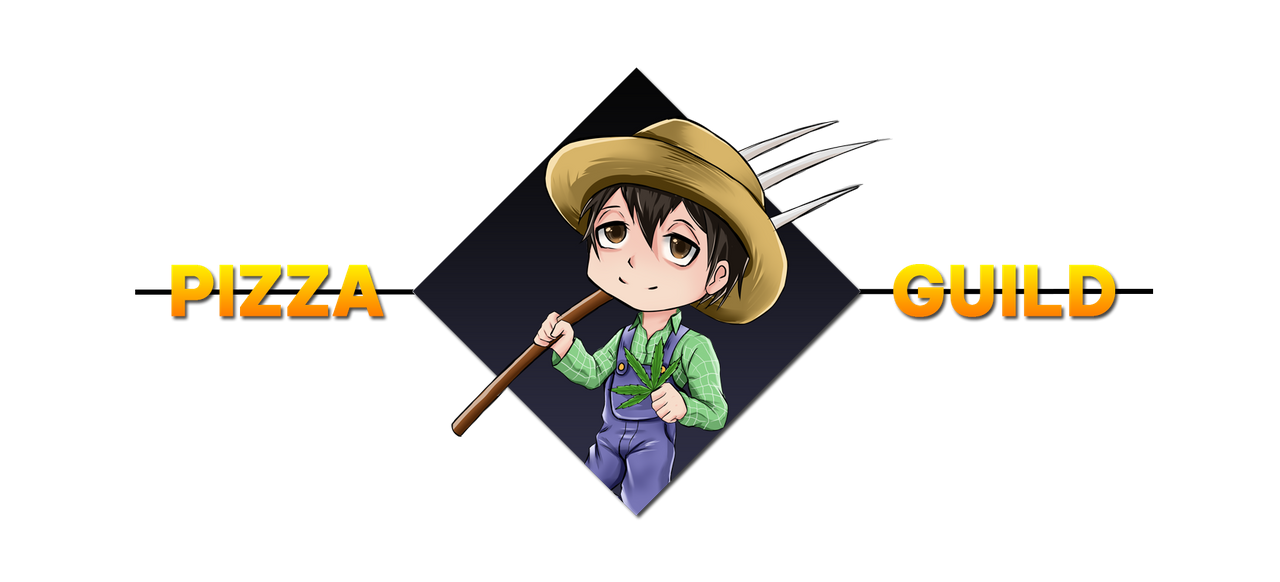 Join us on the HIVEPIZZA Discord. You'll find a diverse community of gamers, musicians, artists, and crypto enthusiasts. There's weekly giveaways, competitions, trivia nights, and a new Scholarship Program featuring HASH Kings. Yours truly has been selected in the first round of Scholarships, so keep an eye out for my weekly updates. Don't fret however, There will me more scholarship opportunties in the near future. But you have to be active in the server to qualify. So come on in and join the PIZZA fun.
UPDATE There are whispers of a Gamma class coming soon. If you want to be a part of the program, you have to join the discord.
---
---