PIZZA Scholars' Tenth Harvest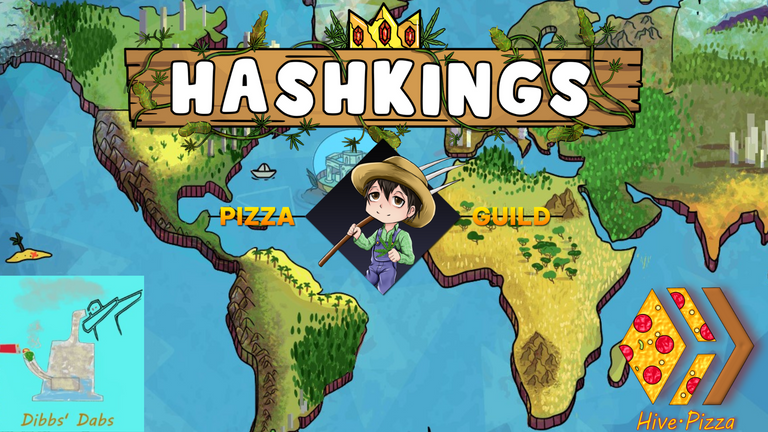 We are back with another round of delegations from the @hive.pizza Scholarship Program! This is now my 10th harvest with the program, and I couldn't be happier with the returns and program overall.

Weekly Happenings
The
@hashkings
team has been working hard these past couple of weeks. Let's touch on a few things going on.
Staking
Staking has continued to be going strong in the HK world. There are currently over 95M buds staked!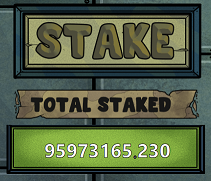 If we were to look back at my example of 1000 buds staked from the very beginning, those buds would now be worth ~1,214 buds if I withdrew them today. That's some pretty incredible returns already!
Merge
Merge is another new feature released by the HK team. Merging only costs 1 bud and combines a portion of 1 avatars POWER and XP stats (5-35% depending on your active avatar's level) with a 2nd avatar. The biggest benefit for Merging or Forging, besides the extremely low cost, is Merging doesn't follow the same level requirements found in the Forge. When forging, you 2 avatars MUST be within 5 levels of each other, while merging has no such requirement.
Although this feature doesn't currently have a place in my current position and plan, this will definitely be useful when my primary is at a high level, and it becomes difficult to obtain additional avatars that are within the 5 level requirement.
Pizza Guild Earnings Report
Now, it's time now for my Pizza Guild Earnings report, brought to you by @hive.pizza: Perfect Slice, Perfect Price. Order yours today.
This is now my 10th completed week here on the Pizza Guild Farms. Another 15 plots have been planted, watered, and harvested. Let's see how we did this week: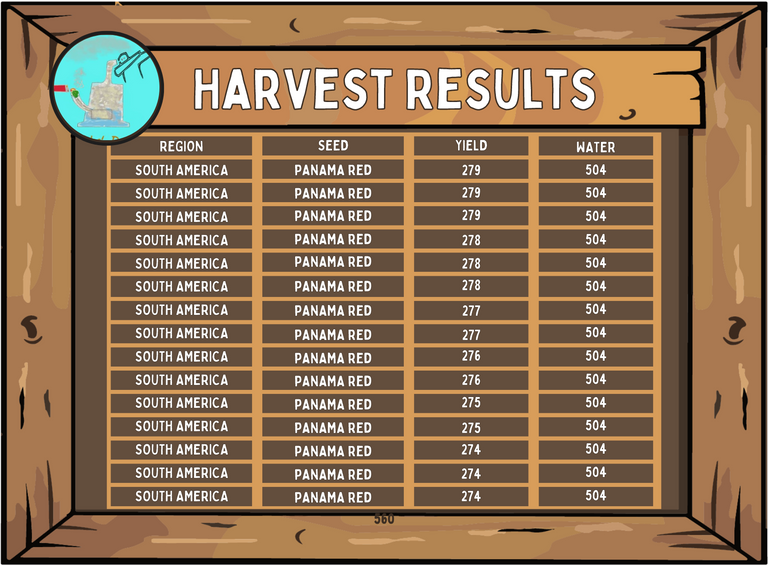 As has become common in my reports, I have once again front loaded my top yielding buds to maximize getting more buds earlier. You'll notice however that my entire crop is of the typically lower yielding Panama Red seeds. Well, the yields of Colombian Golds have been quickly decreasing from low 300's to high 200's and is now more in line with the Panama Reds. Perhaps this has merely been back luck or maybe it's been planned by the HK team, we'll see how it plays out as we continue farming.
Looking forward to another great crop! See you all next week!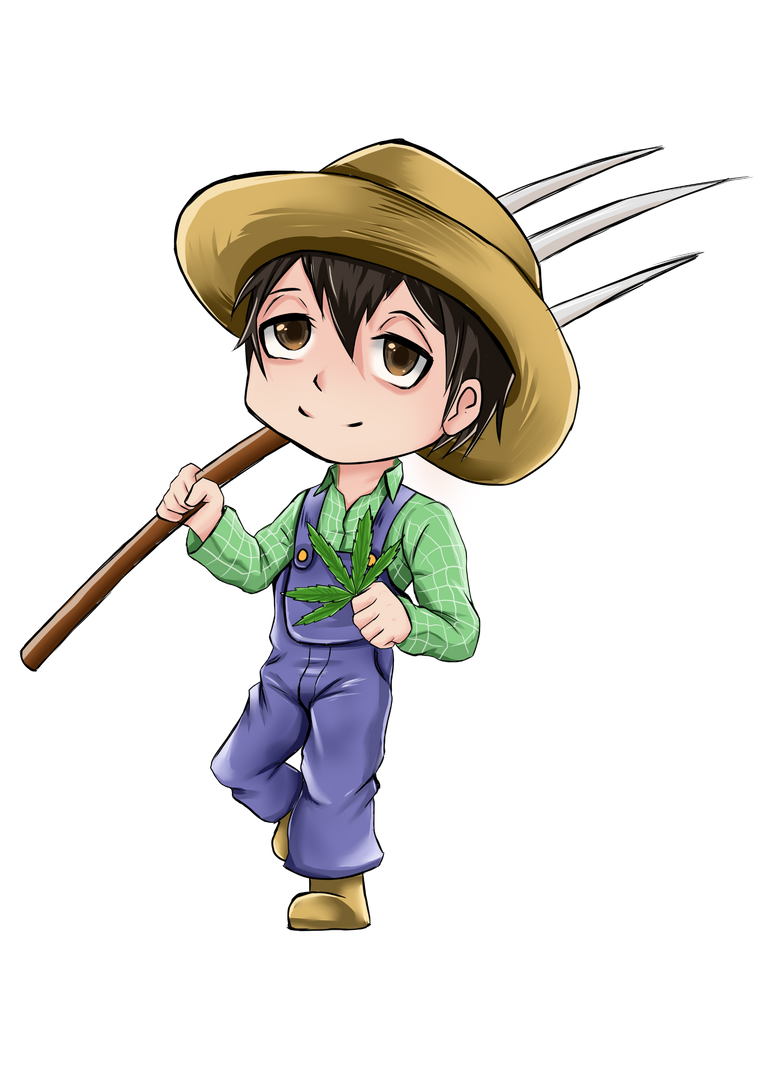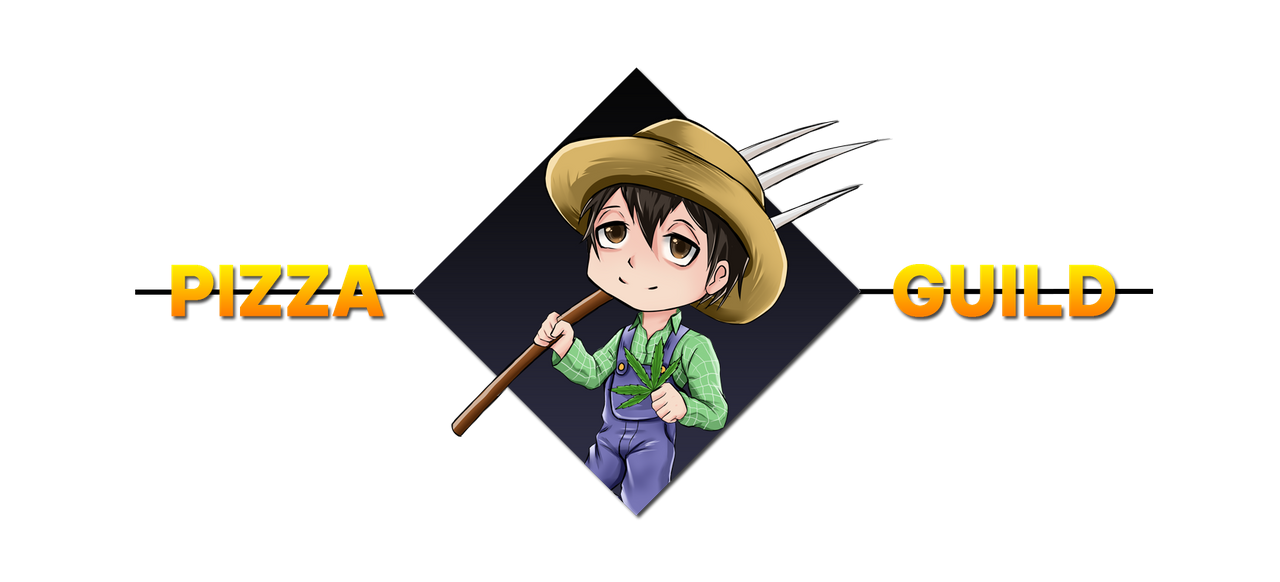 Join us on the HIVEPIZZA Discord. You'll find a diverse community of gamers, musicians, artists, and crypto enthusiasts. There's weekly giveaways, competitions, trivia nights, and a new Scholarship Program featuring HASH Kings. Yours truly has been selected in the first round of Scholarships, so keep an eye out for my weekly updates. Don't fret however, There will me more scholarship opportunties in the near future. But you have to be active in the server to qualify. So come on in and join the PIZZA fun.
UPDATE There are whispers of a Gamma class coming soon. If you want to be a part of the program, you have to join the discord.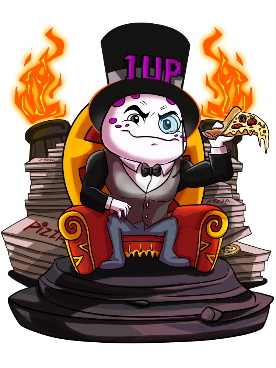 Don't forget to also check out 1UP's Discord. The massively successful 1UP Cartel and HIVEPIZZA have created the ultimate alliance, combining the strengths of the fastest growing META-Gaming and Curation guilds with the largest guild of gamers, musicians, and artists.
---
---