PIZZA Scholars' Third Harvest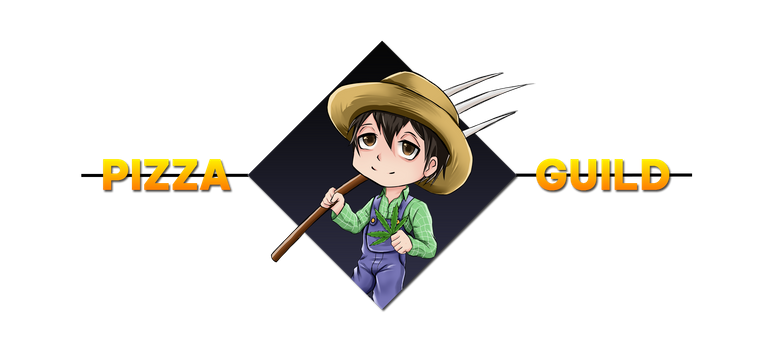 Can it really be? I felt like we just had a harvest, and here we are again! Week 3 has been logged in the ledger. Let's see how we did.
This has been another fine week on the Pizza Guild Farms! The crops are growing, the sun is shining, and the buds are ready to go.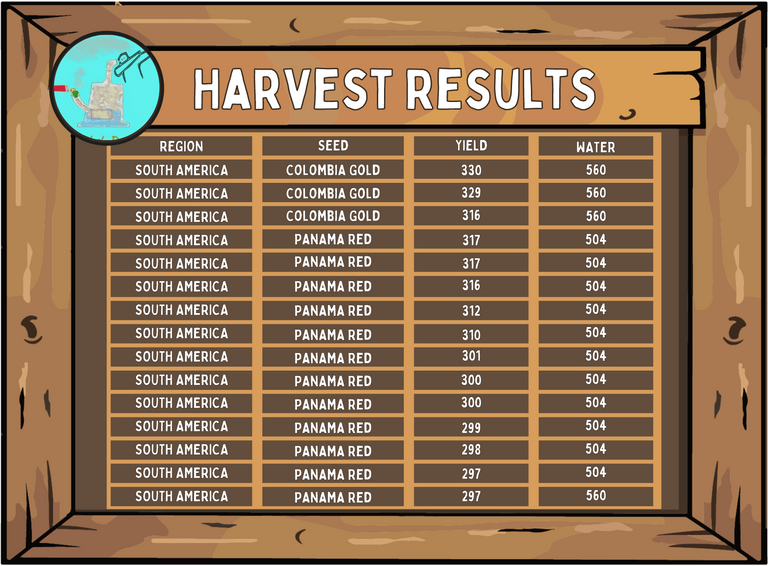 Last week I went with all Columbian Gold, that means this week is very heavy on the Panama Red. You see that I was pretty lucky and had some solid yields, even from the Reds. I do anticipate my yields will be lower next week, but frontloading the higher yields has been worth.
The stash grows! The fields are tended! 70% of these gains goes straight in my pocket, and I'm investing those earnings in my own assets in Hashkings! This week I managed to grab a water tower and a South America Plot for myself with some of those earnings! If you remember, that has been goal #1 and I've already achieved it. I'm now able to start using some of my own seeds to grow and keep 100% of those profits!
Looking forward to another great crop this week! Next goal is to start forging my avatars into more powerful versions of themselves.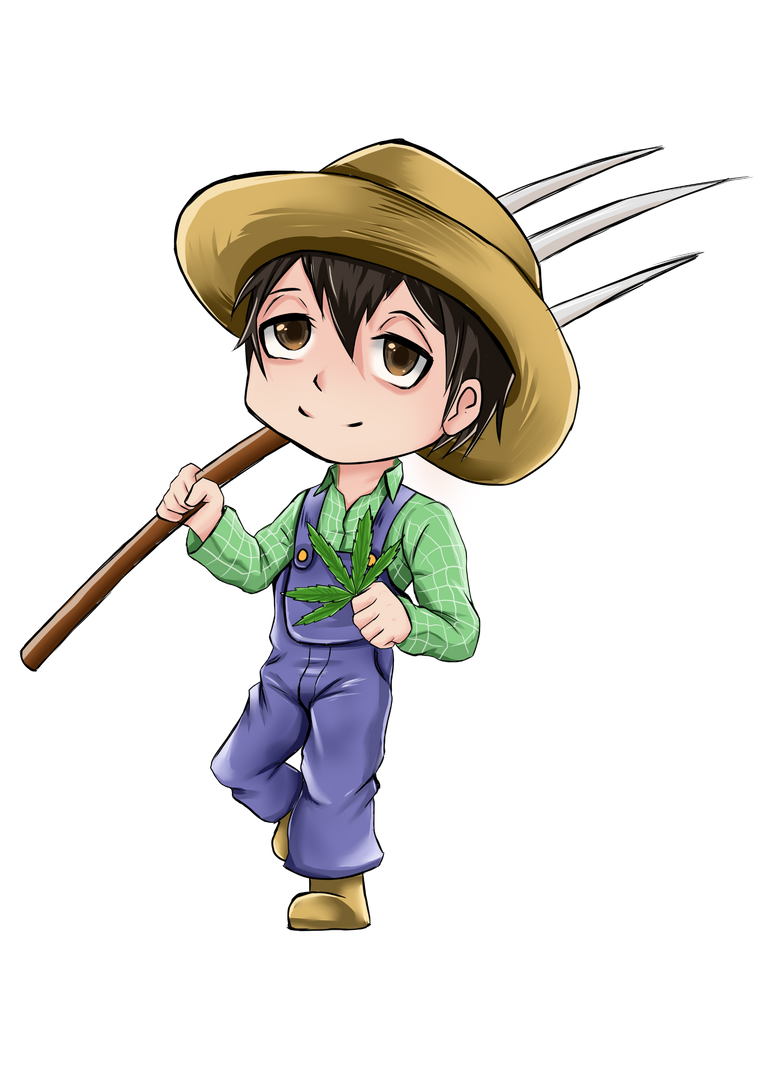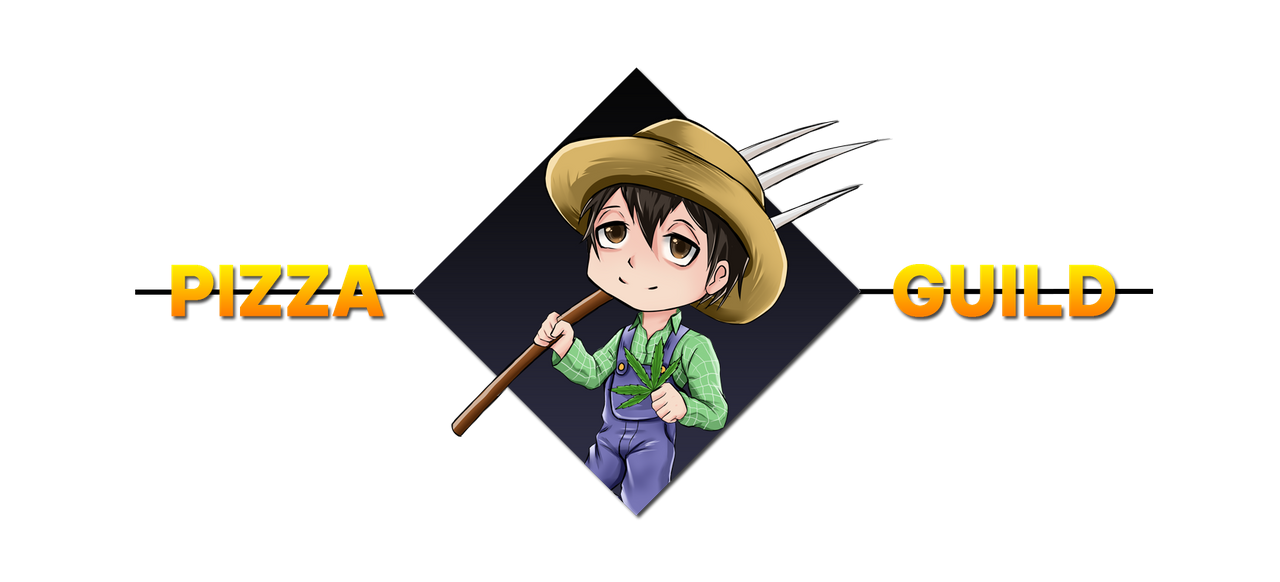 Join us on the HIVEPIZZA Discord. You'll find a diverse community of gamers, musicians, artists, and crypto enthusiasts. There's weekly giveaways, competitions, trivia nights, and a new Scholarship Program featuring HASH Kings. Yours truly has been selected in the first round of Scholarships, so keep an eye out for my weekly updates. Don't fret however, There will me more scholarship opportunties in the near future. But you have to be active in the server to qualify. So come on in and join the PIZZA fun.
UPDATE The Beta Class of the Hash Kings Scholars Program has been selected. Congrats to those who were chosen. There may have been rumblings of a WOO scholars program? Gotta be in the discord to find out!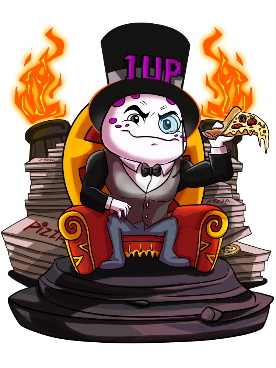 Don't forget to also check out 1UP's Discord. The massively successful 1UP Cartel and HIVEPIZZA have created the ultimate alliance, combining the strengths of the fastest growing META-Gaming and Curation guilds with the largest guild of gamers, musicians, and artists. I would like to call the alliance PIZZA-UP, I didn't hear any hate for this new name, so I'm going with it for now.
---
---