PIZZA Scholars' Second Harvest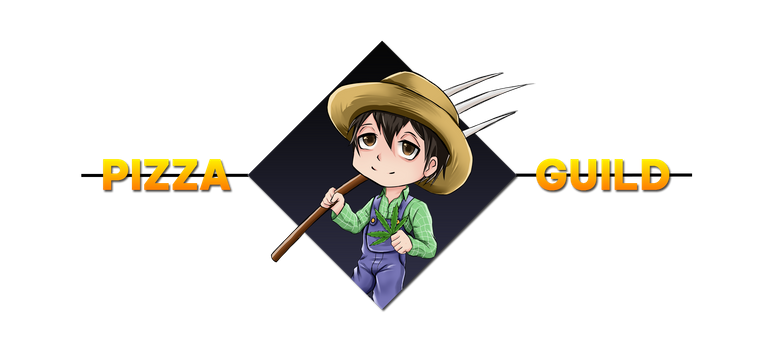 Week 2 is in the books in the PIZZA Guild Scholarship Program. Some of the kinks have been worked out, and this time we've been delegated a months worth of farming materials. I'm excited to take on a little more autonomy in the farming business.
Check out our yields on the guild plots below!


You can see I went for across the board Colombia Gold seeds this time around. They generally yield more buds in the South American plots and I'm trying to front load my earnings with these higher yielding seeds so I can start exploring my own empire more quickly.
So the stash continues to grow! The fields are tended! 70% of these gains goes straight in my pocket. I've begun monitoring the market to start buying up my own plots and water tower. My goals are set and it'll only be a matter of time until I can start to explore some of my own growing side business. It's taking all my will not to sample my own product (or at least not give it to my avatars quite yet).
Looking forward to another great crop this week!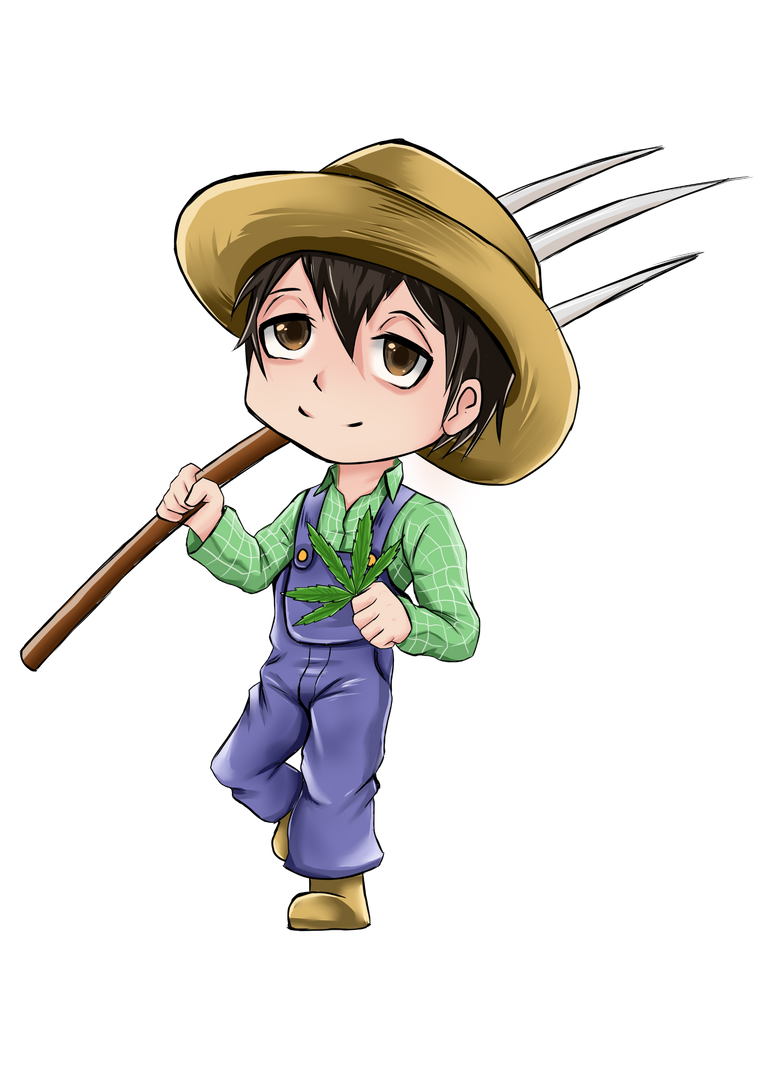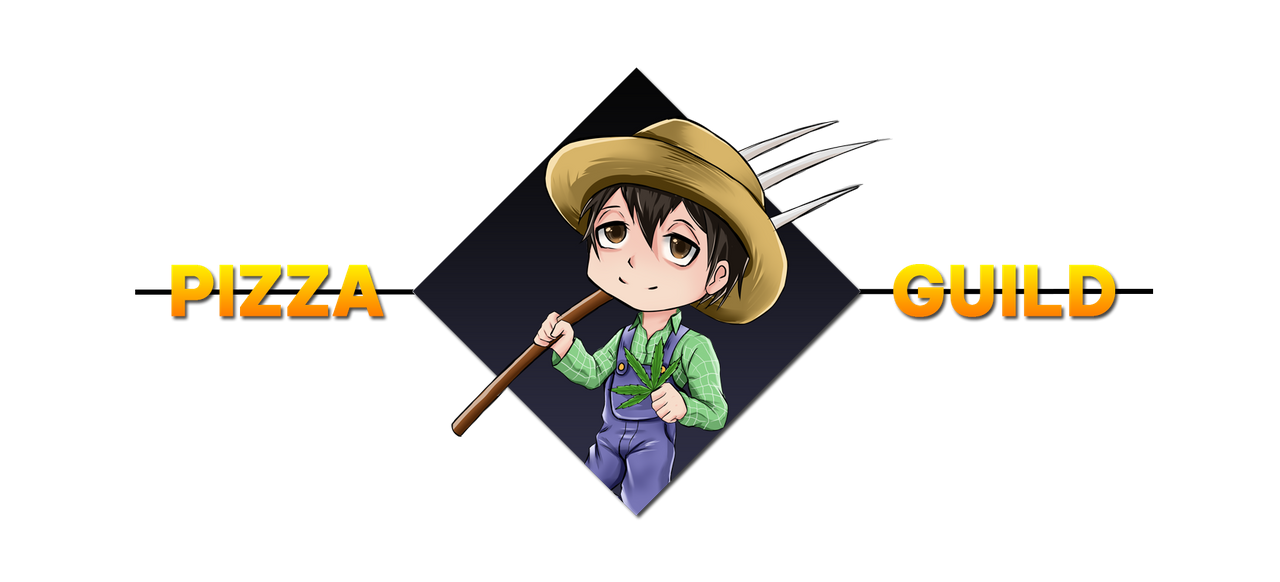 Join us on the HIVEPIZZA Discord. You'll find a diverse community of gamers, musicians, artists, and crypto enthusiasts. There's weekly giveaways, competitions, trivia nights, and a new Scholarship Program. We are already into week 3 and earning couldn't be any easier!
** UPDATE ** Applications for the next class of scholars is now live! But you have to be active in the server to qualify. So come on in and join the $PIZZA fun.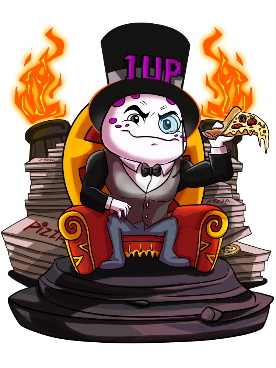 Don't forget to also check out 1UP's
Discord
. The massively successful 1UP Cartel and HIVEPIZZA have created the ultimate alliance, combining the strengths of the fastest growing META-Gaming and Curation guilds with the largest guild of gamers, musicians, and artists. I would like to call the alliance PIZZA-UP, I didn't hear any hate for this new name, so I'm going with it for now.
---
---