PIZZA Scholars' Ninth Harvest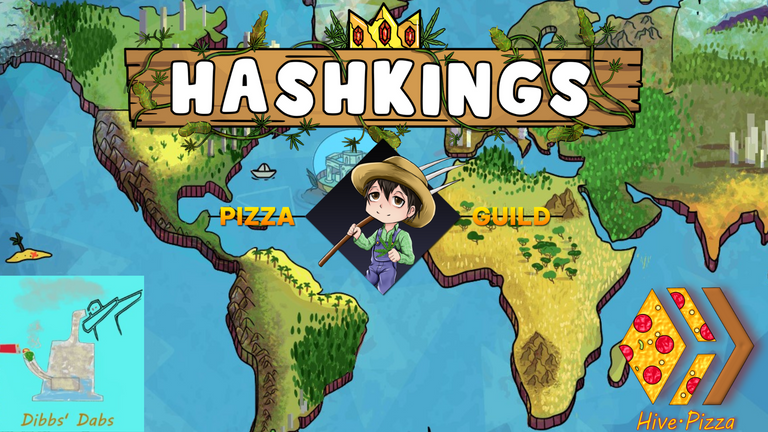 Welcome back to my State of the Pizza Farms update. We are now onto our 9th Harvest already.
Before we get into this week's earnings, I'd like to touch on a few updates and happenings in the HashKings Universe.
Weekly Happenings
Water Towers
Recently it was decided that the cost of water towers would increase each year. Currently at $1 per level increased, the announcement called for an increase to $2 per level starting in June. This sudden price increase was not without some backlash, and thus it was agreed that the first increase in June would only be up to $1.25 per level increased.
Joint Packs
Fresh off the announcement board this week are 6 new joint packs, a first in the HashKings universe. The packs come loaded with 12 joints each and are discounted over buying individual joints. Paying with buds adds an additional 10% discount, resulting in a hard to beat deal when it comes to leveling up your avatars.
Pizza Guild Earnings Report
Now, it's time now for my Pizza Guild Earnings report, brought to you by @hive.pizza: $PIZZA is better when shared. Order yours today.
This is now my 9th completed week here on the Pizza Guild Farms. Another 15 plots have been planted, watered, and harvested. Let's see how we did this week: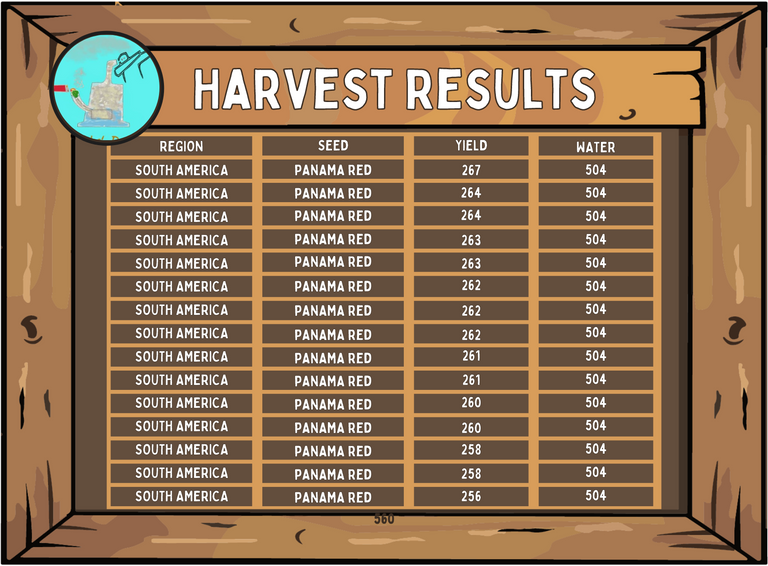 It's now the final week of the current guild delegations, and I've reached the bottom of the barrel in terms of seed yield. But as you can see, even with yields at their lowest, I'm still taking home a nice crop of buds to do as I please. I've said it before and I'll say it again, my experience here in the Pizza Guild Scholars program has be nothing short of incredible. I hope to see some of you try out for the next round scholarships.
Looking forward to another great crop! See you all next week!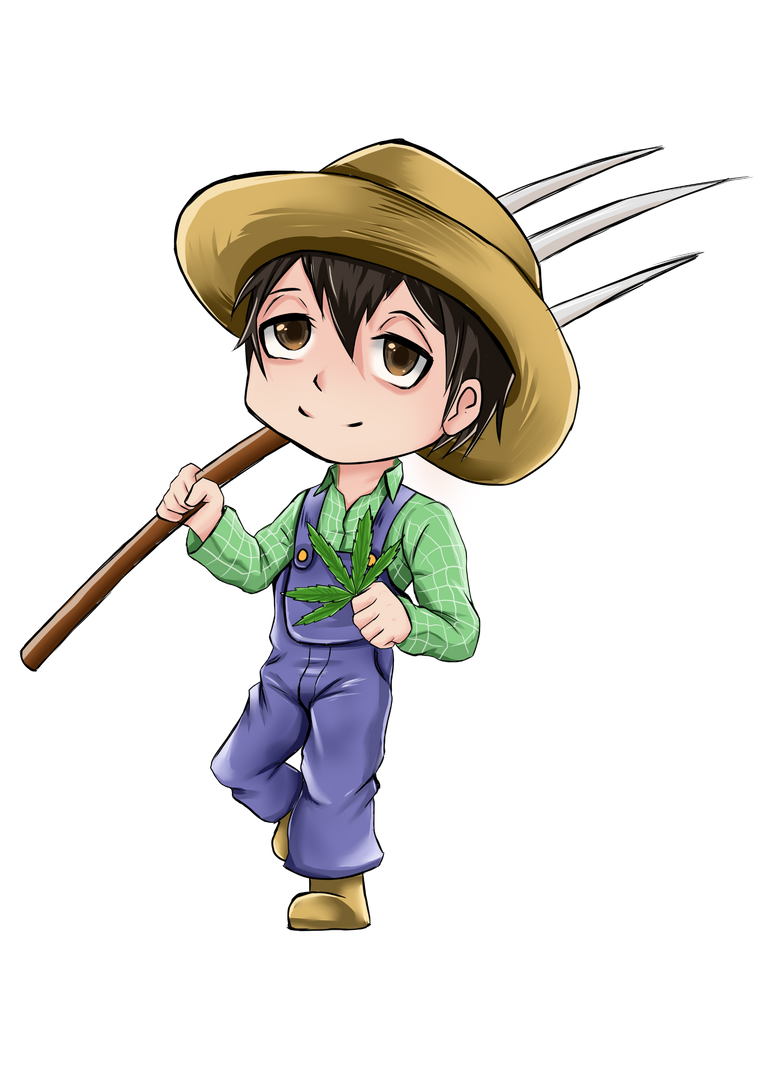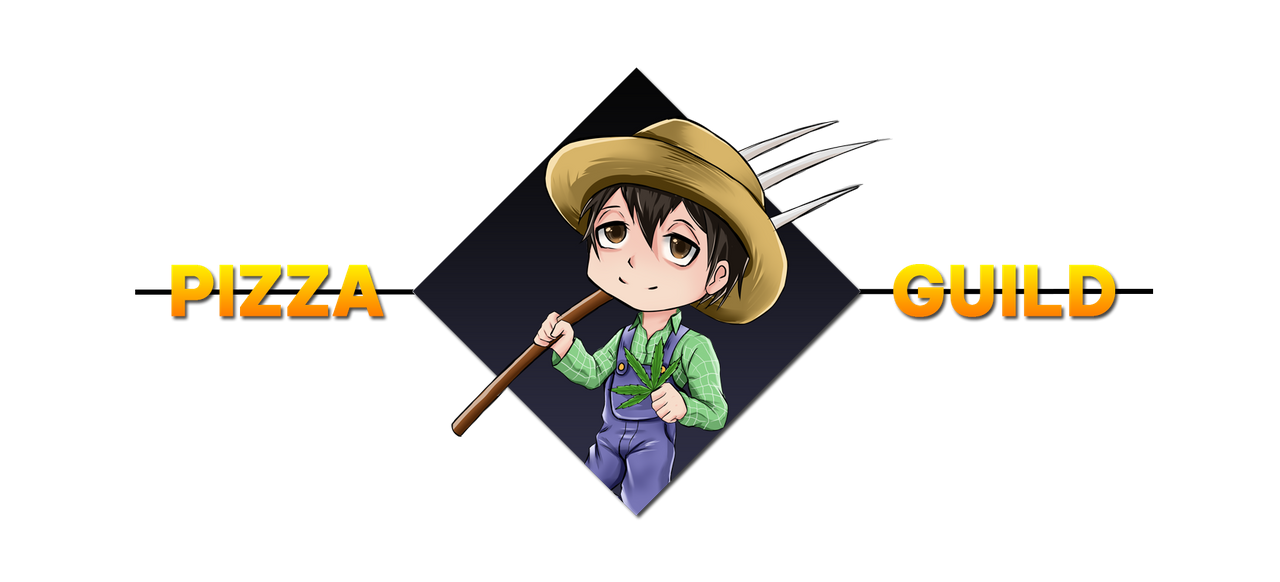 Join us on the HIVEPIZZA Discord. You'll find a diverse community of gamers, musicians, artists, and crypto enthusiasts. There's weekly giveaways, competitions, trivia nights, and a new Scholarship Program featuring HASH Kings. Yours truly has been selected in the first round of Scholarships, so keep an eye out for my weekly updates. Don't fret however, There will me more scholarship opportunties in the near future. But you have to be active in the server to qualify. So come on in and join the PIZZA fun.
UPDATE There are whispers of a Gamma class coming soon. If you want to be a part of the program, you have to join the discord.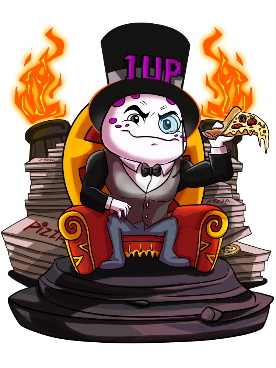 Don't forget to also check out 1UP's Discord. The massively successful 1UP Cartel and HIVEPIZZA have created the ultimate alliance, combining the strengths of the fastest growing META-Gaming and Curation guilds with the largest guild of gamers, musicians, and artists.
---
---