PIZZA Scholars' Fifth Harvest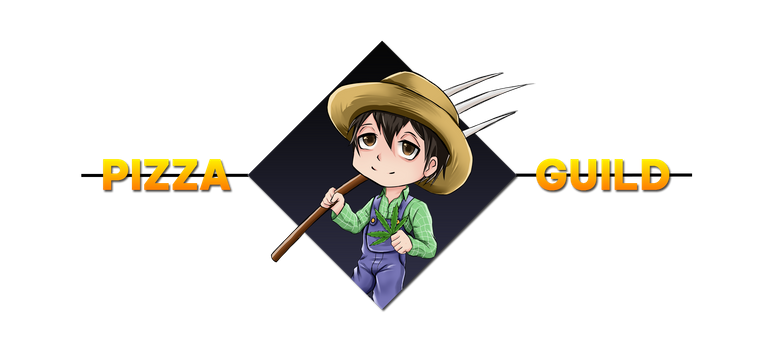 Welcome to the 5th round of my Pizza Guild Harvest Report. It's the last week of our current delegation from the guild, but we are far from being done farming. Delegations end on April 7th, so it'll be a few extra days before I can get the next round planted again as there isn't enough time in my current delegation to squeeze in another crop. I do have some of my own plots now that I've been working as well, so I'll still be busy growing. For now, let's see how things went this week.
It has been a fine week on the Pizza Guild Farms! The crops are growing, the sun is shining, and the buds are ready to go! Check out our yields on the guild plots below!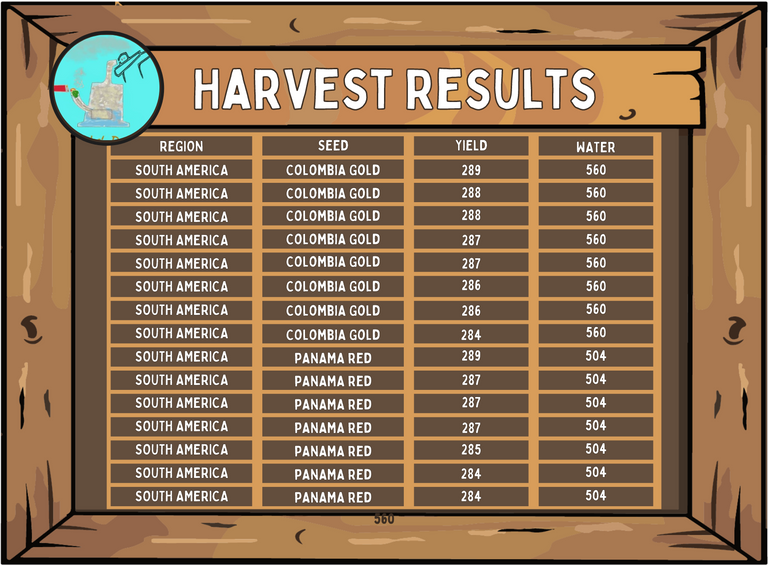 We've not a nice, even split of Colombia Gold and Panama Red, all yielding within 5 buds of each other. This is because we've hit the bottom of the barrel in terms of seed yields, but I'm not complaining. This scholarship has been an amazing experience and has really gotten me off on a solid footing here in HashKings. And even with the lower yields, I'm still taking home a solid haul of buds.
The stash grows! The fields are tended! 70% of these gains goes straight into my pocket, and I'm continuing to invest those earnings in my own assets in Hashkings! Last week I mentioned buying a few plots of my own. Seeds for my South American Plots have come directly as a result of this scholarship program. Each harvest has a chance to drop some seeds, so I've already picked up a good amount to keep my own plots growing. Seeds for my Mexican plot actually came as a prize I won in a giveaway. I won 2 Acapulco Gold seeds, 1 of which I have already planted and harvested, and already yielded an additional seed! The 2nd one is currently growing. Finally, in Afghanistan, I've rented out half the plots for pure hive, and am growing in the other half. I bought seeds in the market at a rate that cost about half the price of the resulting buds, so I'm still making a profit. Hopefully, these will also produce seeds which will only improve my productivity ratio.
Looking forward to another great crop this week! This week, now that I own more land, I think I'll start to shift gears and focus on getting and staking MOTA to get more seeds to grow.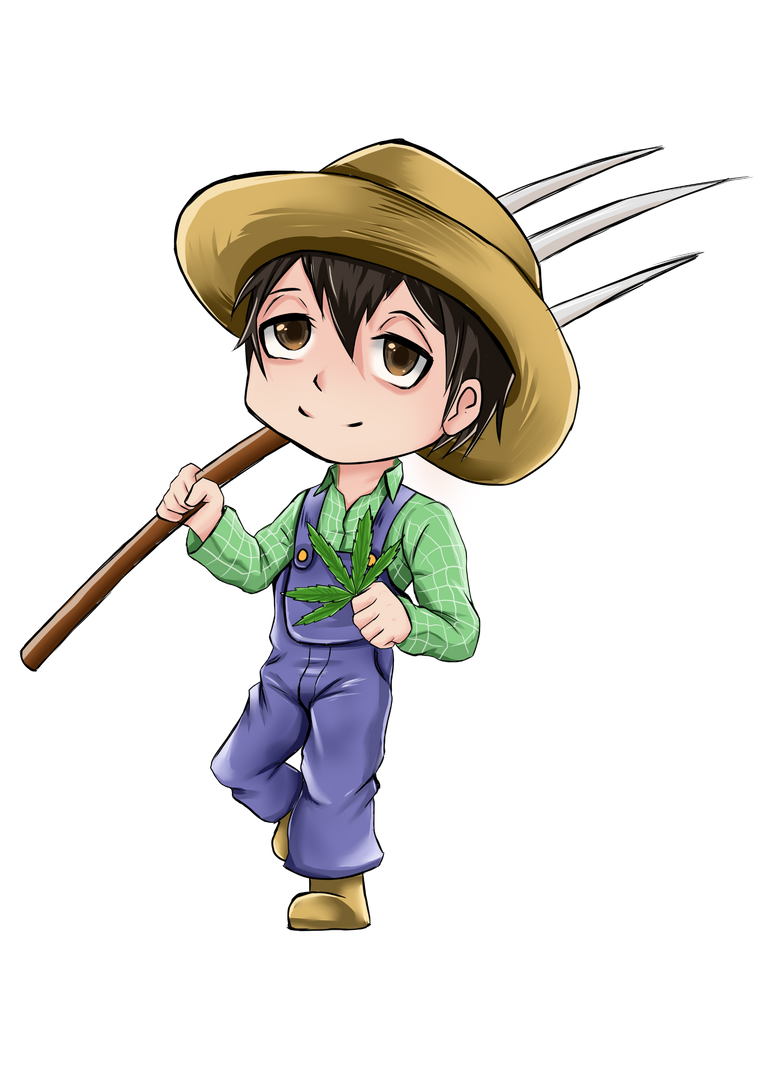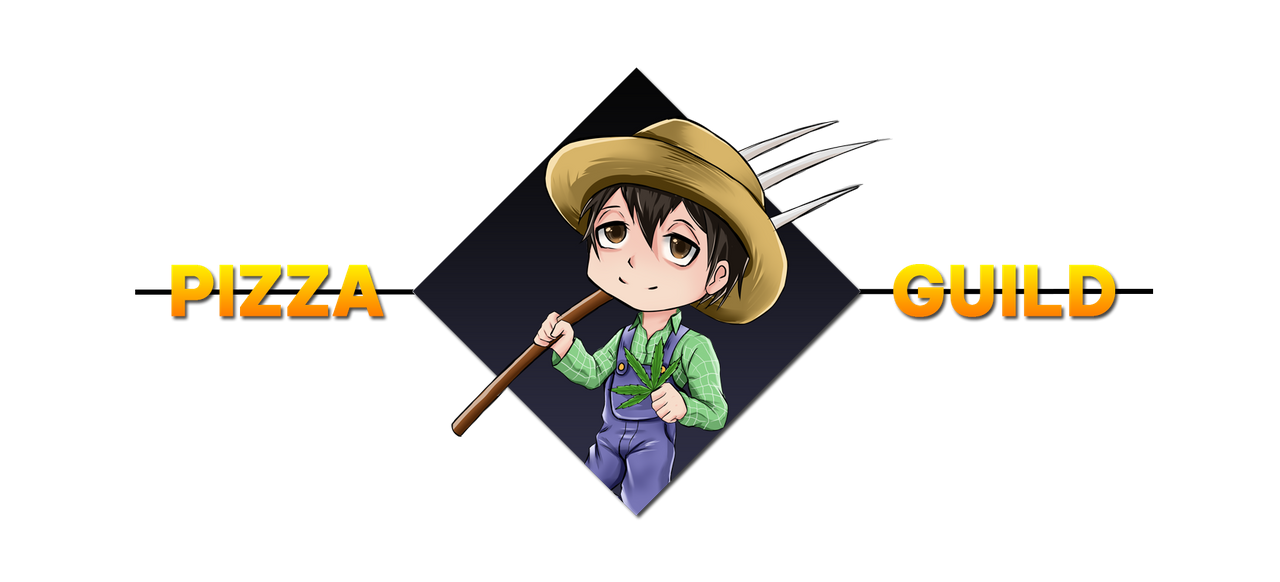 Join us on the HIVEPIZZA Discord. You'll find a diverse community of gamers, musicians, artists, and crypto enthusiasts. There's weekly giveaways, competitions, trivia nights, and a new Scholarship Program featuring HASH Kings. Yours truly has been selected in the first round of Scholarships, so keep an eye out for my weekly updates. Don't fret however, There will me more scholarship opportunties in the near future. But you have to be active in the server to qualify. So come on in and join the PIZZA fun.
UPDATE The Beta Class of the Hash Kings Scholars Program has been selected and is already growing. Keep an eye out for their repots as well. Congrats to those who were chosen. There may have also been rumblings of a WOO scholars program? Gotta be in the discord to find out!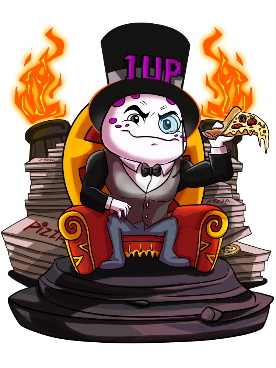 Don't forget to also check out 1UP's Discord. The massively successful 1UP Cartel and HIVEPIZZA have created the ultimate alliance, combining the strengths of the fastest growing META-Gaming and Curation guilds with the largest guild of gamers, musicians, and artists.
---
---