PIZZA Scholars' Fifteenth Harvest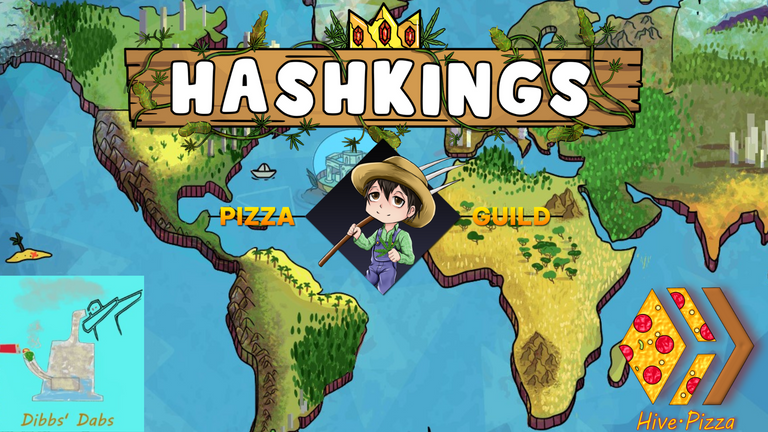 We are quickly onto our second week of our latest delegation, and my FIFTEENTH harvest here in the Pizza Farms. As promised (mostly to myself) I've gotten my own plots up and running again and the buds are starting to build up in the coffers once again.
I'd like to see what you think I should do with my buds. I've got a bunch of Avatars I can forge, including repeat commons that'll give a nice little boost before I forge them into my main. I can stake the buds and enjoy the passive gains, adding to my budsx collection. There's also the MOTA pool that I can build upon as I've currently got enough MOTA staked in Afghanistan to net me 2 seed drops per week which doesn't quite satisfy my seed needs. Let me know what you think in the comments below.
Pizza Guild Earnings Report
Now, it's time now for my Pizza Guild Earnings report, brought to you by @hive.pizza: The Hardest Part of Dinner Should be Picking the Toppings. Order yours today.
This is now my 15th completed week here on the Pizza Guild Farms. Another 15 plots have been planted, watered, and harvested. Let's see how we did this week: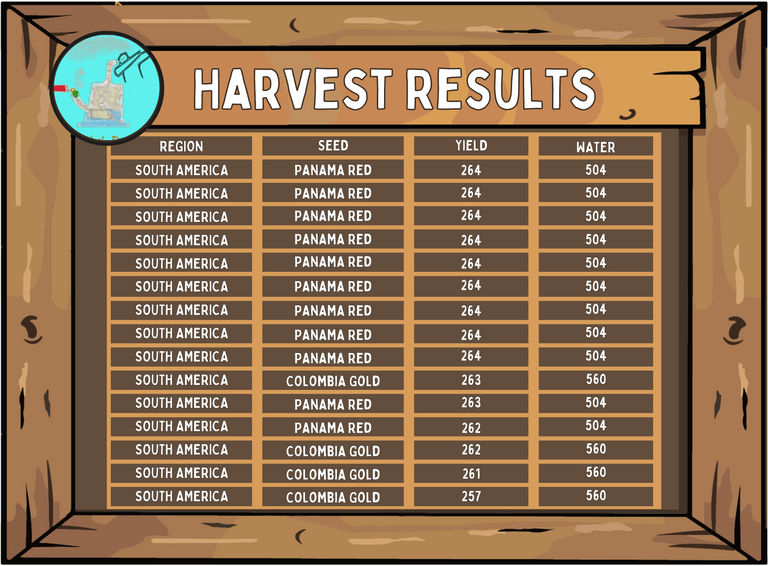 Again, some very consistent Yields this week. The once Colombia Gold at the end was in fact out of order in terms of yields, but the other 14 ranged from 264-261 buds whether they were Panama Red of Colombia Gold.
Looking forward to another great crop! See you all next week!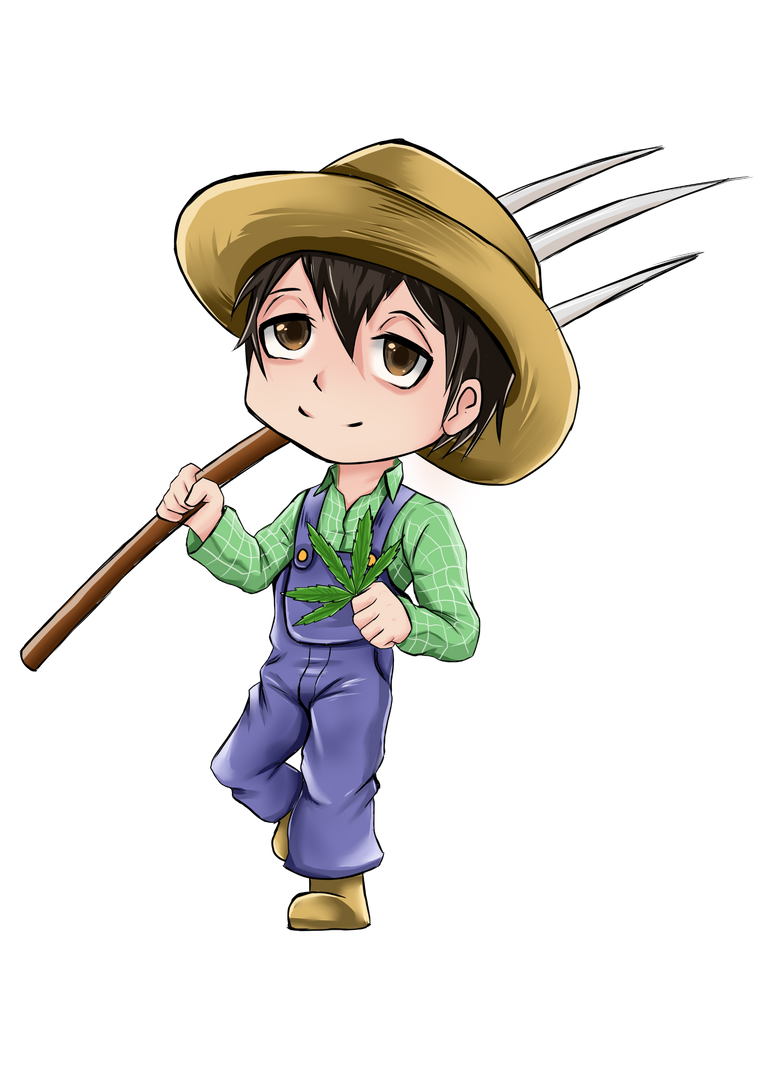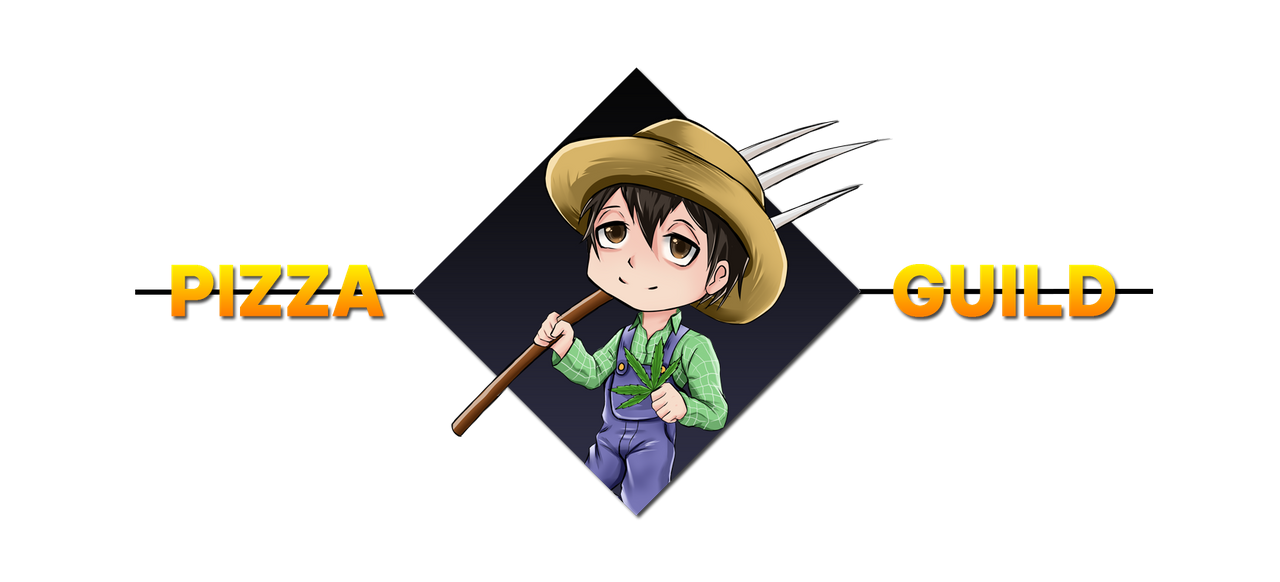 Join us on the HIVEPIZZA Discord. You'll find a diverse community of gamers, musicians, artists, and crypto enthusiasts. There's weekly giveaways, competitions, trivia nights, and a new Scholarship Program featuring HASH Kings. Yours truly has been selected in the first round of Scholarships, so keep an eye out for my weekly updates. Don't fret however, There will me more scholarship opportunties in the near future. But you have to be active in the server to qualify. So come on in and join the PIZZA fun.
UPDATE There are whispers of a Gamma class coming soon. If you want to be a part of the program, you have to join the discord.
---
---