PIZZA Scholars' Eleventh Harvest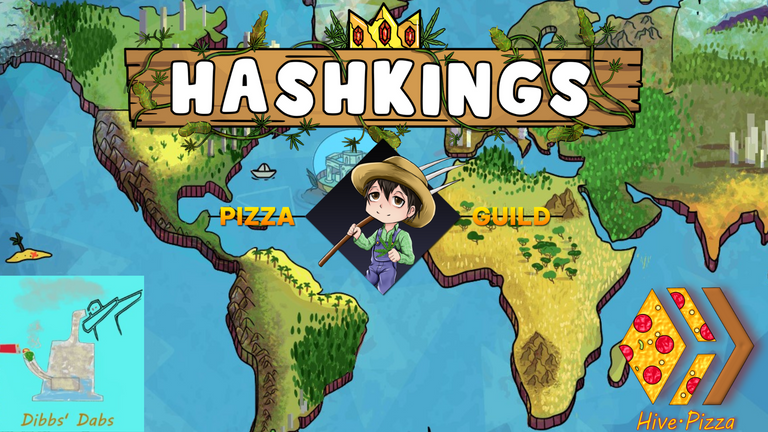 It's time now for my Eleventh Weekely Update! These updates are really starting to pile up, and it's all thanks to the PIZZA Scholarship Program.
Weekly Happenings
I don't have much to report on this week, so let's take a look at the state of my HashKings growth independent of the scholarship program. That doesn't mean that the program hasn't helped to build my growing empire...

Land Ownership
No empire is complete without lands to rule over. Here are my current holdings:
2 plots in South America
1 plot in Mexico
5 plots in Afghanistan
Water Towers
Those plants sure need a lot of water. I'm currently running:
2 Level 8 Towers
2 Level 5 Towers
Avatars
Let's just say, I have too many to list with over 25 avatars. Many of those are from the PIZZA discord giveaways. I've been waiting for Hive to recover more to forge them, hoping that happens soon.
I look forward to the next time I give a status update in a month or so and seeing how much this changes.
Pizza Guild Earnings Report
Now, it's time now for my Pizza Guild Earnings report, brought to you by @hive.pizza: We owe it all to PIZZA. Order yours today.
This is now my 11th completed week here on the Pizza Guild Farms. Another 15 plots have been planted, watered, and harvested. Let's see how we did this week: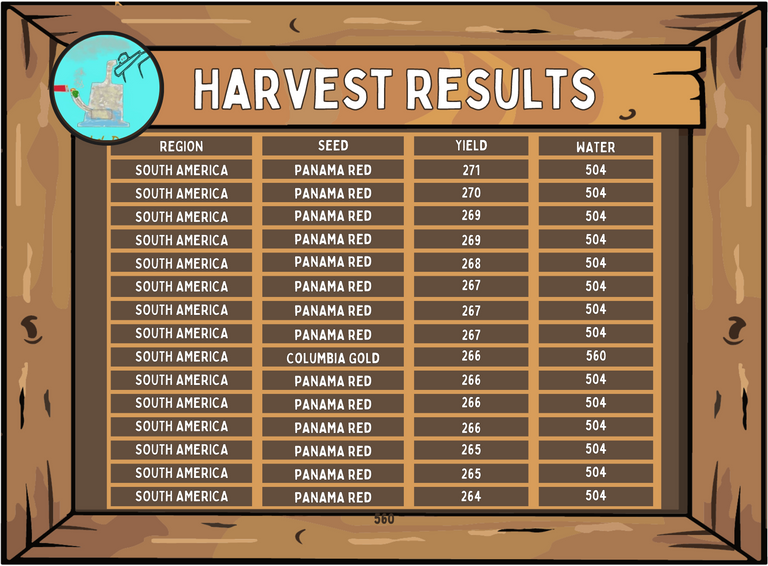 We snuck 1 Colombia Gold seed in there this week. It really is surprising how much the Columbia Golds have dropped in yield when they require more water to grow.
Looking forward to another great crop! See you all next week!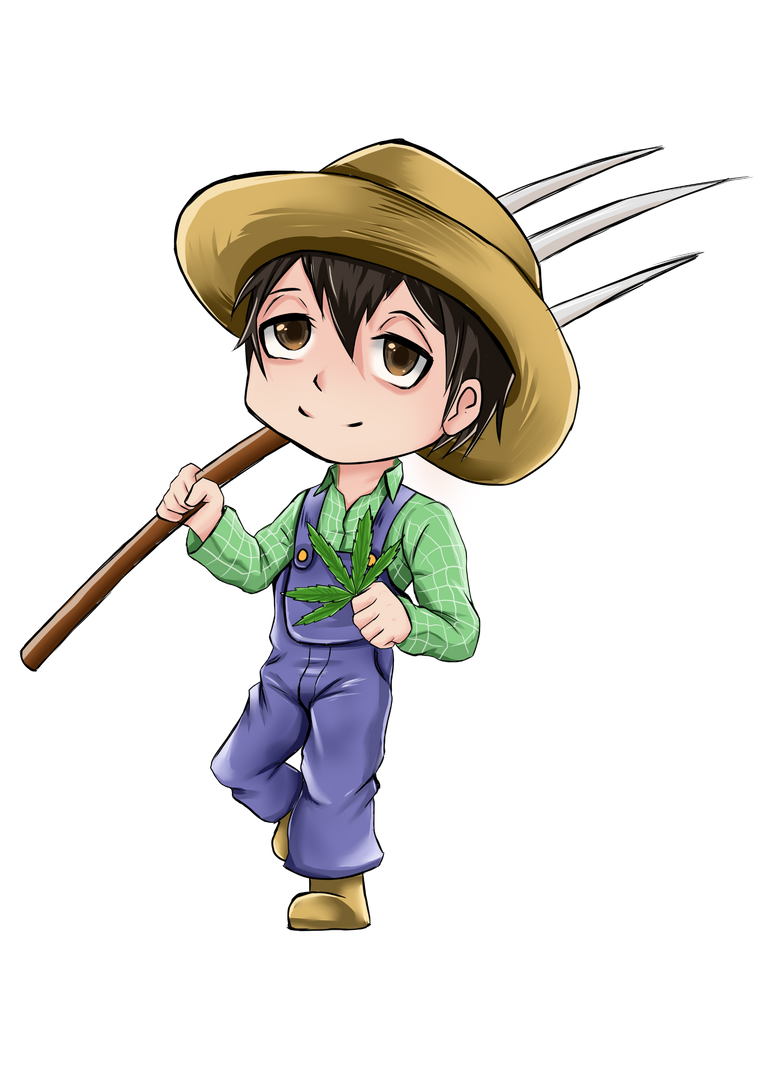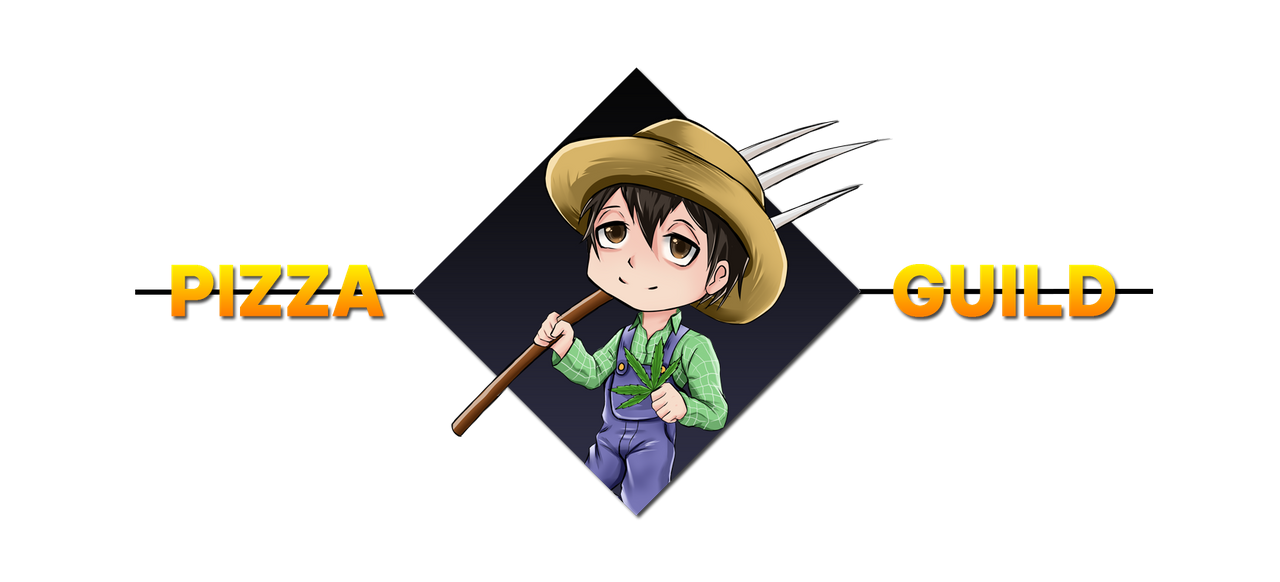 Join us on the HIVEPIZZA Discord. You'll find a diverse community of gamers, musicians, artists, and crypto enthusiasts. There's weekly giveaways, competitions, trivia nights, and a new Scholarship Program featuring HASH Kings. Yours truly has been selected in the first round of Scholarships, so keep an eye out for my weekly updates. Don't fret however, There will me more scholarship opportunties in the near future. But you have to be active in the server to qualify. So come on in and join the PIZZA fun.
UPDATE There are whispers of a Gamma class coming soon. If you want to be a part of the program, you have to join the discord.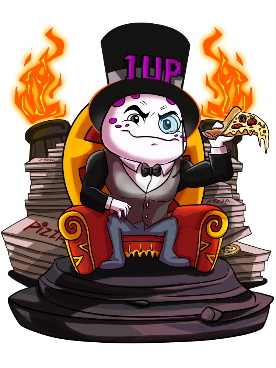 Don't forget to also check out 1UP's Discord. The massively successful 1UP Cartel and HIVEPIZZA have created the ultimate alliance, combining the strengths of the fastest growing META-Gaming and Curation guilds with the largest guild of gamers, musicians, and artists.
---
---