PIZZA Scholars' Eigth Harvest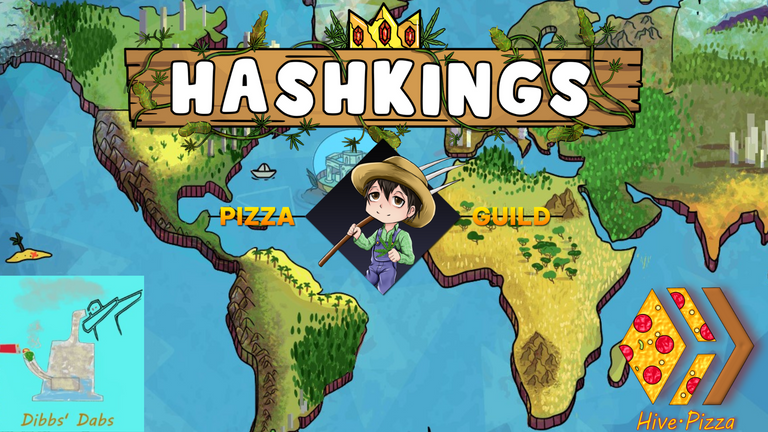 Welcome back to my State of the Pizza Farms update. We are now onto our 8th Harvest already.
Before we get into this week's earnings, I'd like to touch on a few updates and happenings in the HashKings Universe.
Weekly Happenings
It was a busy week for the dev group at HashKings. A lot of smaller, but very important things happened that I'd like to touch on today.
Arcade Shaggi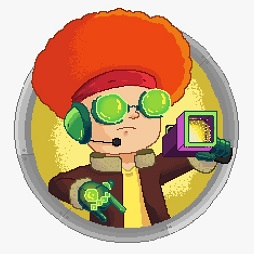 If you participated in the BANG! Defense presale you may have noticed a little gift waiting for your next raid. Arcade Shaggi will fall under Gen 2 and carries the Rare rarity. Don't go forging him away to your higher rarity avatars just yet. Plans are in the works to create a collector's book for all the HK avatars. You'll wanna hold onto your Shaggi if you want it to be included. Remember, the only way to get an Arcade Shaggi is to buy a presale bundle for BANG! Defense. Although the legendary guns sold out quickly, there are still Epic, Rare, and Common Packs available.
EXP Tokens Coming
When BUDS staking was first announced, one of the added benefits to staking was additional drops for BUDSX holders. The first of these is the EXP Token which, when first announced, would allow you to openly trade the token or use it to obtain joints in a 1 EXP:1 XP manner. As implied in the name, the main purpose is for experience points for your avatars. The big news this week comes not in the release of the Token (which should be soon), but in the update that only BUDSX holder
with an avatar of at least 35000XP
. This has been met with mixed reviews as most thought that all stake holders would get the EXP tokens; however...
Joints Get Slashed
To be frank, joints just weren't being crafted, so to encourage their use and to help alleviate the need to have a Lv 54 Avatar to get EXP, joints got a huge price reduction. The most basic one, the Pinner drops from $0.10 to $0.03 to craft. Also, if you pay with BUDS, you will receive an additional 10% discount on the purchase. The prices haven't been update just yet, so be on the lookout.
Pizza Guild Earnings Report
Now, it's time now for my Pizza Guild Earnings report, brought to you by @hive.pizza: $PIZZA...love at first slice. Order yours today.
This is now my 8th completed week here on the Pizza Guild Farms. Another 15 plots have been planted, watered, and harvested. Let's see how we did this week: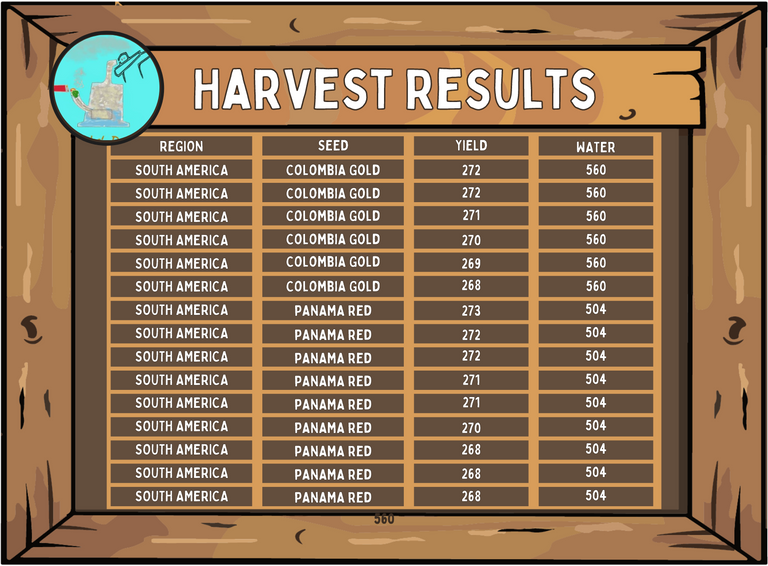 We are now on the back end of my "front-loaded" planting. So my yields are steadily getting lower. But, if you read my update on buds staking, you'll realize that the earlier you get into the staking pool, the greater your returns will be over time. So now I accept my fate at having a smaller haul because I have better passive income from earlier investments.
As part of the Pizza Guild, 70% of these gains goes straight into my pocket. If it isn't clear now, those buds are going straight into the staking pool. Other growth in the game will come. My other plots that I own will be used as "play money". Guild earnings, however, are earmarked for one thing and one thing only at the moment, that that my change a little to level up my Avatars. More on that perhaps next week.
Looking forward to another great crop! See you all next week!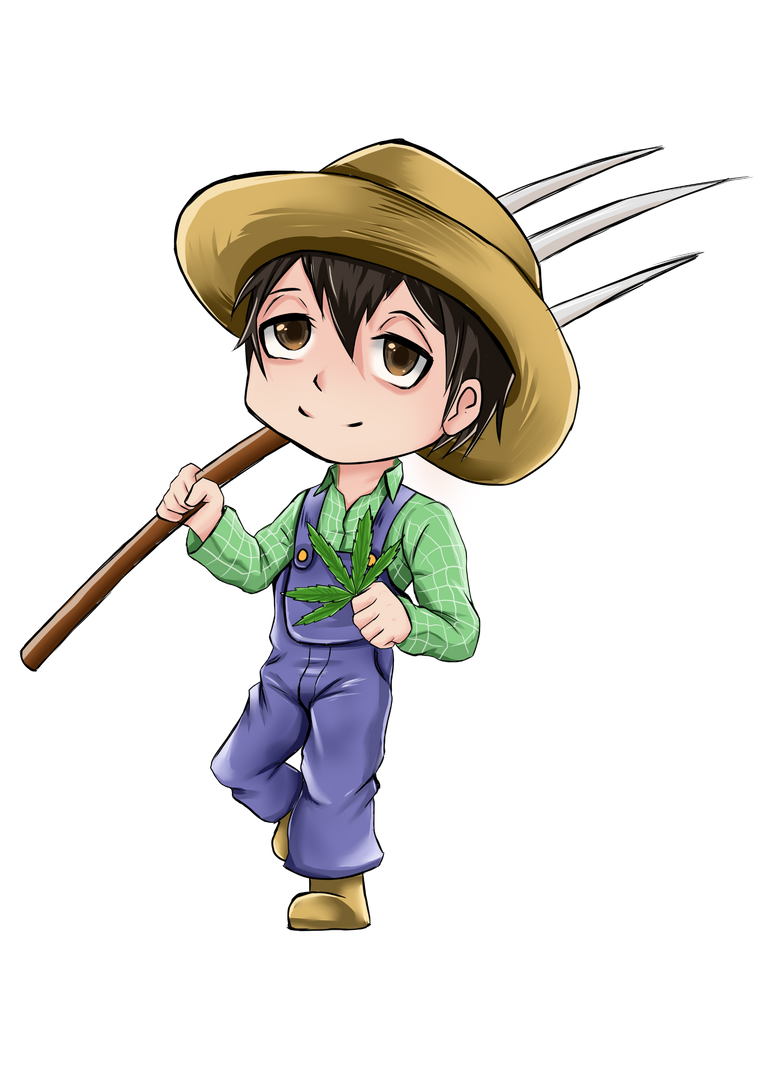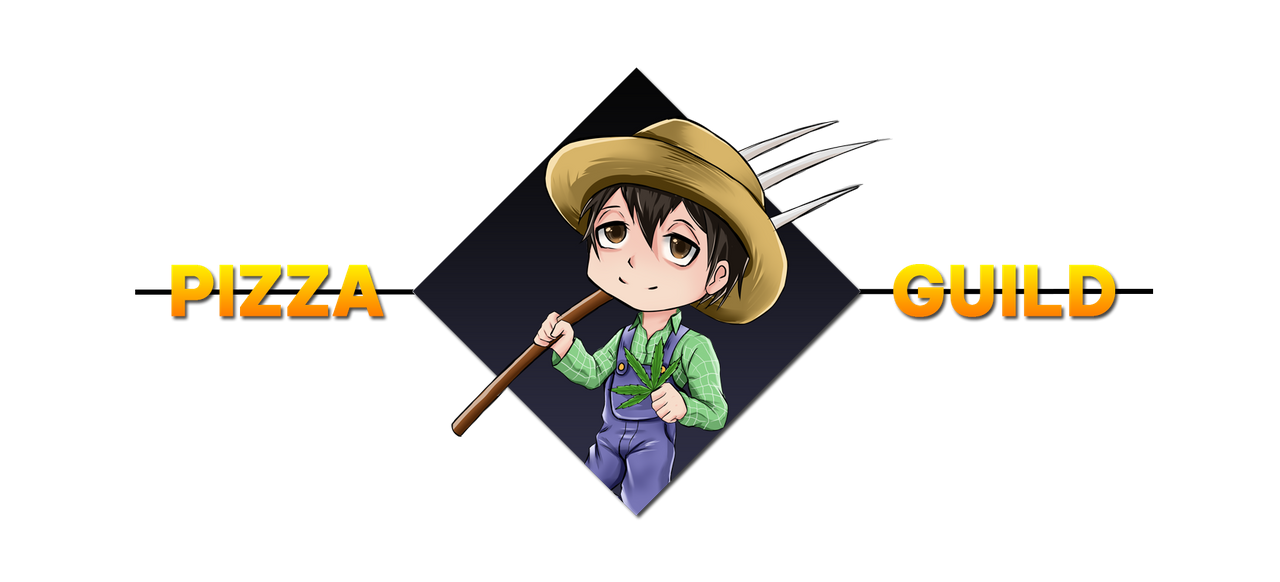 Join us on the HIVEPIZZA Discord. You'll find a diverse community of gamers, musicians, artists, and crypto enthusiasts. There's weekly giveaways, competitions, trivia nights, and a new Scholarship Program featuring HASH Kings. Yours truly has been selected in the first round of Scholarships, so keep an eye out for my weekly updates. Don't fret however, There will me more scholarship opportunties in the near future. But you have to be active in the server to qualify. So come on in and join the PIZZA fun.
UPDATE There are whispers of a Gamma class coming soon. If you want to be a part of the program, you have to join the discord.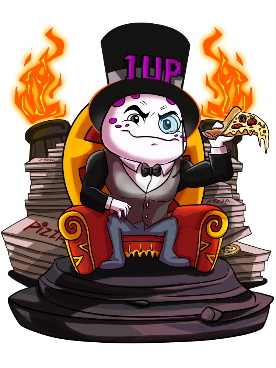 Don't forget to also check out 1UP's Discord. The massively successful 1UP Cartel and HIVEPIZZA have created the ultimate alliance, combining the strengths of the fastest growing META-Gaming and Curation guilds with the largest guild of gamers, musicians, and artists.
---
---