PIZZA Scholars **Bonus Week**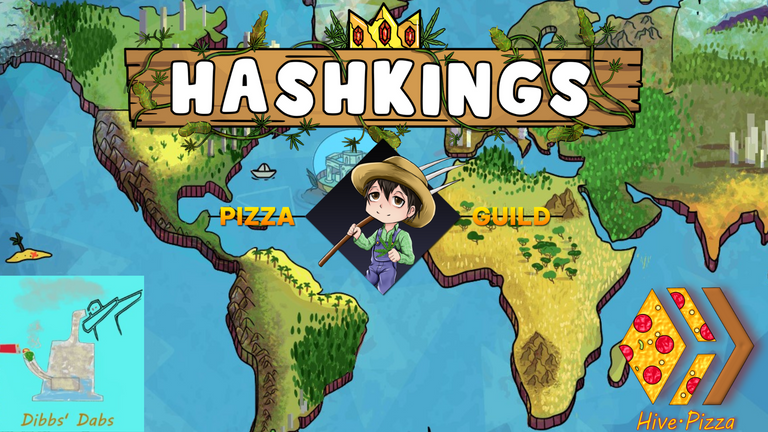 Normally, our plot delegations have a buffer of a couple days, just in case there are any issues along the way. For this round, the buffer was large enough that if you were able to get all your seeds planted in a timely manner each week, there was just enough time the squeeze in 1 more week of growing. Fortunately, the scholarship program and @thebeardflex was kind enough to delegate an extra week of seeds and water to those of us who were able to fit this extra week in.
Weekly Happenings
For this bonus report, I'm gonna switch gears and move away from HashKings slightly, but stay in the same Universe. Just a few days ago, Bang! Defense sent out Tower Crate Keys and Guns Crate Keys. These crates, once released will contain NFT skins for, you guessed it, your tower and guns and will go to increasing your collection power. We're getting closer to the big release of this expansion of the HashKings Universe.
Pizza Guild Earnings Report
Now, it's time now for my Pizza Guild Earnings report, brought to you by @hive.pizza: The Better Pizza Experience. Order yours today.
This is my Bonus week here on the Pizza Guild Farms. Another 15 plots have been planted, watered, and harvested. Let's see how we did this week: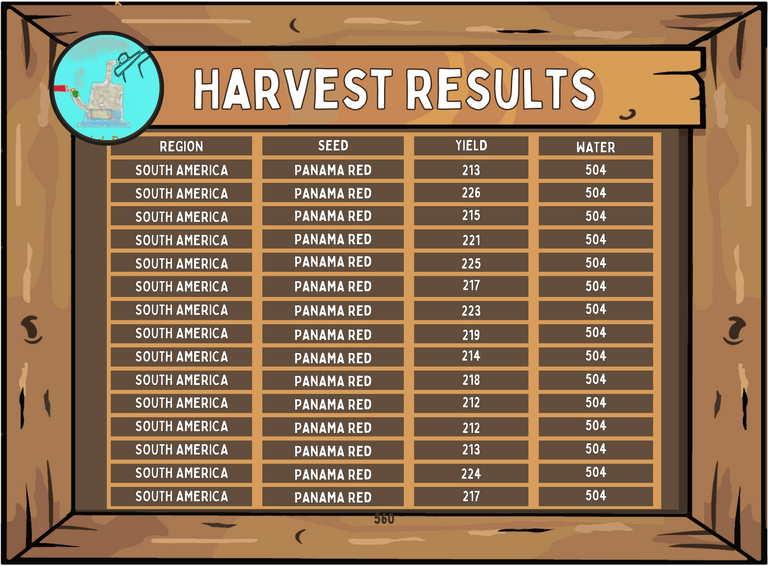 I mean, there is nothing bad I can say about a bonus week. After paying my scholarship dues, I'm still earning more buds than I originally planned on. Now I just have to try not to spend it all at once.
Looking forward to another great crop! See you all next week!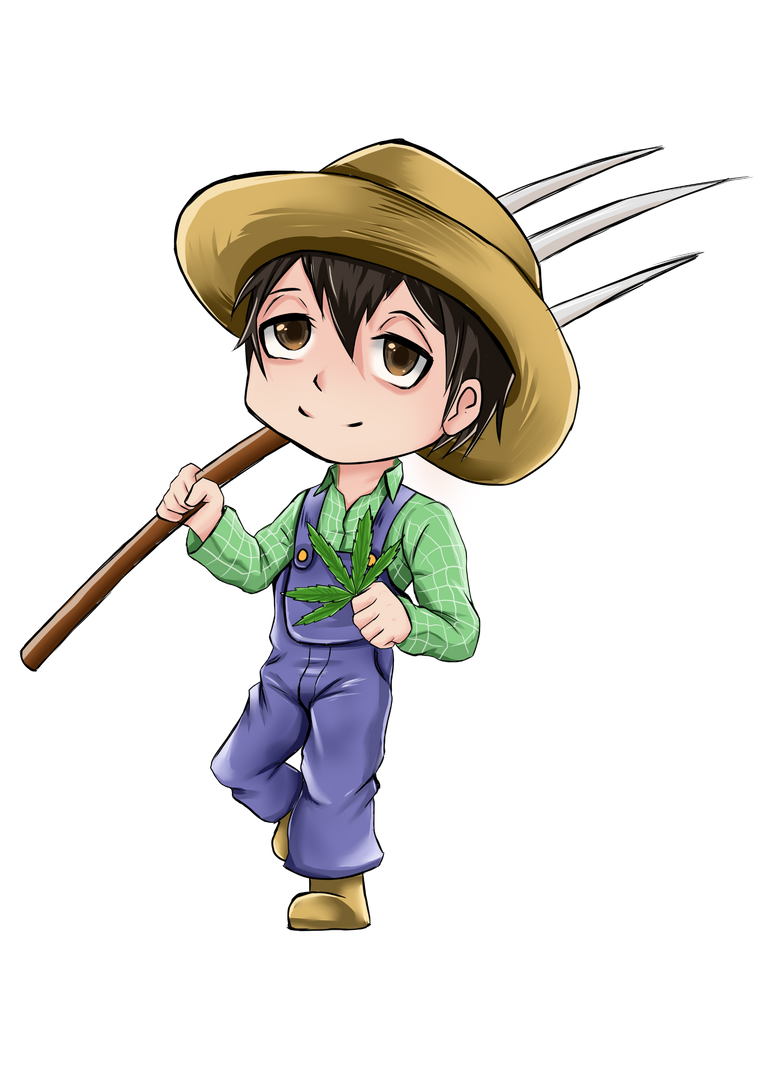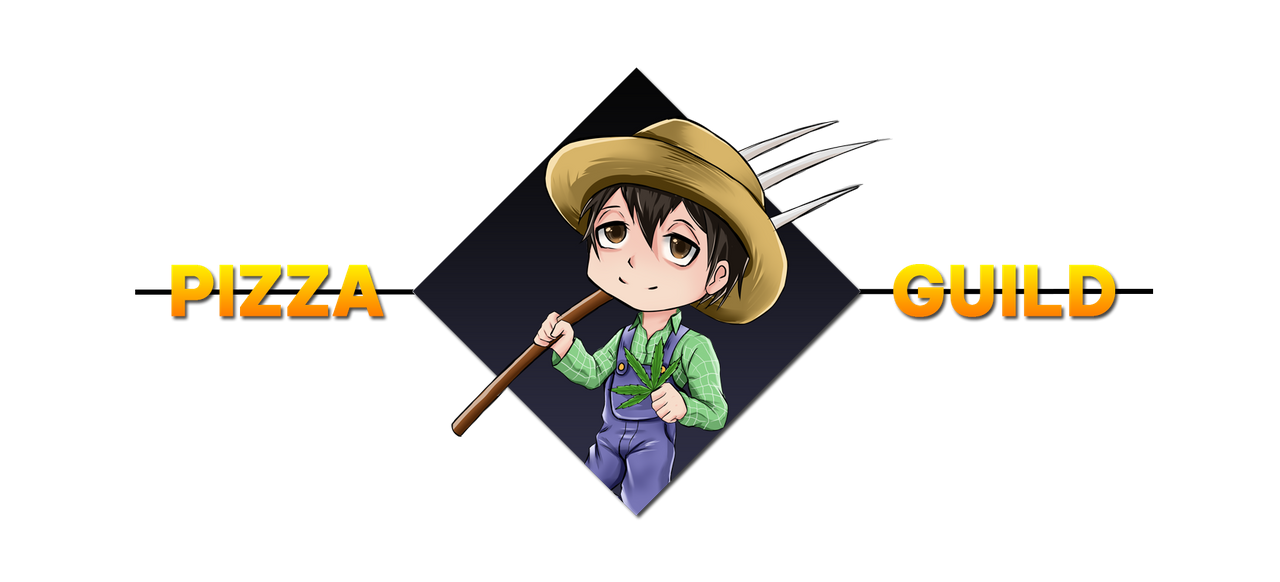 Join us on the HIVEPIZZA Discord. You'll find a diverse community of gamers, musicians, artists, and crypto enthusiasts. There's weekly giveaways, competitions, trivia nights, and a new Scholarship Program featuring HASH Kings. Yours truly has been selected in the first round of Scholarships, so keep an eye out for my weekly updates. Don't fret however, There will me more scholarship opportunties in the near future. But you have to be active in the server to qualify. So come on in and join the PIZZA fun.
UPDATE There are whispers of a Gamma class coming soon. If you want to be a part of the program, you have to join the discord.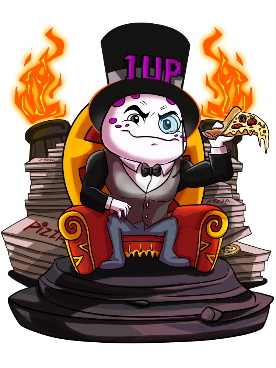 Don't forget to also check out 1UP's Discord. The massively successful 1UP Cartel and HIVEPIZZA have created the ultimate alliance, combining the strengths of the fastest growing META-Gaming and Curation guilds with the largest guild of gamers, musicians, and artists.
---
---