Weekly Strain Review: Cotton Candy - Loving This Stuff!
Strain Review: Cotton Candy
Here in Buffalo NY, the weather feels more like the start of autumn than the start of summer. Fluffy grey/white clouds fill the day sky in anticipation of rain. It's also unseasonably cool at just 72°. I really don't have a lot to do today and it seems like the perfect day to kick back, smoke a little weed, and do a strain review.
This week I'll talk a little about Cotton Candy. As a matter of fact, I have to write about this Cotton Candy before it's all gone! I really found this one enjoyable and dip into almost daily.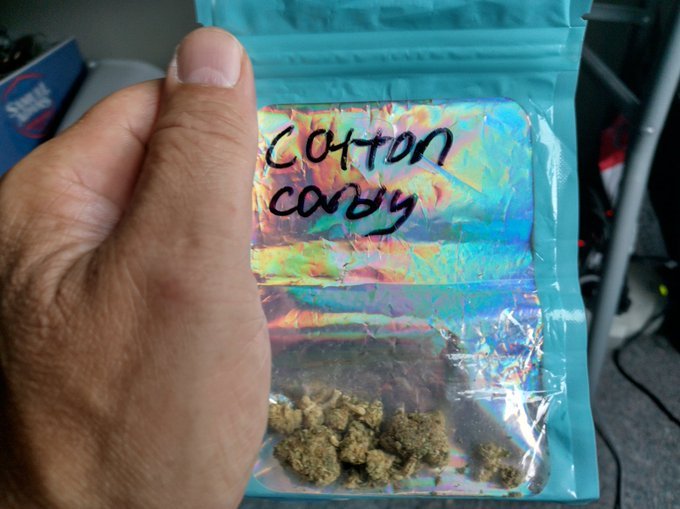 I bought this a few weeks back when I purchased the Fruity Pebbles. You can read that post here.
Although I'm going to keep shopping around and sampling different strains, this Cotton Candy may be my go-to strain. The budtender told me this was an Indica strain and it does have all the characteristics of a nice Indica. It's relaxing, lethargic at times, and calm with just the right potency. We're in the Goldilocks zone here! This one is just right for me.
Not too strong, not too weak. A couple of hits and you know you're high. Unlike the way the Fruity Pebbles creep up on you, the Cotton Candy hits you almost immediately with a nice mellow buzz that builds. For me, one or two hits seem more than adequate. If I really feel like getting stoned, 5 or 6 hits of this stuff will get you there! It doesn't take much.
Keep in mind with all strain reviews, potency, taste, and even appearance can vary depending on the soil used, nutrients, lighting, and curing. I can only share my experience.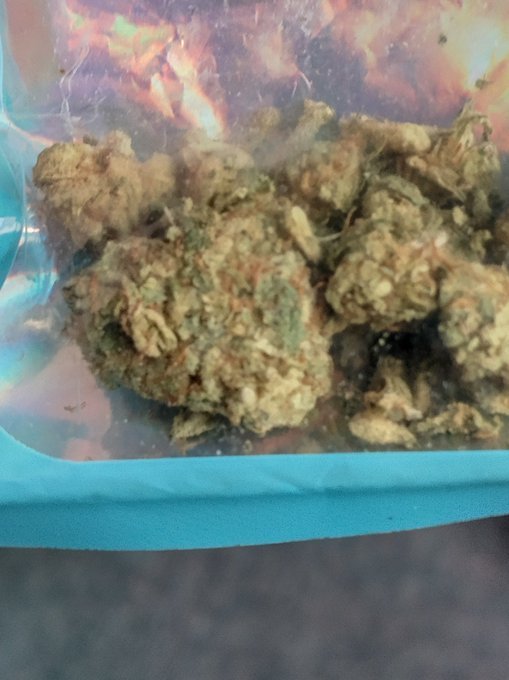 The buds were well manicured. You really can't tell from the image, I've been carrying these around in my pocket for the last couple of weeks. The bag was all buds though. Dense buds with a nice spongy spring to them when gently squeezed. The color is a deep emerald green with light pockets of orange. Looks very similar to the Fruity Pebbles, but you can really tell the difference when you smoke it. This one hits with a nice kick that I thought the Fruity Pebbles lacked.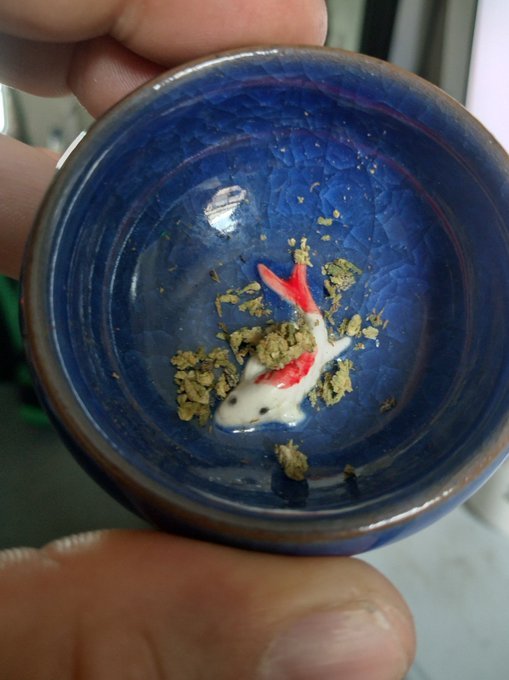 It breaks up nicely with a nice even burn in the bowl. Tastes super sweet and zesty with a musty earthy essence and hints of spice. The aroma is also very "full-bodied". The smoke is dense but not harsh. Very smooth hitting.
My final thoughts on this are all good! I really enjoyed this one a lot. I'll keep sampling other strains, but this could end up being my go-to strain or one I might go out of my way to look for again. For the most part, I've really been enjoying this one before bed. A small bowl before bed is incredibly relaxing. Seems to help with sleep as well.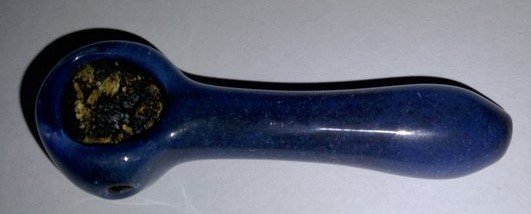 Well, that's all I got. I loved this one a lot. Smoke em if ya got em! Got a favorite strain? Leave a comment and tell me a little about it.
---
---