Happy 420 Fellow Potheads! Making a POT Roast For Dinner 🤣
I completely forget it was 4/20. Once I realized, I decided to sit around and smoke a little weed while I practice reading music.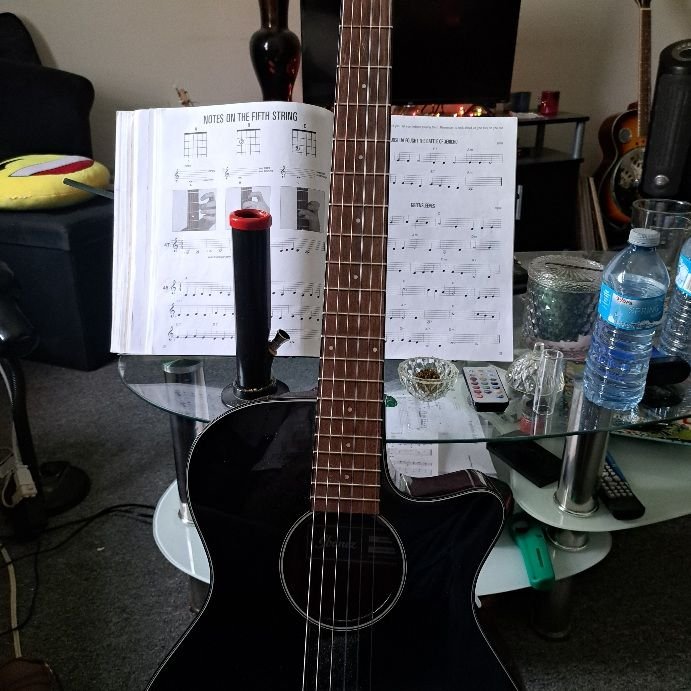 I'm kind of bummed. I would have liked to of gone to a couple of local dispensaries and seen if there were any celebrations taking place. At the very least, I'm sure there were some great deals to be had.
That's OK, got a delicious "POT" roast in the oven 🤣 Seems like a fitting meal for the day. I'll keep practicing my lesson, and get nice and baked for dinner!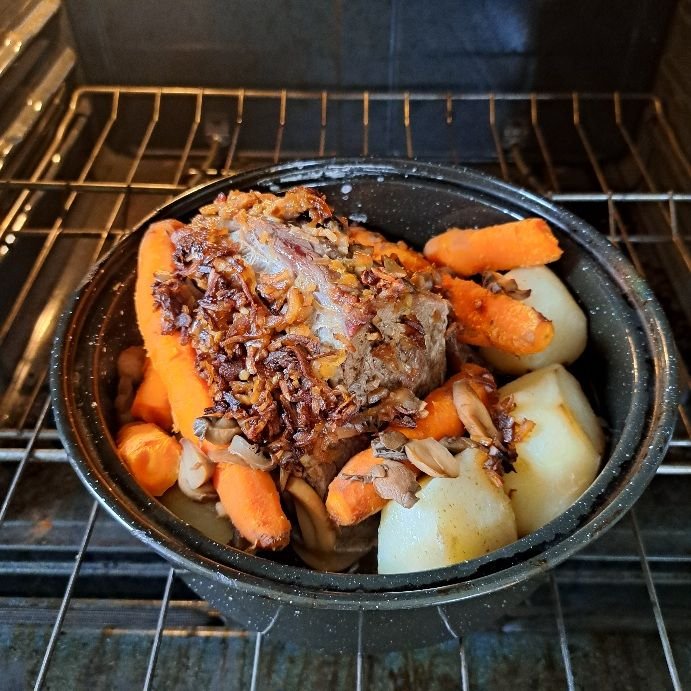 Happy 420 Everyone!
---
---