Got A Snoop On A Stoop to Top the Christmas Tree
Been decorating and cleaning the house for the holidays. This just arrived. I purchased a "Snoop On A Stoop" to top the Christmas Tree 🎄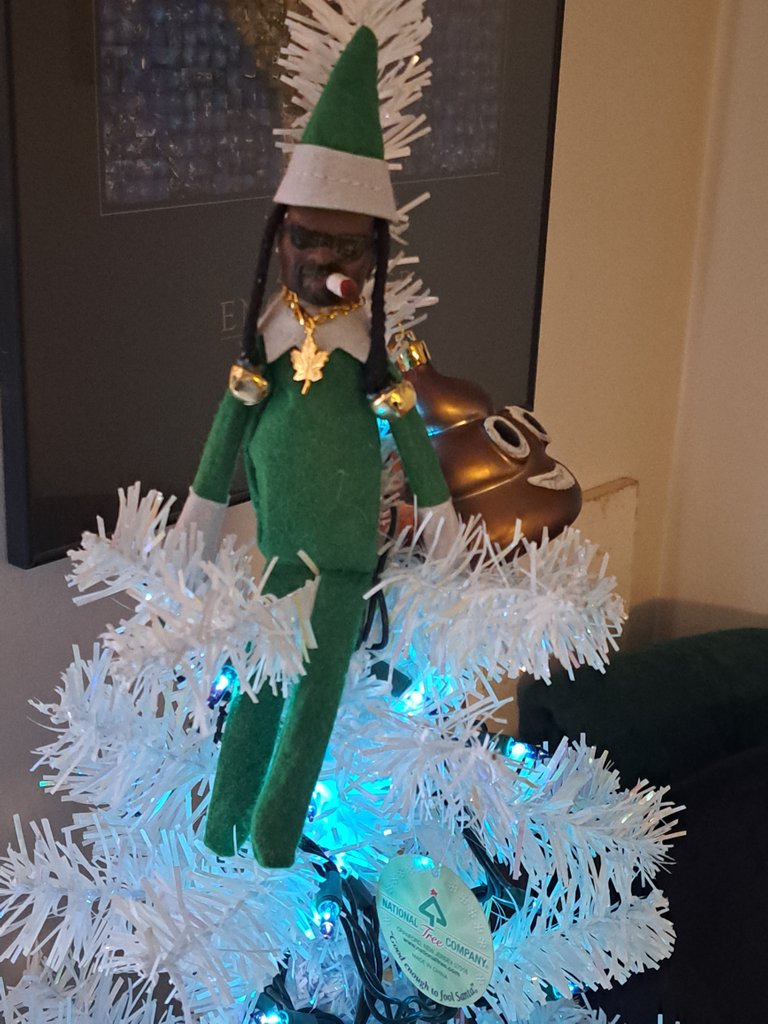 I haven't had a tree for many years now. I purchased the tree last year for someone else but they eneded up with something else and I ended up with the tree somehow. Funny how that worked out. Guess it was meant to be.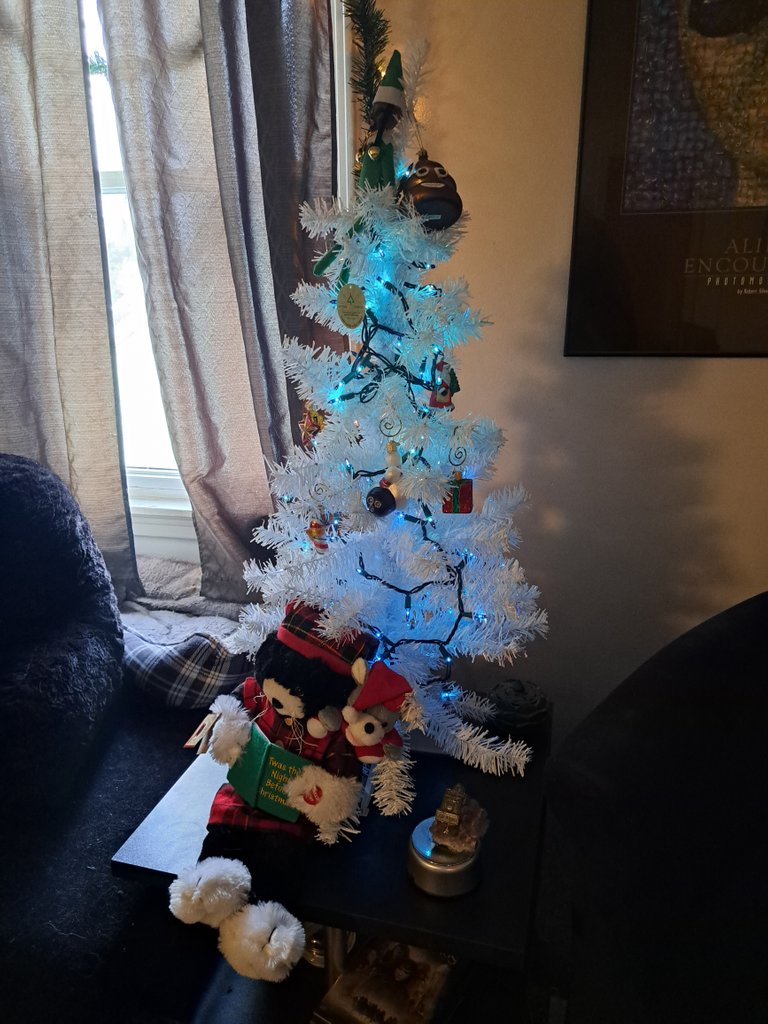 It's the perfect size tree though. Next year I need some white wire lights. I'll probably go with those new LED lights. Need to pick up more ornaments too.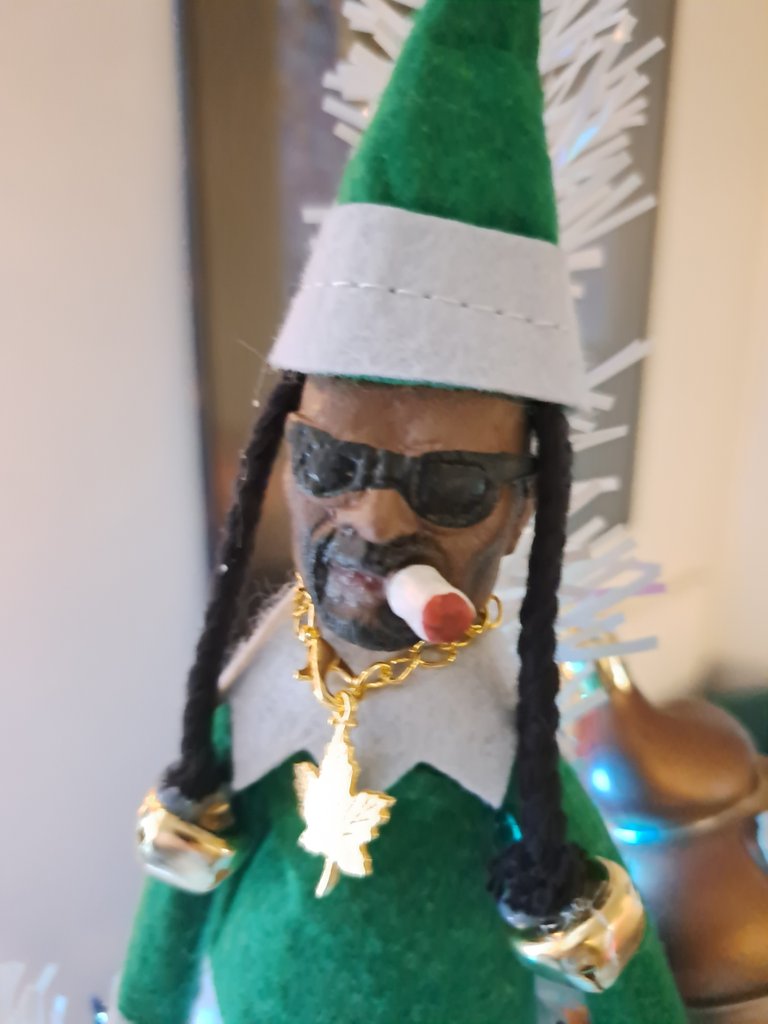 Apparently Snoop is suing the Snoop On A Stoop people. It's unauthorized. I just don't care, I thought it was hysterical when I seen it. For me, this the perfect tree topper IMHO. Snoop Smoking a doob getting in the holiday spirit.
Happy Holidays Everyone 🎅
---
---