the confluence is uncanny, March 28th
The comparison to the uphill battle of marijuana legalization and cryptocurrency legislation holds some similarities.
As advocacy spoke for cannabinoid consumption, constituents might move the needle on stifling legal enforcement on a burgeoning industry, the one of digital assets and blockchain.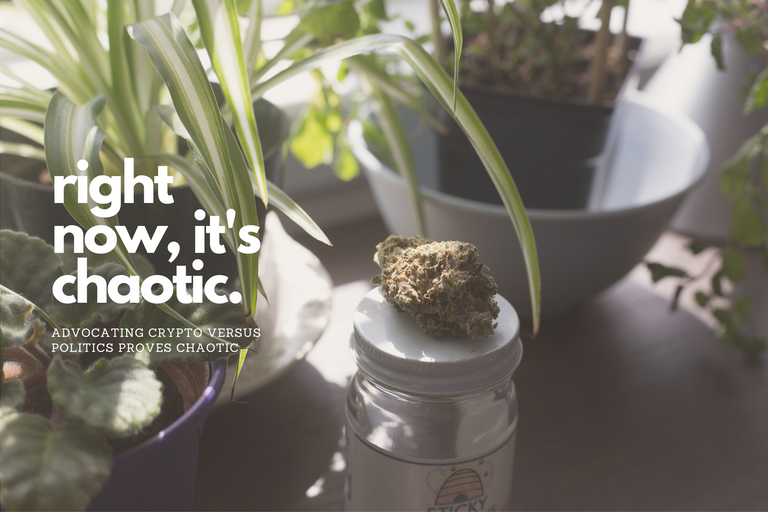 Sweet Pink Hybrid
Wild, Weeded West
Crypto's like working out weed a few years ago.
Federally cracked down, but locally, the people endorse it. In fact, this all originated with a crypto headline on Coinbase; 20% of Americans own crypto.
A quick look at the numbers today around marijuana reveals: there were 3.43 million recreational cannabis users in America in 2020. That figures set to double in 2025.
The crackdown on crypto feels vaguely familiar as well. I remember taking to the ballot on the recreational issue in my state.
Crypto's Champion: Coinbase?
For crypto, Brian Armstrong and Coinbase champion the cause. This post may have been the pre-emptive strike as in recent days, Coinbase faces proceedings from the SEC.
While most SEC enforcement acts merit justice like the matter of Do Kwon and Terraform Labs, the recent witch hunt lacks merit on the basis that operators within the right course of law are under scrutiny.
If the good actors are lumped with bad actors, the issues seems to be with the act altogether- something many simply won't stand for.
Your Vote, Money and Marijuana
Advocates of marijuana for medicinal usage are many. They fight a longstanding battle with the seemingly, arbitrary and unaddressed classification of cannabis as a Schedule I one drug in the 30's.
While real-life precedents occurred long before this one promulgation, the actions of an individual holding an office collided with the presumed course of the drug.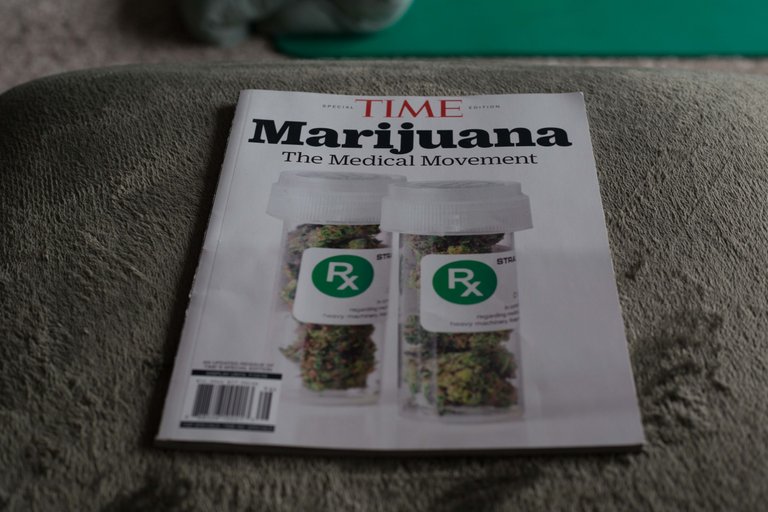 On a reading tip since yesterday.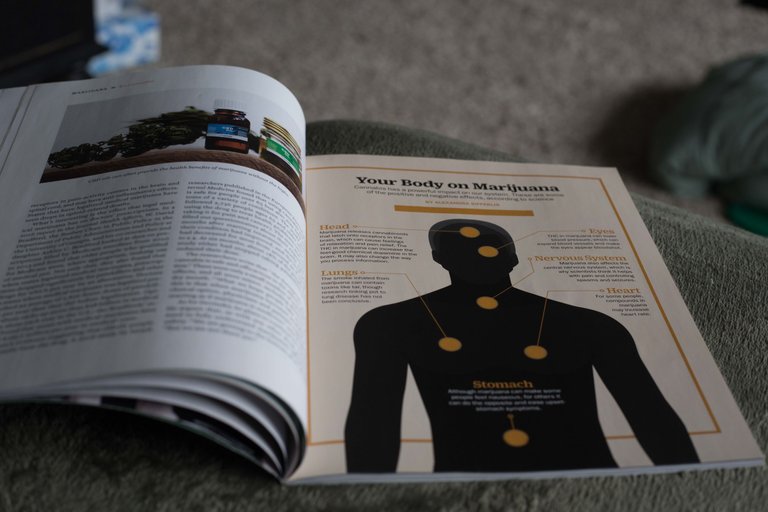 When it came to vote in my state, I did what I had to for my health. I might not be doctor diagnosed- but I don't need a medical professional to recognize anxiety or prescribe pain relief.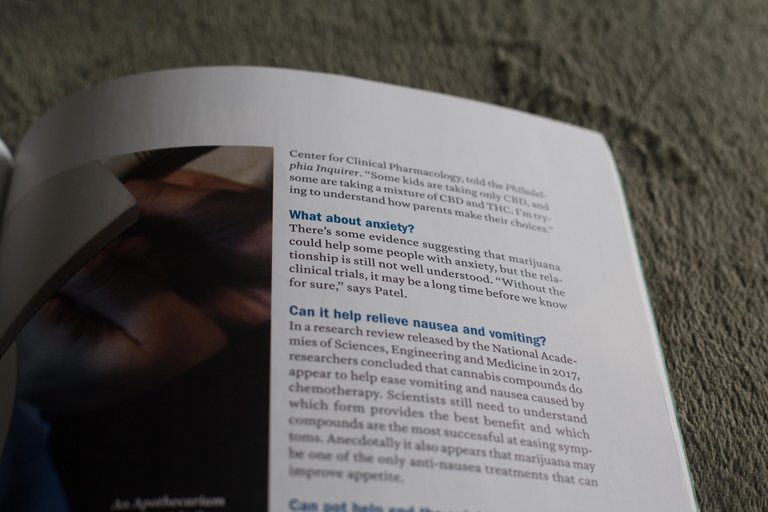 It's often said, cash rules everything around me. Money runs the world. I would add votes. Votes move markets as much as money.
Now, some people 'buy' 'em. Lobbying presents an issue as pressing as unopened Christmas gift but ominous as revealing the contents of Pandora's box. I am willing to bet, however, that media can move votes, instead of only money. Those people got together with a few messages and almost bought the Constitution. Their organization might need work- whose doesn't?
You can vote with your dollar, vote at the ballot. In essence, a vote is a choice- yes or no. Do or die. Trust- private interest or public interest? Their- commercial interest or yours?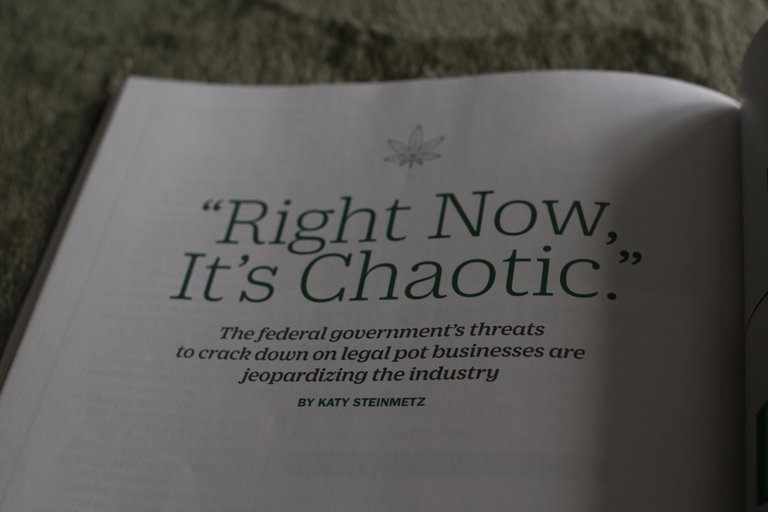 Some much confluence, so little correlation.
A little luck, people often ask for. I don't believe any luck will stay the hand of government within the industry. I think the power is in our hands. Little known fact, we make our own luck. In fact, nuggets of knowledge might increase your chances of that one lucky hit.
---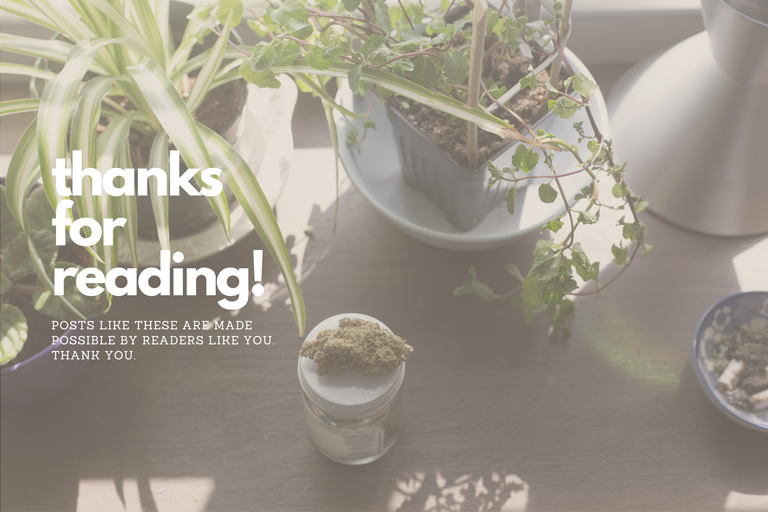 ---
---