Avances en Hashkings/Advances in Hashkings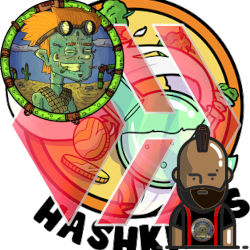 Excelente martes mis amigos, hoy continuo contando mis avances dentro de Hashkings, como lo mencione en mi pasada publicación, mi inicio oficial sera apenas inicie el año 2022, pero para esto ya desde el pasado mes he estado aprendiendo y haciendo ciertos movimientos, para no iniciar en ceros y para dar mi primer paso con el pie derecho.
Excellent Tuesday my friends, today I continue to count my progress within Hashkings, as I mentioned in my last publication, my official start will be just the beginning of the year 2022, but for this, since last month I have been learning and making certain movements, not to start at zero and to take my first step on the right foot.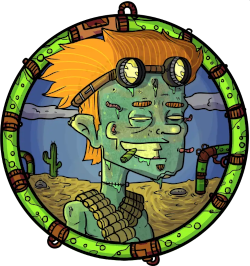 Por el momento este es mi avatar principal al cual le he estado invirtiendo para subirlo de nivel y de experiencia ya que son dos cuestiones muy necesarias y de gran utilidad en el juego, mi avatar el General Spice Skunk "Epic" #289344 tiene una experiencia de 453 estamos en el nivel 9 y tiene un poder de 72.45, su poder en las Raids es de 32,819.85, esto se obtiene con la siguiente formula (experiencia multiplicada por el poder y esto dividido entre 100), en la siguiente publicacion dare mas detalles sobre las Raids y hago esto ya que no estoy seguro si seguiran activas o con las nuevas actualizaciones vayan a quedar un poco de lado, lo que si es seguro es que estos avatares de tematica zombis dejaran de estar presentes en enero del proximo año o al menos eso fue lo que vi en uno de los canales del Discord oficial del juego, por lo que es momento de hacerse de algunos de estos NFT's ya saben las cosas de colección siempre a la larga generar valor.
At the moment this is my main avatar to which I have been investing to raise it level and experience since they are two very necessary and very useful issues in the game, my avatar General Spice Skunk "Epic" # 289344 has an experience of 453 we are at level 9 and it has a power of 72.45, its power in the Raids is 32,819.85, this is obtained with the following formula (experience multiplied by the power and this divided by 100), in the next publication I will give more details about the Raids and I do this since I'm not sure if they will continue to be active or with the new updates they will be left out a bit, what is certain is that these zombie-themed avatars will stop being present in January of next year or at Less that was what I saw in one of the official Discord channels of the game, so it is time to get hold of some of these NFT's, they already know that collectibles will always generate value in the long run.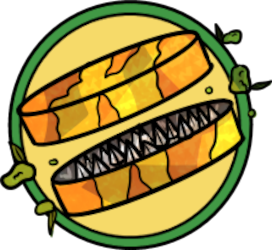 La experiencia y los niveles son incrementados mediante la quema de cigarrillos o en algunos casos puros, estos "joints" los puedes craftear desde el icono "crafting" en el panel izquierdo, que es la mejor opcion, sobre todo por los costos, pero primero deberas empezar con crafteos acorde a tu nivel y experiencia, es por eso que muchos acudimos al "Mercado" para poder obtener unos de mayor calidad, lo importante es mantener el ritmo de ingresos y mejoras de tus avatares y en la adquisicion de mejores tierras, semilla y sin olvidar subir el nivel y la experiencia.
The experience and levels are increased by burning cigarettes or in some cases cigars, these "joints" can be crafted from the "crafting" icon on the left panel, which is the best option, especially for costs, but first You should start with crafting according to your level and experience, that is why many of us go to the "Market" to obtain higher quality ones, the important thing is to maintain the rate of income and improvements of your avatars and in the acquisition of better lands, seed and without forgetting to raise the level and experience.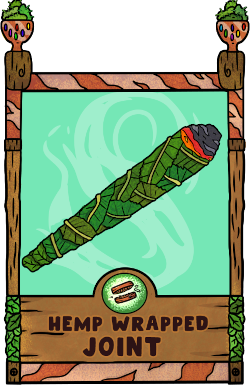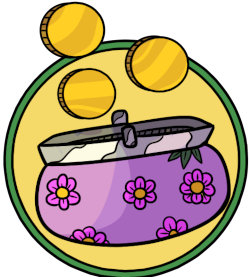 Para yo poder iniciar el año ya con una base mas o menos estable he rentado unas cuantas tierras, las cuales a la fecha ya me han permitido comprar semillas a menor costo que con Hive, tengo algunos Buds acumulados para ir como mencione adquiriendo tierras miás y no rentadas y hacerme de algunas semillas y aprovechar costos bajos, la opción de rentar se encuentra en el mismo panel izquierdo, no solo puedes rentar tierras también existe la opción de rentar torres de agua, yo al momento de esta publicación solo cuento con una torre de agua nivel 1 que me otorga un ingreso diario de 30 Hkwater, en breve podre subirla al nivel 2 ya que también es necesario tener cierto nivel para utilizar determinada torre de agua.
In order for me to start the year with a more or less stable base, I have rented a few lands, which to date have already allowed me to buy seeds at a lower cost than with Hive, I have some accumulated Buds to go as mentioned, acquiring my own lands and not rented and get some seeds and take advantage of low costs, the option to rent is in the same left panel, not only can you rent land there is also the option to rent water towers, at the time of this publication I only have a tower of water level 1 that gives me a daily income of 30 Hkwater, soon I will be able to raise it to level 2 since it is also necessary to have a certain level to use a certain water tower.
Así es como luce mi posición en el juego, "acepto que estoy en pañales" pero estoy intentando hacer la mejor estrategia entre inversión y egresos, es obvio que a corto tiempo no se verán reflejados, pero de una base solida se vienen los resultados.
This is what my position in the game looks like, "I accept that I am in diapers" but I am trying to make the best strategy between investment and expenses, it is obvious that in a short time they will not be reflected, but the results will come from a solid base.
| | 2 México 1 Afganistan (rentadas) / (rented) |
| --- | --- |
| | Torre nivel 1, ingreso 30 HKwater diario / Tower level 1, income 30 HKwater daily |
| | 453 |
| | 9 |
Hasta el momento de esta publicacion no cuento con MOTA, todos mis ingresos en Buds al momento de recibilos los he utilizado para subir de nivel, ganar experiencia y comprar semillas para las siguientes siembras y posteriores cosechas.
Until the moment of this publication I do not have MOTA, all my income in Buds at the time of receipt I have used to level up, gain experience and buy seeds for the following sowings and subsequent harvests.
NFT's Hashkings Parcelas y semillas / plots and seeds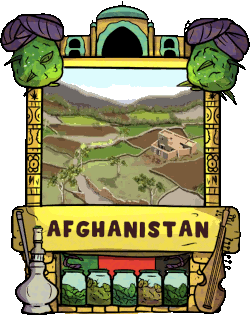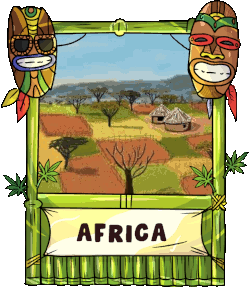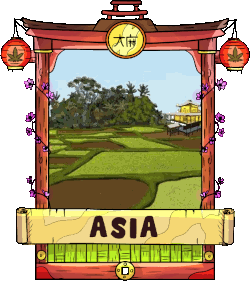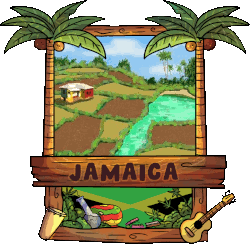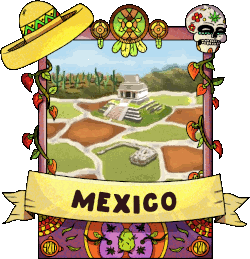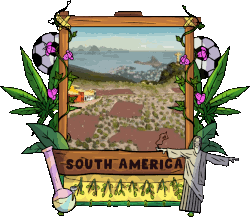 NFT's Hashkings Torres de agua / Water towers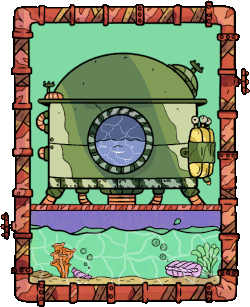 Sin nada mas que añadir les deseo el mejor de sus dias, espero pronto volver a actualizar mi camino en Hashkings, existen usuarios que son unos cracks en el juego y he obtenido mucha experencia de ellos en el juego y por tal motivo me permito recomendar su material y muchas de sus estrategias,
@pleo1542
y
@morenow
.
Without anything else to add, I wish you the best of your days, I hope to update my path in Hashkings soon, there are users who are cracks in the game and I have obtained a lot of experience from them in the game and for this reason I allow myself to recommend their material and many of his strategies, @ pleo1542 and @morenow.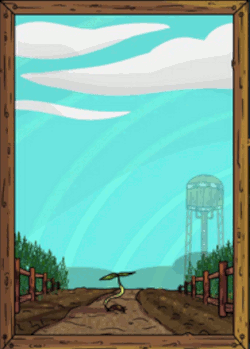 ¡Que siga la mata dando!
Las imagenes utilizadas en esta publicacion como apoyo, son obra intelectual de
Hashkings
quienes poseen los derechos de las mismas.
---
Me permito recomendar tanto el contenido como la calidad de trabajos de estos usuarios y proyectos, ve, date una vuelta si no los conoces, seguro estoy que encontraras cosas de mucho interés.
---
---