Slowburn!#1 Page 3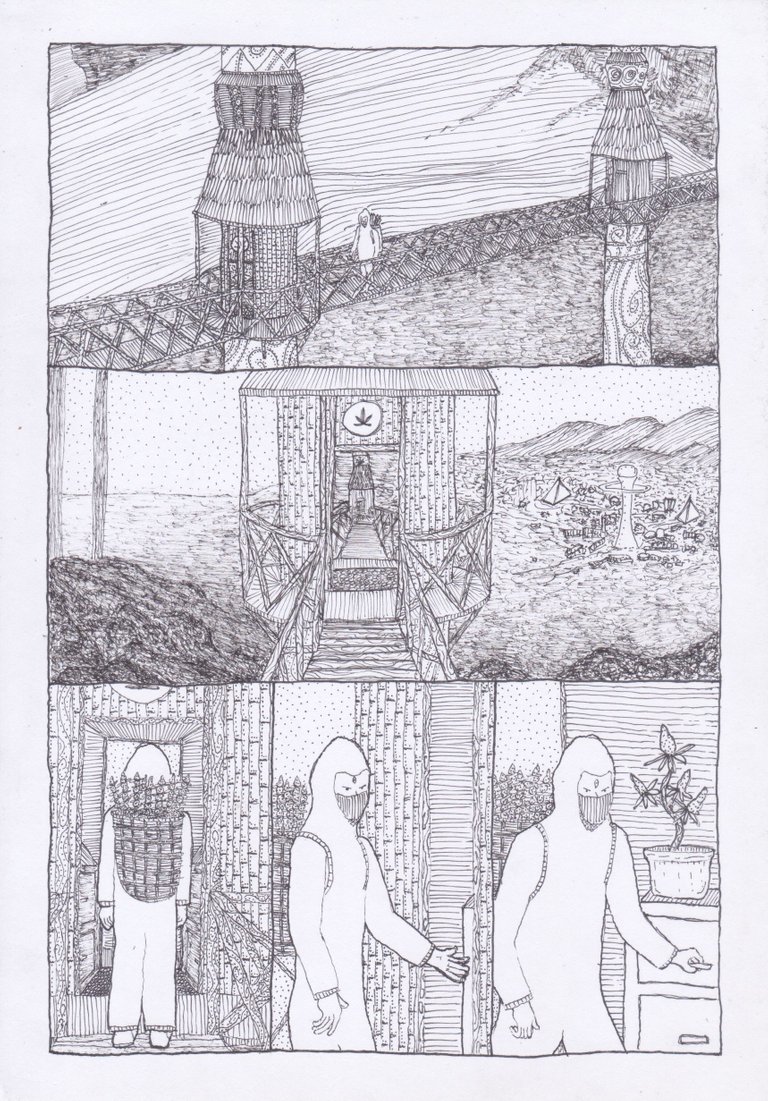 3
Hi all, this has come to the third page of my silent comic project "Slowburn" done page by page in pen on a5 paper.
this time it's been a week from the previous page which was done six days, but I really enjoyed the process and found new things from my learning.

the Process
as usual at the beginning I made a sketch with a 2b pencil before going to ink.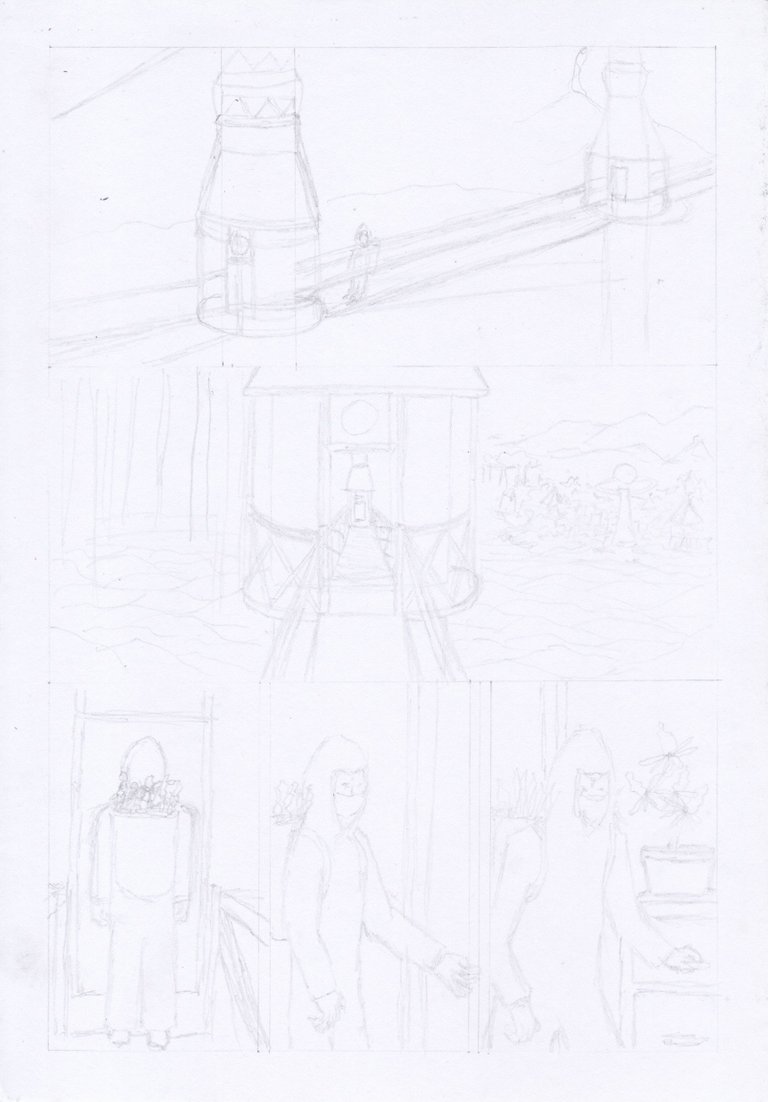 followed by inking on each panel, on this third page there are five panels.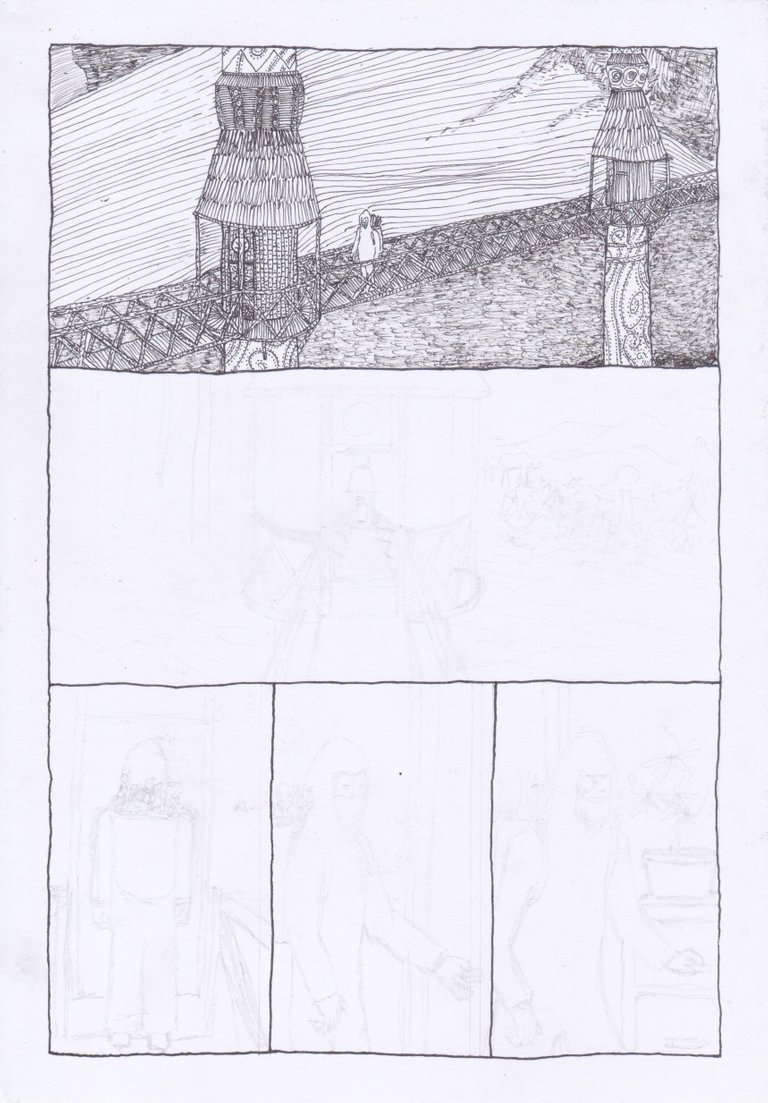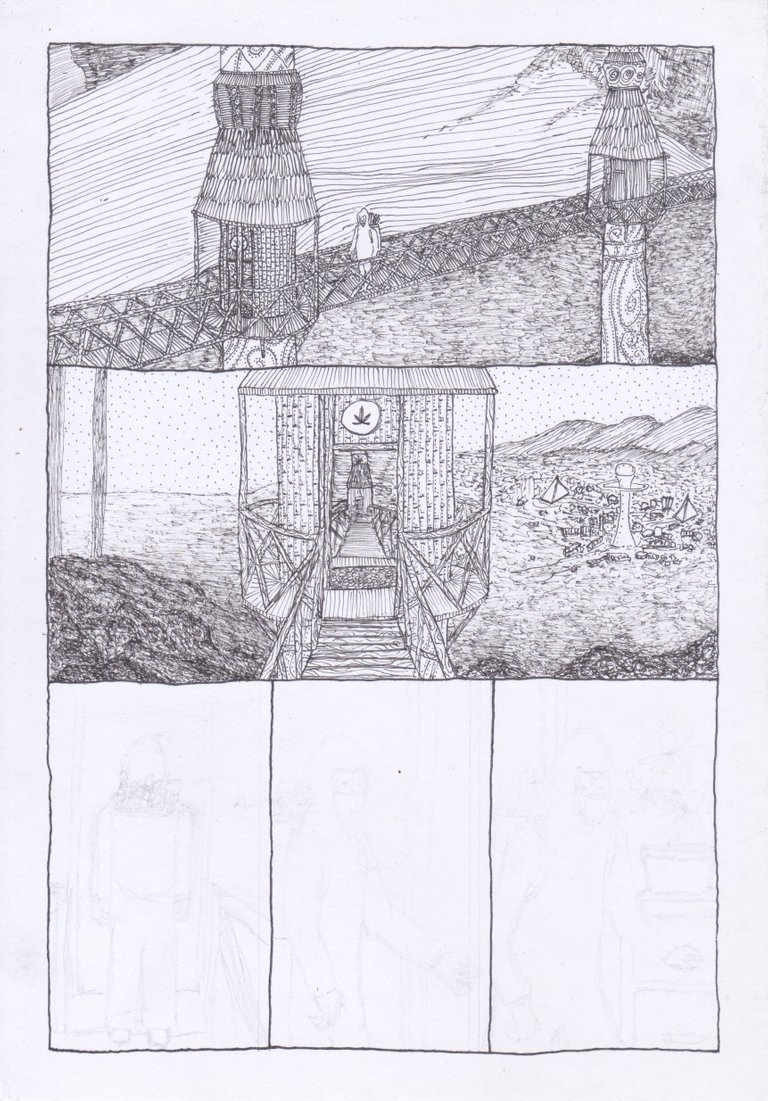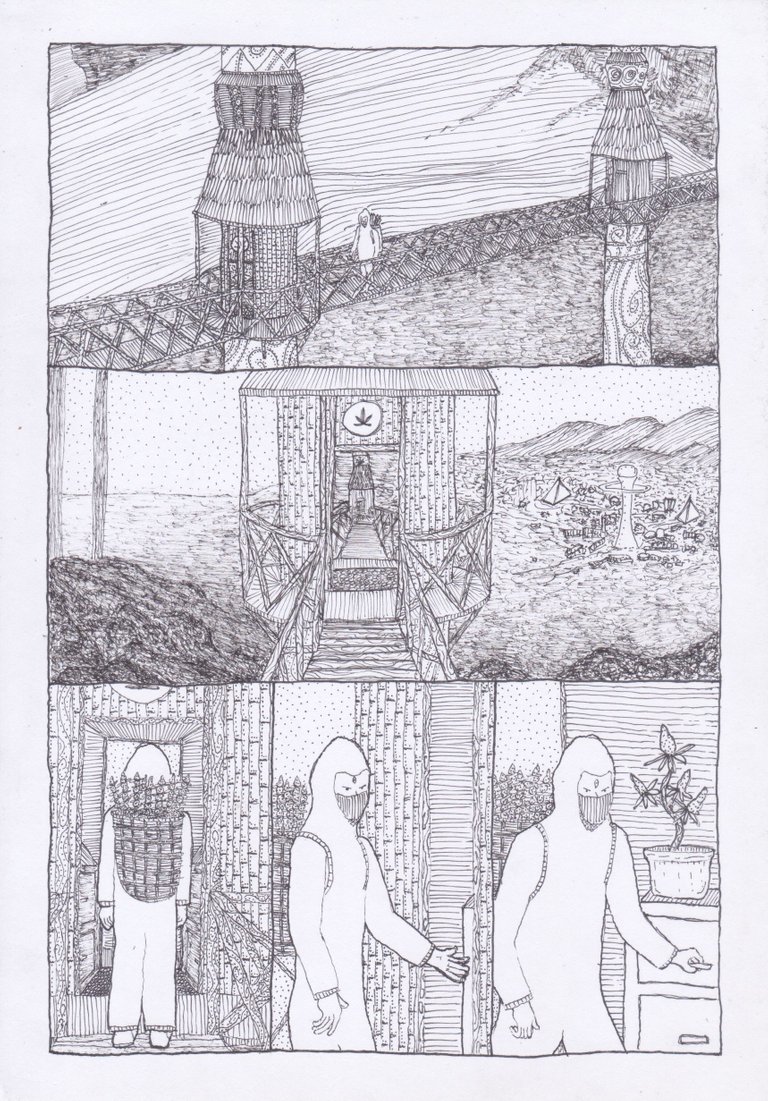 Thank you for taking the time to stop by and read my post🕶

💀
---
---